Union Coop Mosque Hosts 18 renowned Imams this Ramadan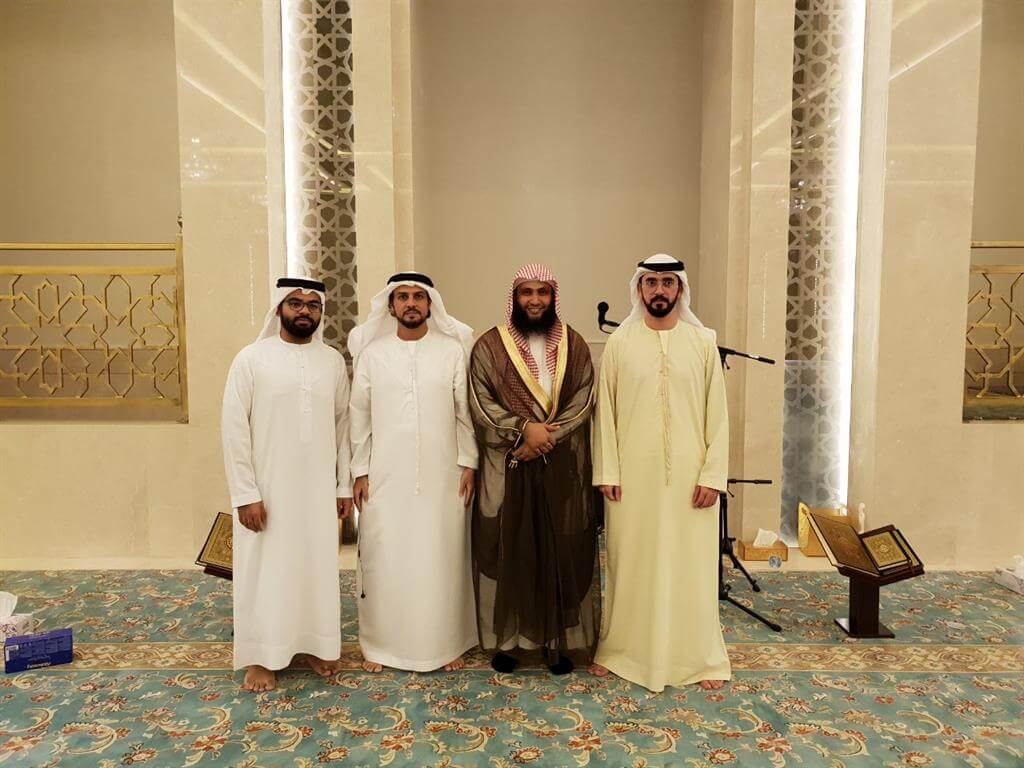 Prepared By: Benoi Nair
Photographer : Sultan Almarzooqi
This Ramadan month, Union Coop's new Mosque will host 18 Islamic Imams during the holy Month…
Sunday, 29 May 2018 – Dubai (UAE):
During the holy month of Ramadan, Union Cooperative's mosque in Al Barsha is hosting 18 Islamic renowned Imams and Quran Reciters, to recite the Taraweeh and Tahajjud prayers throughout the holy month of Ramadan.
The recently opened mosque by Union Coop was admired by the Islamic scholars and other devotees in attendance, for its modern Islamic design and architecture, and for the immense facilities present in it. They were accompanied by Mr. Mubarak Al Muhairi, Asst. Properties Dept. Manager – Al Barsha.
---