Union Coop Denies Closing its Branches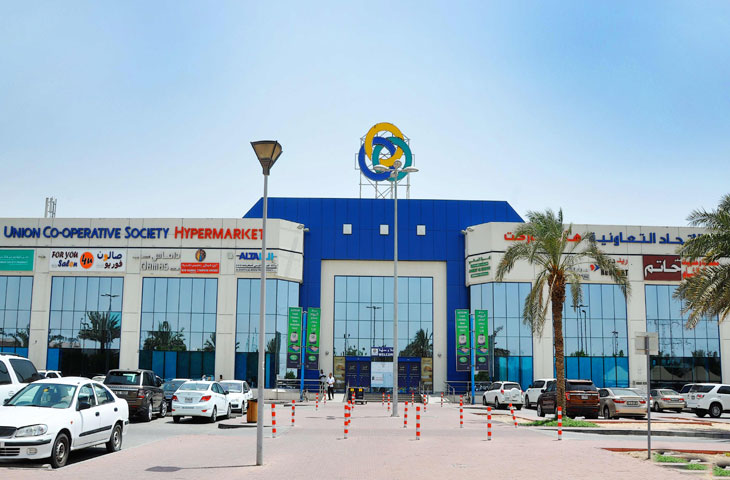 Prepared By: Benoi Nair
The Retail Pioneer dismisses all rumours regarding branch closure
Dubai, UAE:
Union Coop, the largest Consumer Cooperative in the UAE confirmed that it did not receive any instruction from competent authorities to close its branches, noting that any such information being circulated through social media pages is nothing but a rumour.
Dr. Suhail Al Bastaki, Director of Happiness & Marketing Department, Union Coop in a statement said that Union Coop is currently implementing all precautionary measures to combat 'Coronavirus' which includes comprehensive and complete sterilization of sale facilities and shelves in all outlets throughout the day, as well as implementing more extensive sterilization operations for the branches at night after the end of working hours in areas of shelves and refrigerators while protecting goods, especially food items during the sterilization.
He added that several workers were deployed to sterilize shopping carts before and after each use, in addition to providing sterilizing liquid dispensers for use by consumers at the entrances to outlets.
Al Bastaki pointed out that the Union Coop management urges shoppers not to crowd in the outlets and go to the branches that operate at night, as Union Coop offers 24-hour shopping experience in three branches of Al Twar, Umm Suqeim and Al Wasl.
He stressed that Union Coop is well prepared and is ready to work remotely when needed, whether for employees and some administrators in sales outlets or for extending Home delivery requests to consumers, pointing out that Union Coop currently provides demand through its electronic platform also and delivers to various regions of Dubai.
Al Bastaki stated that agreements have been concluded with various suppliers and companies to ensure the continuous flow of materials and to maintain the stock in Union Coop warehouses, which is sufficient for long periods of up to 6 months for basic food and consumer goods, pointing out that there are offers of discounts on different food commodities.
---