Sighting Immediate Hiring of UAE Nationals, Union Coop Organizes Exclusive Recruitment Drive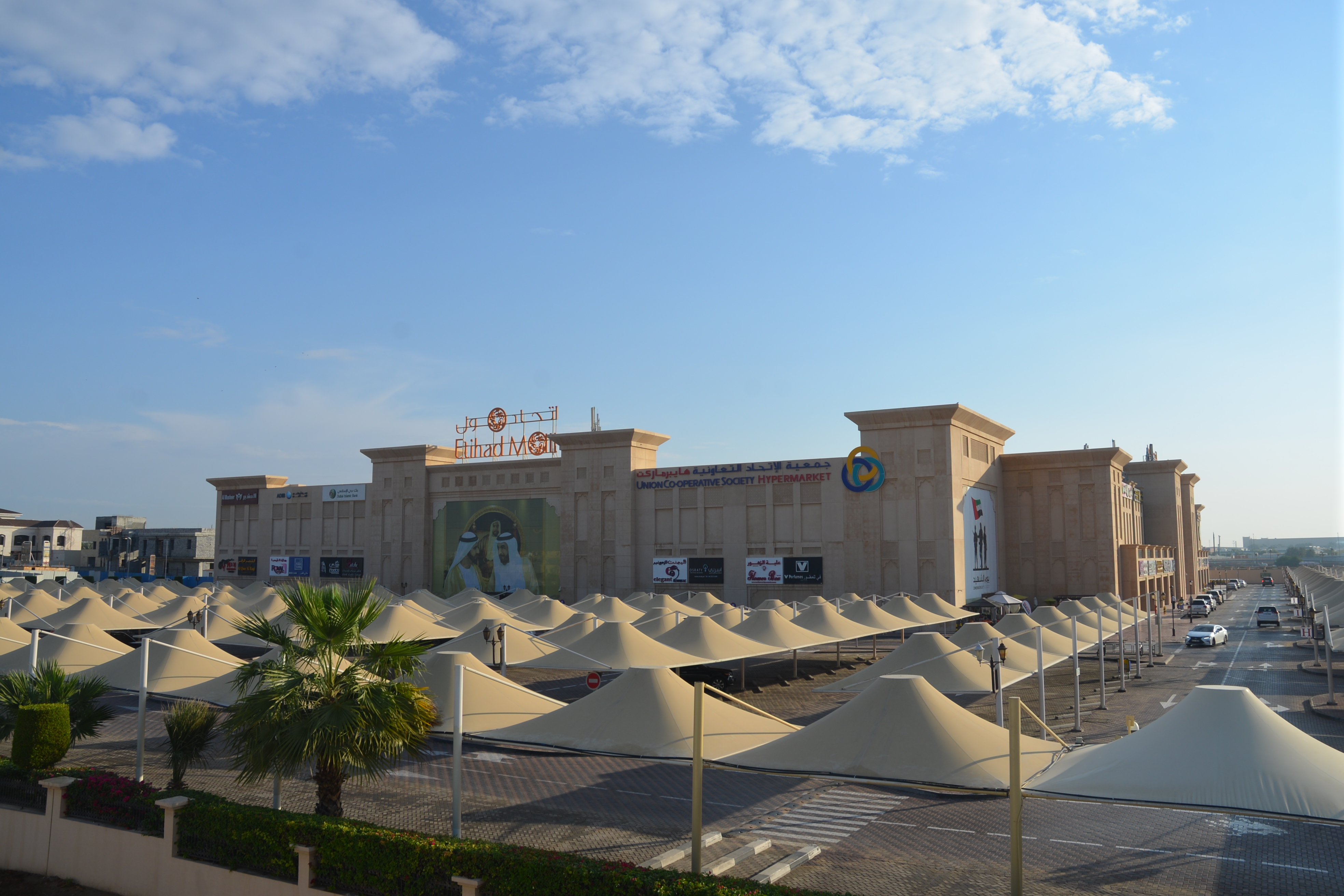 Prepared By: Benoi Nair
Photographer : Sultan Almarzooqi
The retail pioneer is conducting an Open Day Recruitment Workshop, exclusively for UAE Nationals on July 14, Saturday at Etihad Mall, from 9 AM to 2 PM
Dubai, UAE:
The largest Consumer Cooperative in the UAE – Union Coop recently announced an open day 'Recruitment Workshop' to ensure the immediate employment of UAE Nationals, to be conducted on July 14, Saturday at Etihad Mall, from 9 AM to 2 PM.
Expressing his thoughts behind the Recruitment Drive, Mr. Ahmed Bin Kenaid, Director of Human Resources and Emiratization said, "We at Union Coop wholeheartedly support our government's Emiratization plans and vision 2021, which focusses on increasing the number of citizens working in the private sector 10 times by the year 2021. Through Recruitment Drives like these, we wish to fill-in the structural gap that exists in the labor market, in terms of predominance of expatriate employees in the Private sector and Local Citizens in the government sector. Union Coop's Human Resources and Emiratization Department is working on specific annual plans, in addition to 'Recruitment Drives' to increase the number of UAE citizens in the private sector."
Speaking about Union Coop's role in Emiratization, Mr. Kenaid said, "Union Coop is one of the best private entities in the UAE in terms of working environment, providing creative liberties and career possibilities to their employees, organizing numerous initiatives and programs, which over the years have established Union Coop's image as a family rather than an employer. Union Coop offers many benefits to its employees, such as attractive salaries, additional benefits, suitable working hours and career-related training courses that help them grow within the organization."
"We have also developed a 'Staff Happiness" unit, which is concerned with the planning and implementation of programs and activities designed to delight the members of Union Coop family." Says Mr. Kenaid.
The number of citizen employees in Union Coop reached 343 Male and Female employees, with the 73 percent Emiratization in the senior management positions and 30 percent in the other administrative roles.
---
---