Dealers and Suppliers Complain of Monopoly of International Shipping Companies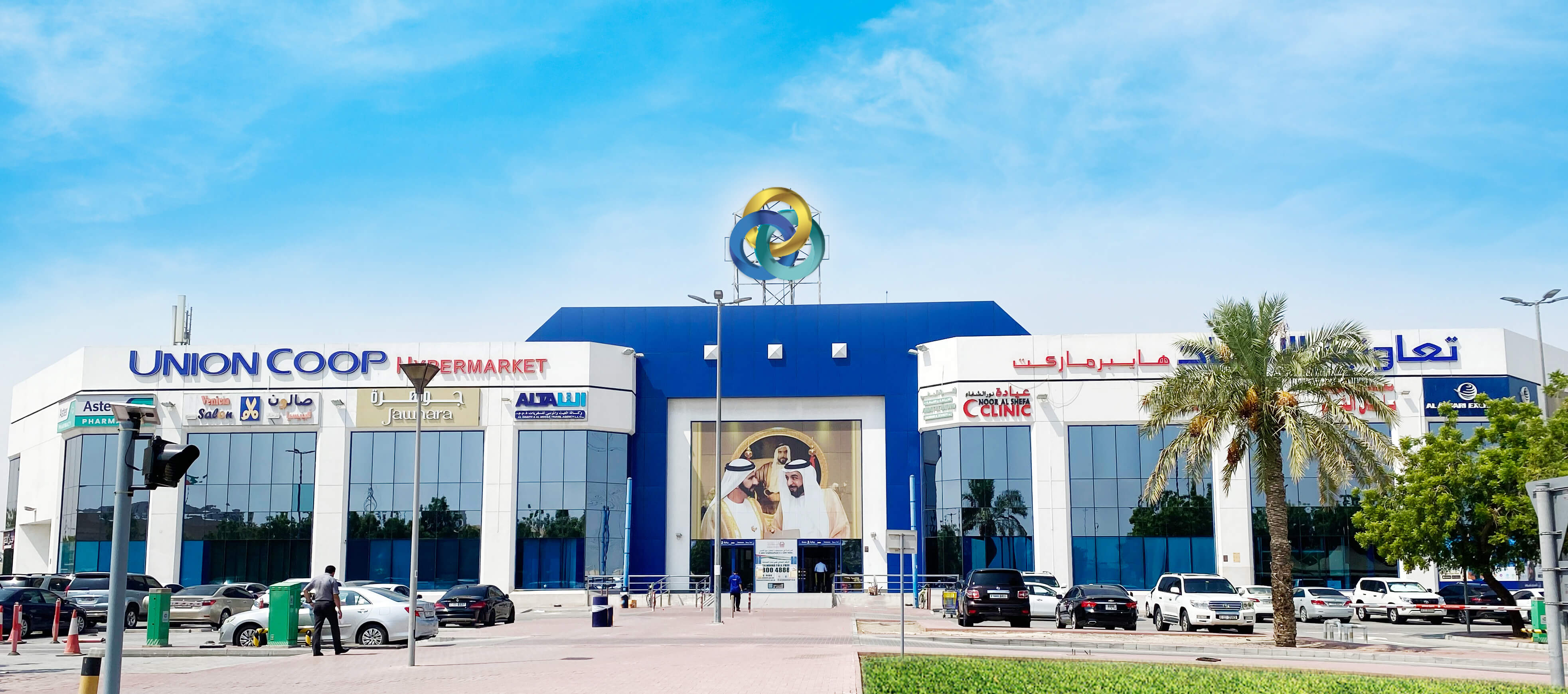 Translated by: Benoi Nair
Translation Source: Dar Al Khaleej. Yamama Badwan
Dubai, UAE:
Several merchants and suppliers complained about the global shipping companies controlling the maritime and air traffic, which resulted in an increase in freight prices by up to 200%, but this will not affect the prices of imported vegetables and fruits, because the matter is linked to supply and demand in the local market.
In the same context, Dr. Suhail Al-Bastaki, Director of the Happiness and Marketing Department at Union Coop in Dubai, stressed that Union Coop will not resort to increasing the prices in near period, concerning the price rise in the countries of origin, to preserve prices as part of its economic role in society.
He said that the primary responsibility for raising prices rests with suppliers and producers of commodities according to global variables. We are not isolated from the world, but we do our best to protect the consumer, through measures and prior planning to control those sudden price increases, if they occur, through the implementation of smart offers and promotional discounts that we do, the primary purpose of which is to serve and delight the consumer.
He added that Union Coop serves a large segment of consumers, and works to provide products at all times and seasons, in addition to offering continuous smart offers throughout the year to maintain market balance, which makes us expect an orderly response from consumers during the summer season, in light of their desire to stay home and not-travel as a result of the Corona pandemic.
---