AED 2.7 Billion as Expected Net Profit for Union Coop in its Five-Year Plan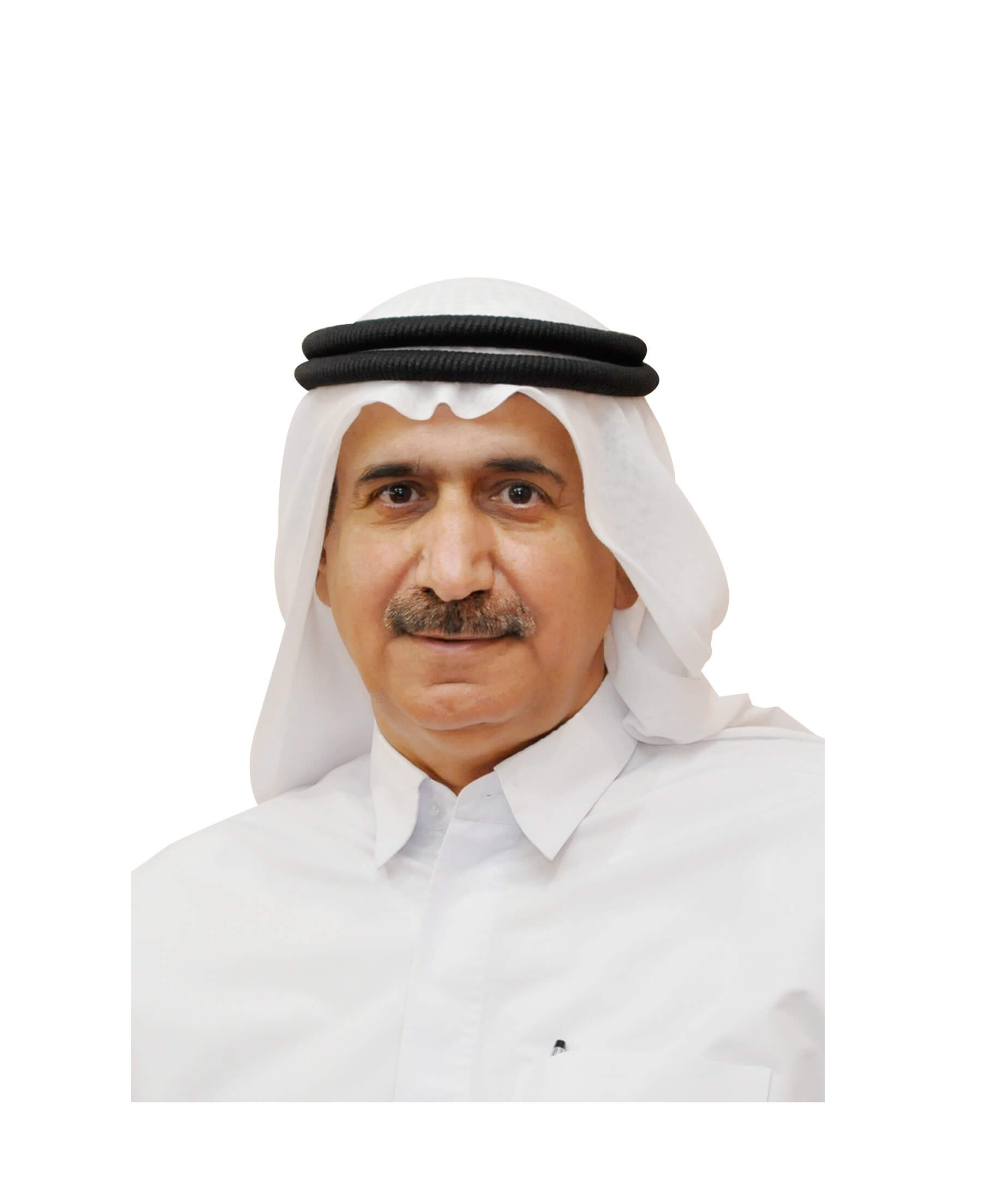 Prepared By: Benoi Nair
Photographer : Source
20-12-2018
Dubai, UAE:
The largest Consumer Cooperative in the UAE, Union Coop revealed its expected Net Profit in its five-year growth plan for years 2018-2022 to be AED 2.7 Billion, with an increase of AED 430 million, 18.7% growth compared to the previous Five-year plan '2012-2017'. The recent forecast as per the Five-year plan reflects a steady annual growth for the company.
H.E. Majid Hamad Rahmah Al Shamsi, Chairman of Union Coop said: "Like every other entity in the retail sector, Union Coop also deals with certain set of challenges such as Sites designs and furnish, selection of Consultants and Contractors of the highest international standards and the expansion of competitors according to corporates law, which is charactarized by flexibility and ease unlike the Cooperatives Law."
He further points out, "It was observed that many banks have reduced their facilities and complicated the process of obtaining them, which has had a significant impact on the growth of the suppliers and affected their performance and strength negatively in the market."
"The delay in issuing the updated Consumer Cooperative law is also one of the significant challenges that hamper the expansion of Consumer Cooperatives. The new law, which will be much more flexible in nature will definitely help Consumer Cooperatives in growing and expanding better."
"Despite these and many other challenges, Union Coop has maintained dominance among competitors in Dubai, by adopting the best international practices to suit the culture of Dubai and The UAE in general," said Al Shamsi.
Al Shamsi highlights, "Earlier, Union Coop was ranked sixth among the competitors and third among the Consumer Cooperatives in the country for the year 2002-2003. At present, thanks to Allah, Management efforts, the trust of the Shareholders and Consumers, Union Coop ranked first and stands apart among competitors in its area of operation. Union Coop today stands as a referance to measure and compare the prices and industry practices by competent authorities, which confirms our claim to the excellence of business and leadership as well."
"The profits projected in the five-year plan demonstrates the aptness of our approach and affirms the principle of 'transparency' adopted in presenting the financial statements, which enhances Union Coop's performance further at all levels and improves its performance indicators."
It is worth mentioning that Union Coop have recently released its five-year growth plan 2018-2022, where it reveiled its projected revenue of AED 5.69 billion for year 2022 and total revenue for the five years estimated AED 20.6 billion.
---
---