7 Tips for Shoppers to Avoid Fines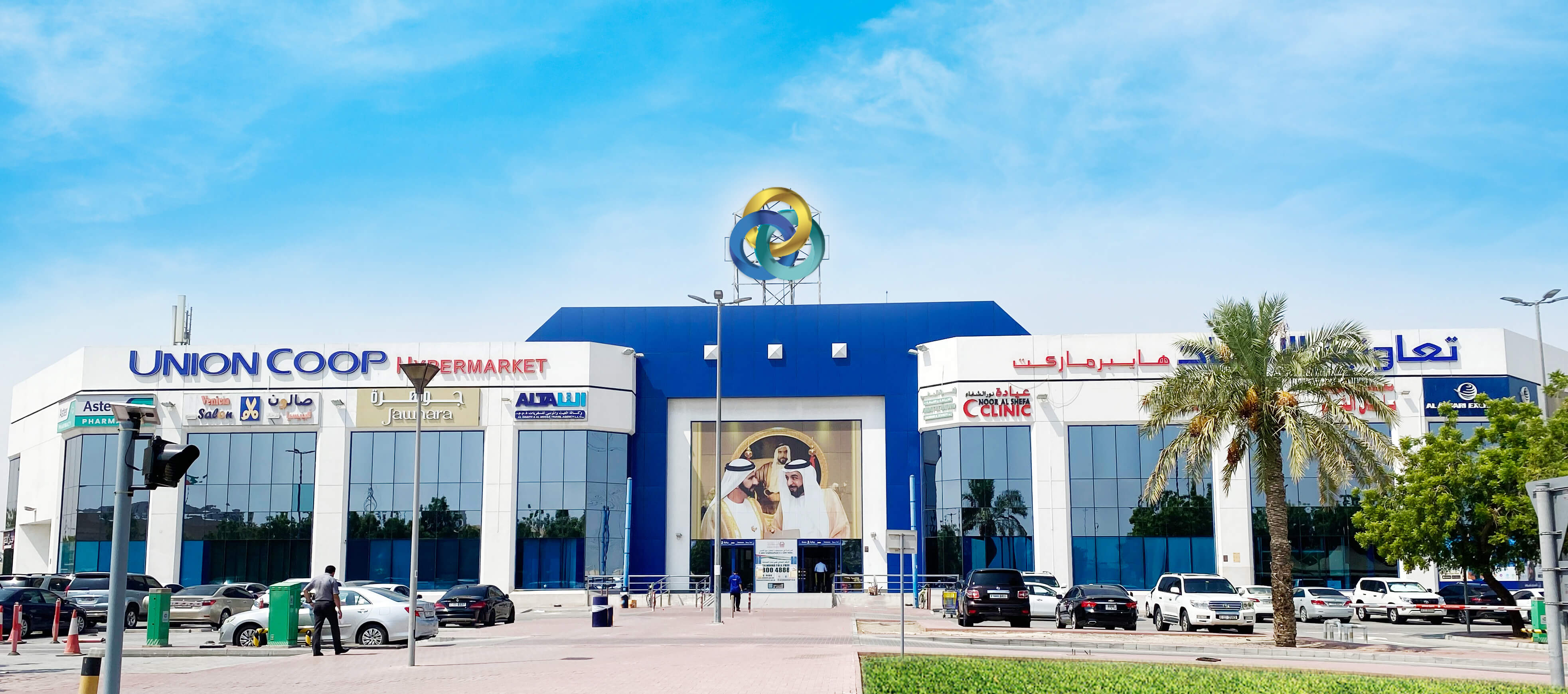 Translated By: Benoi Nair
Image: Source 
Dubai, UAE: 
Dr. Suhail Al Bastaki, Happiness & Marketing Director, Union Coop, stressed the need for shoppers to adhere to precautionary measures during the shopping process, to enhance the nation's efforts to combat the Coronavirus.
Tips
While speaking, he identified 7 tips that included preparing a shopping list in advance to reduce the period of shopping as much as possible and go to the outlets from which you always shop to shop faster, and commit to wearing masks and gloves actively during the shopping process, not missing any of them, and avoiding touching the eyes, mouth and nose all the time.
He advised the importance of shifting from weekly shopping to monthly to reduce the public mixing and avoid crowding in the outlets while being careful not to indulge in storing large quantities of goods as well as they are available in the markets in sufficient quantities, and to avoid accompanying children and the elderly because children are hyperactive and love moving, which is why they cannot be controlled, as for adults due to their age and health condition, so it is better not to go shopping with them unless there is an urgent need.
He urged the consumer to move away from shopping at peak hours and to take advantage of the outlets that open around the clock because night shopping avoids crowding and allows you to shop more comfortably, and to move from traditional shopping to smart shopping, which contributes to saving effort and time for shoppers and is considered significantly safer.
He stressed the importance of sterilizing products and washing them well before storing or using them, and finally washing the hands and sterilizing your phone, keys and wallet.
Al-Bastaki added that: – "The nation and the concerned authorities are making every effort to limit the spread of Coronavirus, indicating that taking the vaccine does not give us the excuse to ignore the precautionary measures because the virus is still active, what we see in form of the daily case number is due to the lack of concern for the precautionary measures that we used to take."
"We are committed and conservative since the beginning of the pandemic, so let's commit and protect the community." Said Al Bastaki.
---