How Travelling can become complicated with COVID-19!!!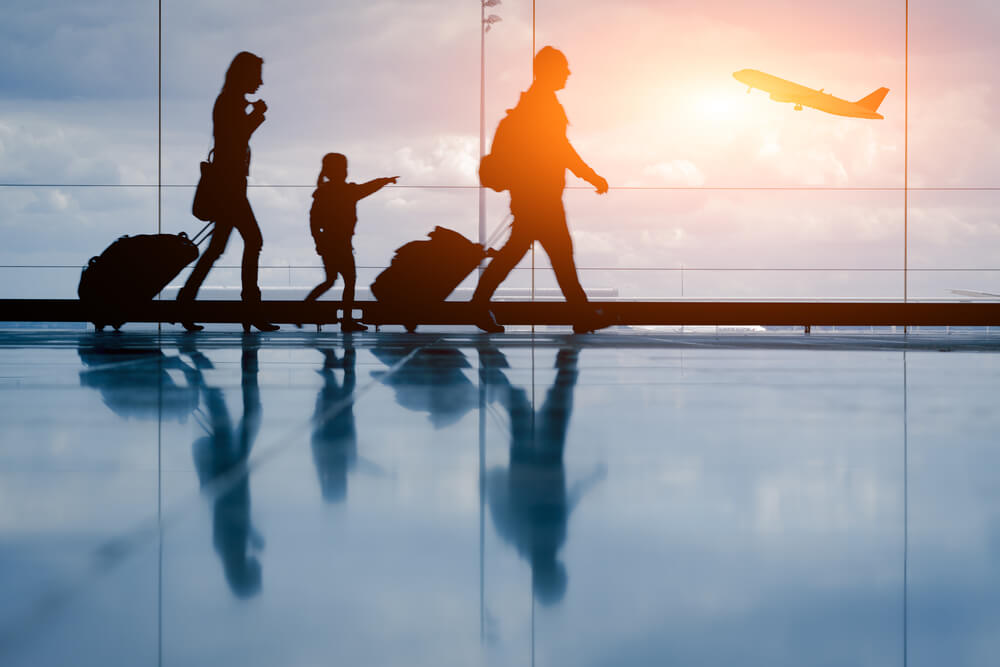 Who doesn't like to travel? When seeing people in our social circles posting insta-worthy pictures, deep down inside of us there's this burning desire to travel the world and have a good time with our loved ones. We feel like exploring different cultures, relax and explore cuisines from different cultural backgrounds.
Travel process usually included booking tickets for travel, hotel and obtaining necessary visas and finally travel. However, today things have changed and taken a negative turn, due to the ongoing Corona pandemic, which has affected all the important sectors especially 'travel'. Countries all around the globe have adopted precautionary measures for incoming travelers to curb the spread of Covid-19.
Here are a few important points to consider before you travel:
Keep yourself updated on the latest travel news and information on restrictions, additional formalities for travelers and many more from IATA – International Air Transport Association.
Follow the WHO news, developments and advice.
When beginning to book tickets, there are many requirements to be met and formalities to be fulfilled based on your destination. Almost all airlines mention these while you are booking tickets with them.
After booking the hotel and tickets, you should not neglect adequate personal hygiene measures by packing face masks, gloves and sanitizers even though airlines themselves are taking all necessary measures.
On reaching your destination, you must adhere to general health and safety requirements such as social distancing, sanitizing and washing hands at regular intervals.
While returning:
Know the health and safety requirements of the returning country in advance.
Meet the requirements and comply with all the mentioned rules to ensure the safety of the society and yourself.
If you liked this blog, then give us a 'LIKE' and don't forget to 'SHARE'. Have something to say? Then COMMENT.