Blockchain Automation: It's All About Simplifying Modern Day Business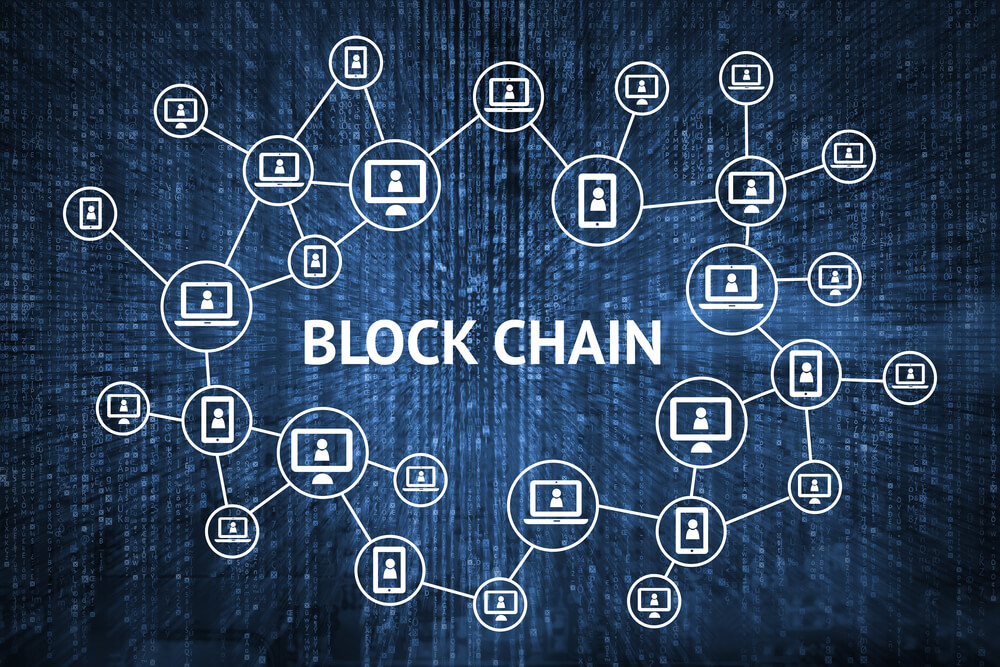 Business magazines and articles recently have been mentioning this term a lot… 'Blockchain' or 'Block Chain' and for sure it is an 'ingenious' invention.
Blockchain was invented by someone who goes by the name 'Satoshi Nakamoto'. Something that started out at a ledger level technique slowly evolved into a great technology that got all the people worldwide talking.
So, What is Blockchain?
"Blockchain is actually a decentralized, distributed public ledger…"
The blockchain is a technology much simple than the aforementioned quote, and some of us who follow banking or investing closely already know it, but do not realize it!
To define Blockchain in a  simple way, it is a chain of blocks, but not in a literal sense. Logically, the 'blocks' are 'digital information' and the 'chain' is the 'public database' where this digital information is stored.
The digital information or the 'blocks' have three parts:
Part1: Blocks are capable of storing information about transactions – not limited to 'date' 'time' and 'amount' of a recent purchase from Union Coop for example.
Part2:  Blocks even contain information on the participants of the transaction. For instance, when you shop from Union Coop, a block would record your name as a digital signature, instead of a full name.
Part3:  One block will be different from the other due to the information stored and can be distinguished with the help of a unique code called 'hash', which is like a name.
Let's take an imaginary situation wherein you made a massive purchase from Union Coop (thanks to the amazing promotions they have), however, while billing you to realize that you forgot to pick your daughter's favourite 'pancake mix', then you decide to go back and bring that to include in the existing bill. Even though the updated bill will be the same as the previous one, but they can still be differentiated with the help of their unique codes.
How does it work?
When a new data is added to a block, it is added to the blockchain. As the name suggests, Blockchain contains multiple blocks attached together and for a block to be added to a blockchain, it must fulfil 4 conditions:
There must be a transaction. Referring to the example stated above, there was a transaction established when you purchased from Union Coop.
There must be a verified transaction. In case of public information records, like any security exchange authority or even Wikipedia for that matter, there will be someone to moderate and verify the submitted information. In the case of the blockchain, this job is on a network of computers spread across the globe. So, when you make a purchase from Union Coop, this network of computers quickly check that the transactions on the basis of details provided such as – transaction time, amount, consumer/participant and many more. All this information is checked within a fraction of seconds.
Transactions must be stored in a block. After all the necessary verifications and approval, the verified transaction's information such as transaction amount, consumer's digital signature and Union Coop's digital approval will all be stored in a block with rest of the thousands of transactions.
Block must be provided with a 'Hash'. Once the transaction has been verified, the block in which it is supposed to be stored must be given a unique identification code a.k.a 'hash'. Once the block receives the recent hash, it is added to the blockchain.
After being added to the blockchain, it becomes publicly available for everyone to view.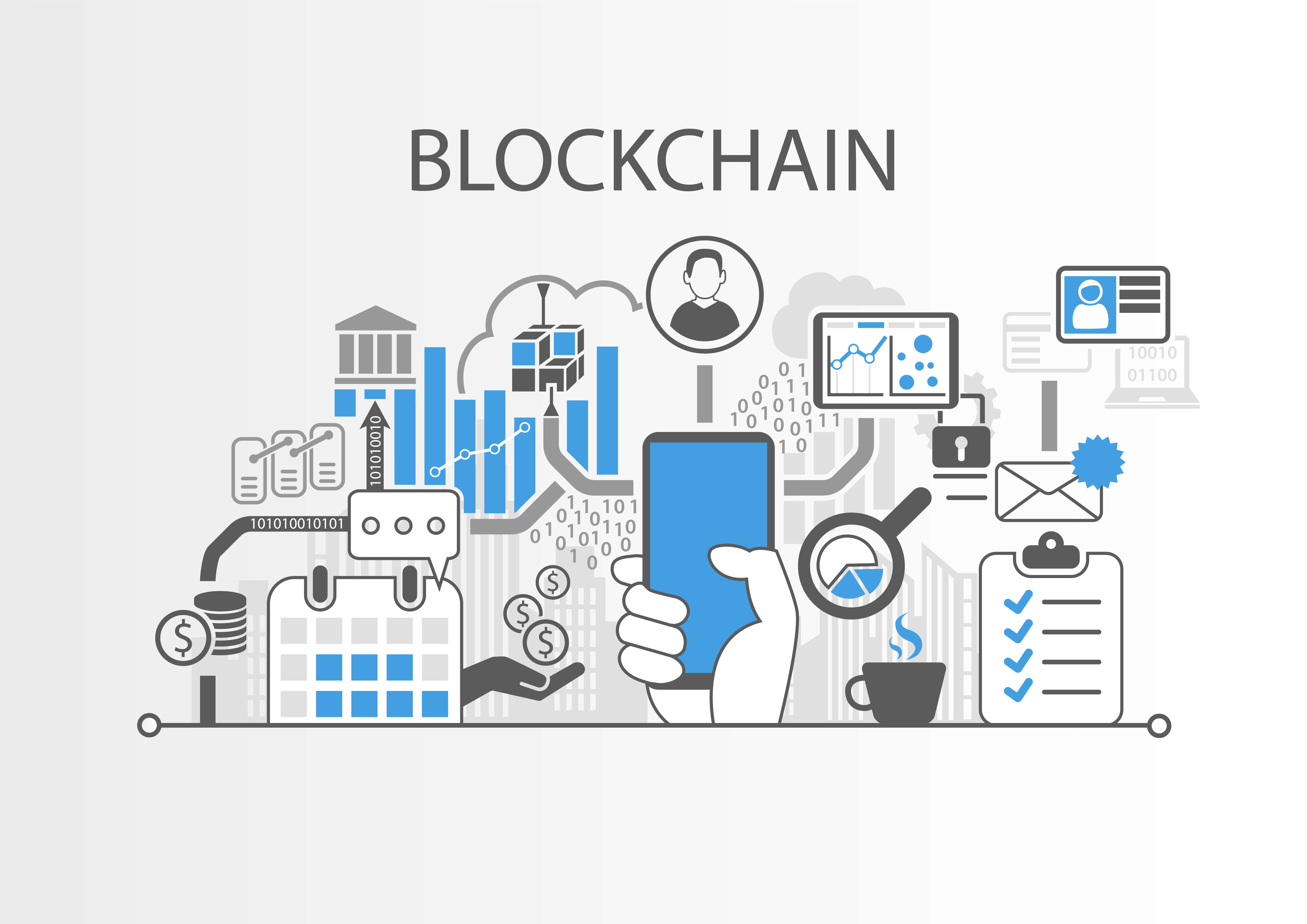 Importance of Blockchain technology
·        Blockchain transactions are 'transparent' and 'secure', thanks to features such as digital certification, certification of authenticity, ownership and many more.
·        Blockchain networks are the most 'secured' networks we have at the moment. Security encryption makes it impossible to hack a blockchain.
·        Blockchain technology is relatively cheap to deploy in any business model.
·        Centralized model of information sharing makes 'Blockchain' very fast.
Properties of Blockchain Technology
·        Riskfree exchange
·        Durability, reliability, and longevity
·        Transparency and immutability (resistance to alterations)
·        Process integrity
Blockchain Technology Application in Real World:
·        Finance
·        Asset Management
·        Contracting
·        Security
·        Data Compliance
·        Education
And many more!
Blockchain over the years will prove to be a trustworthy solution in terms of data security, record keeping, compliance and many more attributes. The application of Blockchain at the very moment depends on the imagination of the prospective user and the advancement of Information Technology. Like, Share and Comment!