Yellowing Plants? Here's what you need to know!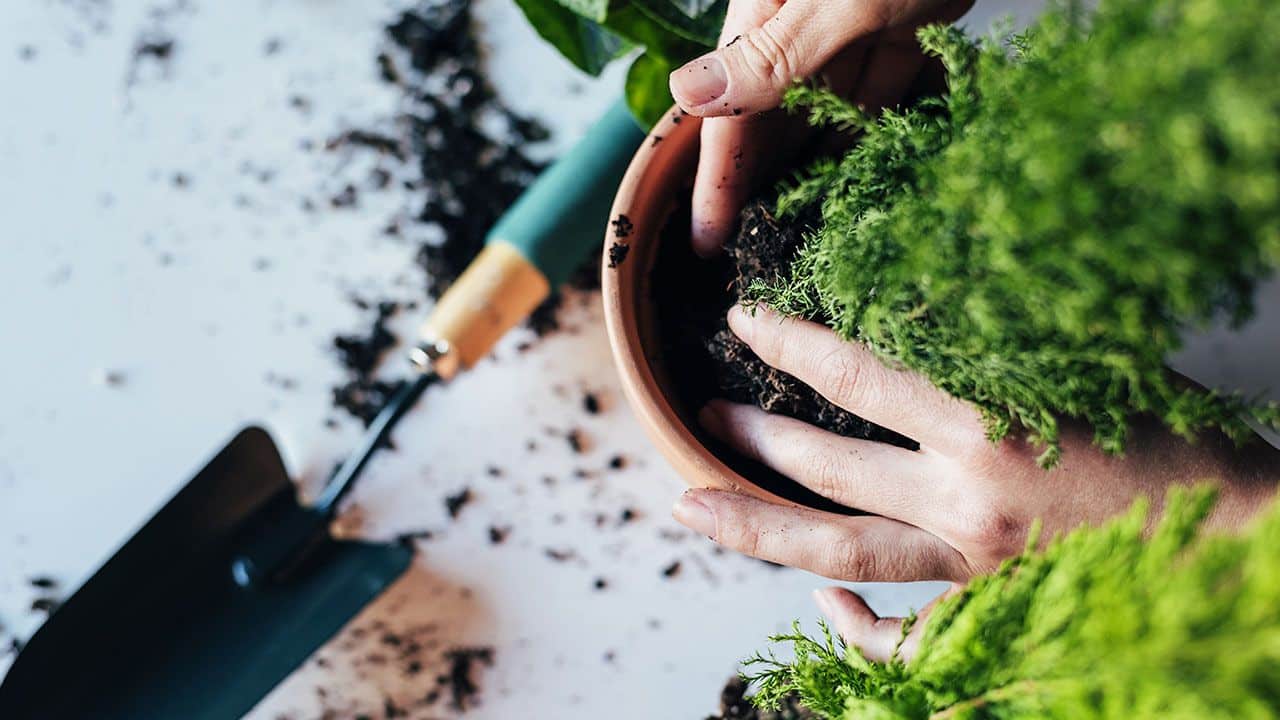 If you love plants and have your mini garden, then there's always room for another plant for you. People who have been taking care of their garden themselves hate to see any beloved house plant turn yellow and one day drop dead without warning. Like pets, people form a close bond with their plants as well, which is why in this blog we tell you what may have gone wrong.
Here are some reasons why plants go yellow: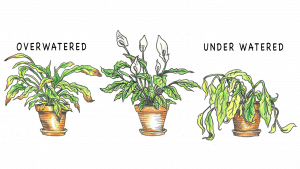 You are overwatering them –
How to know if your plant is overwatered? Check the soil for wetness. If the soil remains wet for too long then the plant cells can swell due to excessive water retention. Prolonged exposure to excessive water will affect the plant's vascular system, leading to cells bursting one after another till it reaches the leaves.
If you notice carefully, the bottom leaves are the ones to go yellow first, hinting at a possible case of overwatering. If not paid attention in the initial stages, the leaves will become soft and mushy and eventually, the issue will pass on to the stem, disturbing the overall structure.
You are under-watering them –
How to know if your plant is underwatered? Dry powdery soil with fallen yellow leaves is a sign of a plant that needs more watering and in some cases; the plant itself becomes weak and droopy. Plants do not have a skeletal frame like human beings. In case you are not watering them enough, they will not stand upright.
The plants are nutrient deficient –
If you are watering them well, then the soil you used must be lacking important nutrients. Using quality fertilizers and repotting the plants can help but do consult someone who has experience and knowledge.
Bad Placement – Not getting enough light
Plants capture sunlight through their leaves and the process itself is energy-consuming. In other words, if your plant is not getting enough sunlight then it will drop some leaves to save energy for other leaves. It is a slow process than one can imagine as the plant takes nutrients from unused leaf and distributes it to the rest, thereby leaving the leaf yellow.
In conclusion, observe your plant every day like a member of your own family.
You can visit Union Coop hypermarket or online store to buy a premium selection of gardening tools and materials. So SHARE with us what you feel. Give us LIKE if you agree with us.