Wotcha Winter! Keeping Children Healthy This Winter.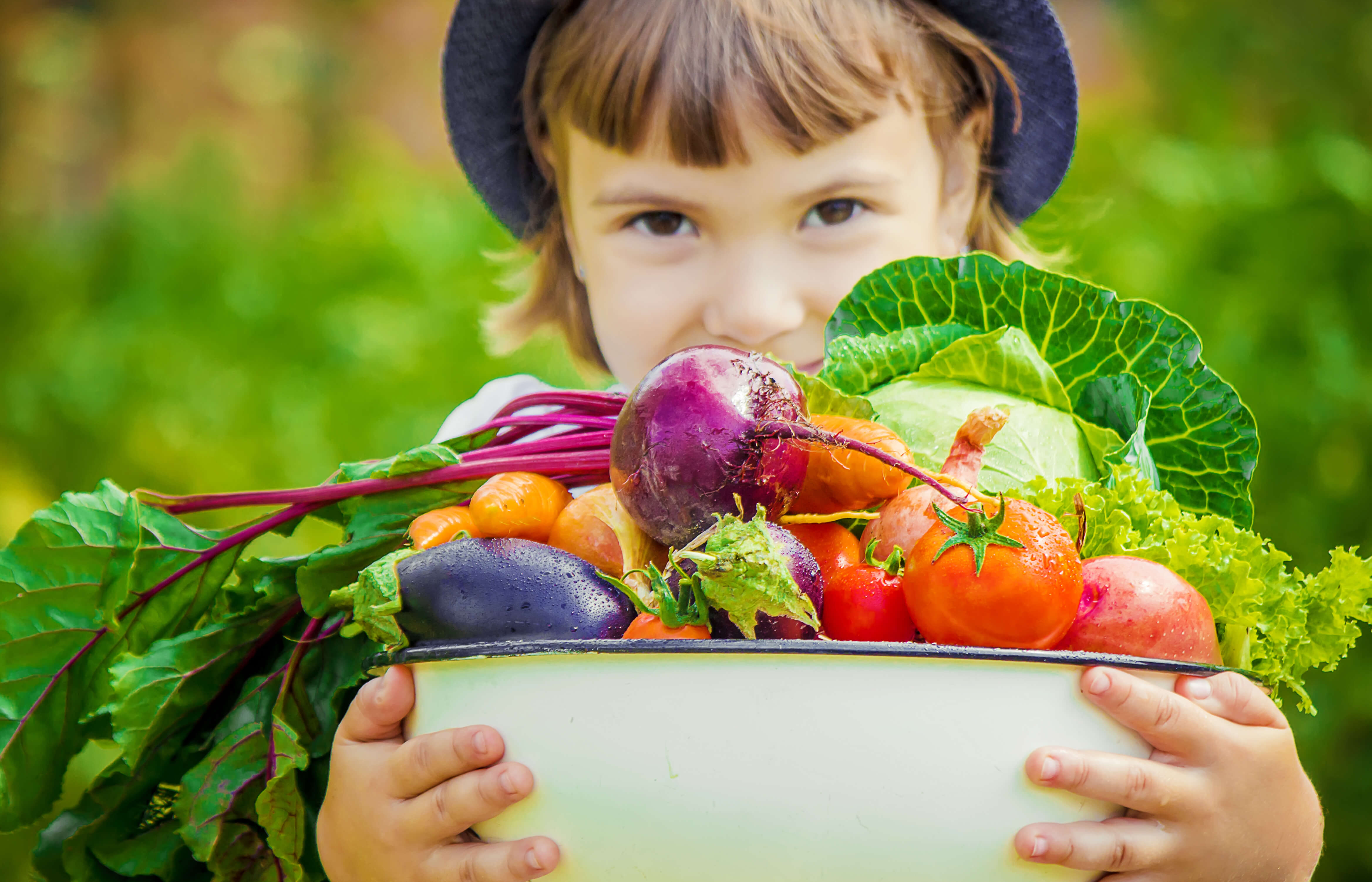 The blankets are out and the chills are in, which means that the UAE Winters are knocking on the doors, but are you ready???
Parents already have a tough job keeping up with the nutrition of their kids and this blog will shed light on how you can keep your children healthy this winter:
Thankfully all of these items can easily be found in your favorite Dubai hypermarket or supermarket.
Essential winter foods:
Spinach – Other than Lutein and Folate, leafy vegetables are rich in Vitamin A, C and more thus making it and other leafy vegetables a superfood for everyone, especially kids. The dietary fibers in leafy vegetables keep digestive issues at bay as well.
Beetroot – Beetroot can be one of the best ways to tackle a child's sugar cravings. Beetroot in your daily diet takes care of Vitamin A, B and C requirements.
Mustard Leaves – Mustard leaves are a must in winters as they may improve your digestion, reduce cholesterol, improve immunity and may reduce inflammation as well.
Garlic – Garlic is rich in 'allicin', an organosulfur compound, which is an antioxidant that helps keep issues like 'common cold' at bay.
Carrots – Rich in beta-carotene, carrots help promote white blood cells (WBC) that promote immunity by fighting against viral infections.
Sweet potatoes – an excellent substitute for your regular French fries, sweet potatoes pack vitamin A and potassium.
Pomegranate – Now who doesn't like Pomegranate or its juice?! Parents will be excited to learn that the antioxidant-rich fruit may help deal with intestinal worms, which is a common issue with kids.
Oranges – Perhaps you already know this but 'oranges' are too good for us to ignore. Oranges can be a gift in winters due to the rich vitamin C content and additional fibers. Oranges in a kids diet may help maintain a healthy immune system.
Gooseberries – Like Oranges, Gooseberries are an excellent source of vitamin C as well. From pickles to Jams, you have multiple delicious possibilities with Gooseberries.
Dates – This gift of the desert is an excellent dessert option. Its sweet nature makes it an instant hit among the kids. Moreover, the extra nutrients like vitamins, minerals and fiber is a 'cherry on top'.
Content published on this blog is not intended to be a substitute for professional medical diagnosis or advice. Consult your physician or other qualified healthcare providers with questions you may have regarding your symptoms and medical condition for a complete medical diagnosis. Do not delay or disregard seeking professional medical advice because of something you have read on this Blog.
If you like the blog, give us a like, share or comment. Visit your nearest Union Coop Hypermarket in Dubai today.