Winter Nutrition: Favorable Food to Consumer in Winters!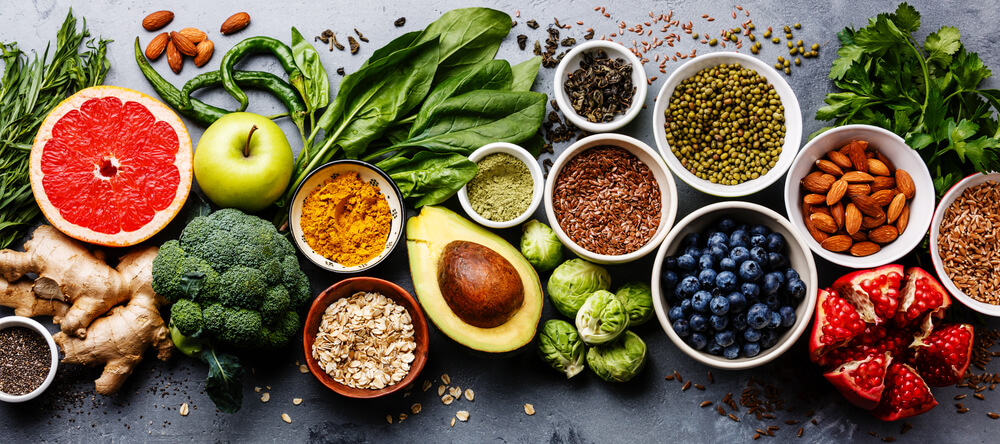 Who doesn't love UAE winters? As the winters here are about to end, people are making the most of the remaining days to celebrate that winter spirit with their friends and family. Winters have their own specific lifestyle that one should follow to be their best and this includes clothing, DIET and much more. Since we have some more time before the winter to say goodbye, let us on this blog list the favorable food items that one should consider to boost energy, and immunity and regulate healthy body temperature as well.
Citrus fruits: (lemon, orange, and grapefruit) help increase the body's immunity because they contain vitamin C and are a vital source of antioxidants.
Broccoli: It strengthens immunity and helps in resisting winter diseases, as it is rich in vitamin C and fiber, which helps to keep you full for a long period, especially for those who are on a diet.
Vegetablessuch as spinach, beetroots, kale and sweet potatoes should also be a part of the regular diet as they are rich in vitamin A.
Ginger: has therapeutic properties that help reduce inflammation, which might make it very useful for dealing with cold symptoms.
Oatmeal: being rich in fiber, it helps to keep you full for a longer period. It also contains zinc, which promotes a healthy immune system.
Fruits such as permissions and pomegranate, contain vitamins that are beneficial to the body's immune system and are rich in antioxidants as well.
Hot soups and soups of all kinds, especially chicken, vegetables and lentils, which make you feel full and are rich in proteins and help in regulating body temperature.
If you like the blog, give us a LIKE or SHARE it with your friends so that they can benefit from this information. Let us know how you feel about the COMMENT section.