Winter Alert: Skincare ritual for winters!!!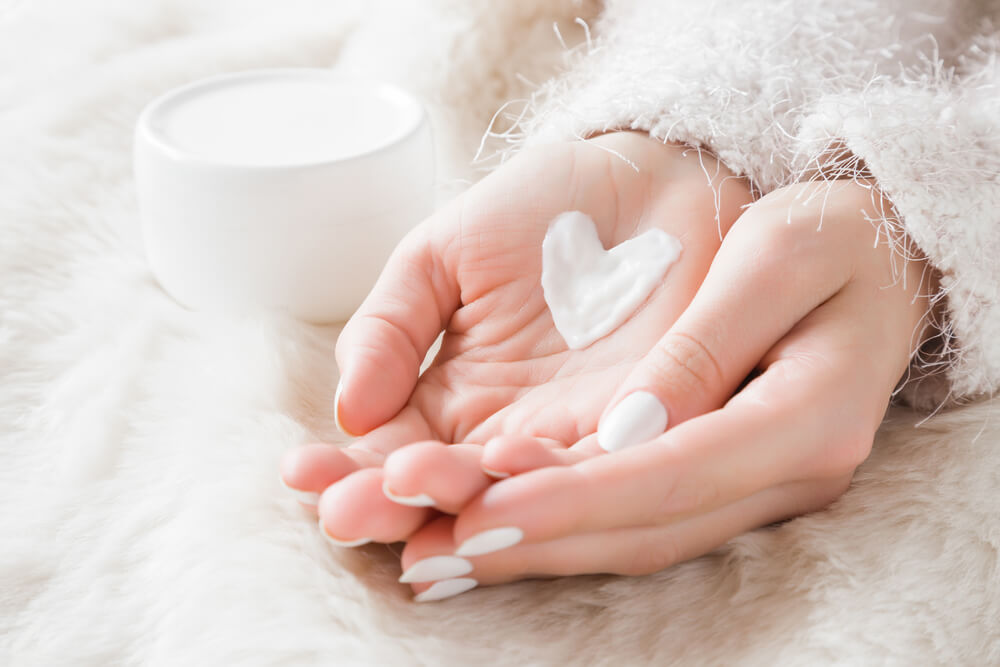 While winters in the UAE are a fascinating festival in itself which everyone looks forward to, people seldom realize the huge implication that it can have on your skin and hair. Winters mean dry and lacklustre skin, which again means it is high time when you should re-think your skincare ritual. Here are some quick tips that can save you the trouble:
Switch to an oil-based cleanser – Oil-based cleansers do not dry your skin excessively. Honey and oats based scrubs are a treat for your skin that not only exfoliates but keeps the skin naturally clean. Your magical combination is Honey + Oats + Milk!
Keep it moisturized – During winter, especially during windy times; it is easy for skin to become dry and dull. So how do we tackle this issue? The best way to deal with dry skin is by using a good moisturizer immediately after a shower. Thanks to regular promotions on cosmetics at retail brands like Union Coop, you can get quality cosmetics at good prices. During winters, it's time to replace you light moisturizers with heavy-textured creams that nourish the skin deeply. Moreover, invest in some hydrating masks as well.
Stepping Out? Sunscreen is your friend – Even though you don't feel or realize but the sun actually does more damage during winters as we don't prefer shade due to the cold environment and as a result, you have aggravated pigmentation and premature skin. So, wear a good sunscreen before you step out.
Night replenishment – This is where you need a skin specialist to take care of your night skincare ritual. As you sleep at night, the skin repairs itself, which is why you need to consult a dermatologist who can recommend a nighttime cream to you that is specifically for your skin type.
Stay Hydrated – You might not feel the need to drink enough water in winters, as you are not sweating profusely compared to summers, but you should be drinking plenty of water during cold times as well. Lack of adequate hydration reflects on the skin, making it dull in appearance. Water just like food is an essential fuel for the human body, which includes your 'skin' as well.
Diet Diaries – You are what you eat and the same logic applies to your skin as well. Your diet should consist of Nuts, Dried Fruits, Green vegetables, fruits and other nutritious elements that will keep your skin healthy and radiant throughout the winter.
Get your daily dose of a workout – Irrespective of what you enjoy in terms of physical activity, it is important that you indulge in a workout that makes you sweat out all the toxins from your skin. As you sweat less in winters, you have all the reasons to work out that regain the glow in your skin.
Sleep like a baby – Now that is easy. Get a good night sleep to avoid dark circles and other skin disorders and wake up re-energized.
If you have more skincare ideas for winter then, share it with us. Don't forget to give us a LIKE!!!
Disclaimer: This blog is not a medical journal and people dealing with any ailments or issues should seek consultation from a certified physician only!