What is Falafel? Your guide to the beloved crispy dumpling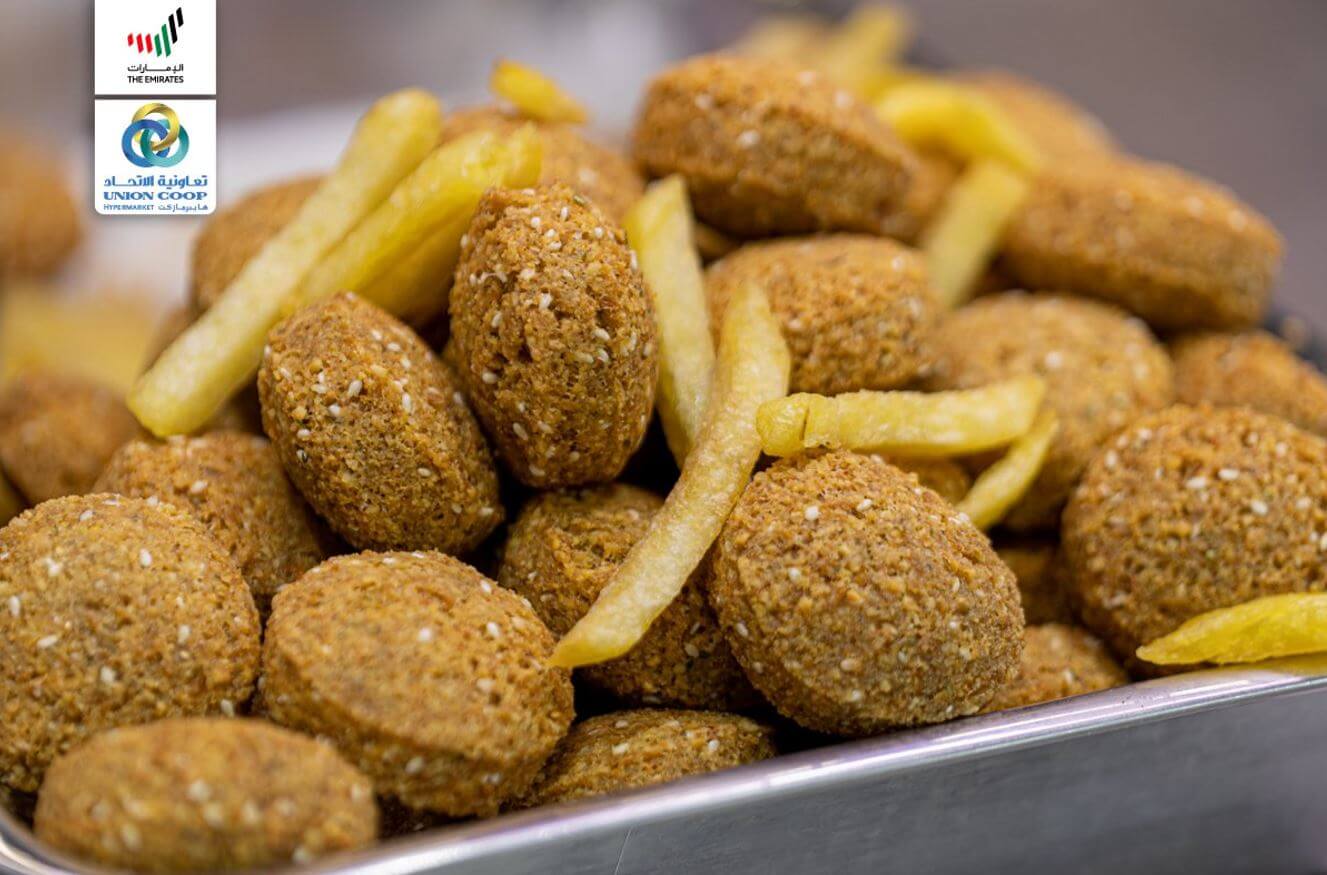 Falafel is a Middle Eastern recipe prepared using 'chickpeas' and is one of the go-to snacking options, especially for vegans. The texture itself is enough to make you hungry and if you can find it hot then you will surely become a fan of this crispy dumpling.  Since it is made of chickpea, it is considered a good protein option for vegans. Falafel is available fresh at many hypermarkets in Dubai that cater to Arabic delicacies as well.
Falafel lovers enjoy it with humus, in sandwiches, in wraps and many more.
Let us make some tasty falafels: –
Soak chickpeas overnight in cold water (not in the case of canned beans)
The next day the soaked chickpeas should be ground in a food processor until they reach grainy consistency
Blend a mixture of garlic, onion and coriander to make a fine paste and mix it with the Chickpea mixture
Add ingredients like Salt, cumin, spice, salt, lemon juice, breadcrumbs, pepper and flour. Mix it well.
Add some baking powder minutes before frying
Make cutlet shaped small balls from the mixture
In a skillet heat oil and once it reaches the right temperature start dropping the falafel balls one by one till they are golden brown on both sides
Take out the Falafel carefully and drain excess oil using a kitchen towel
Last but the most important step – enjoy your falafel with hummus, tahini or anything of your choice.
If you like the blog, give us a like, share or comment on it. While you are at it, do visit your nearest Union Coop Hypermarket in Dubai for fresh Falafel. If you do not feel like stepping out, check out our smart online store (Smart App)!