What do you know about Organic Food?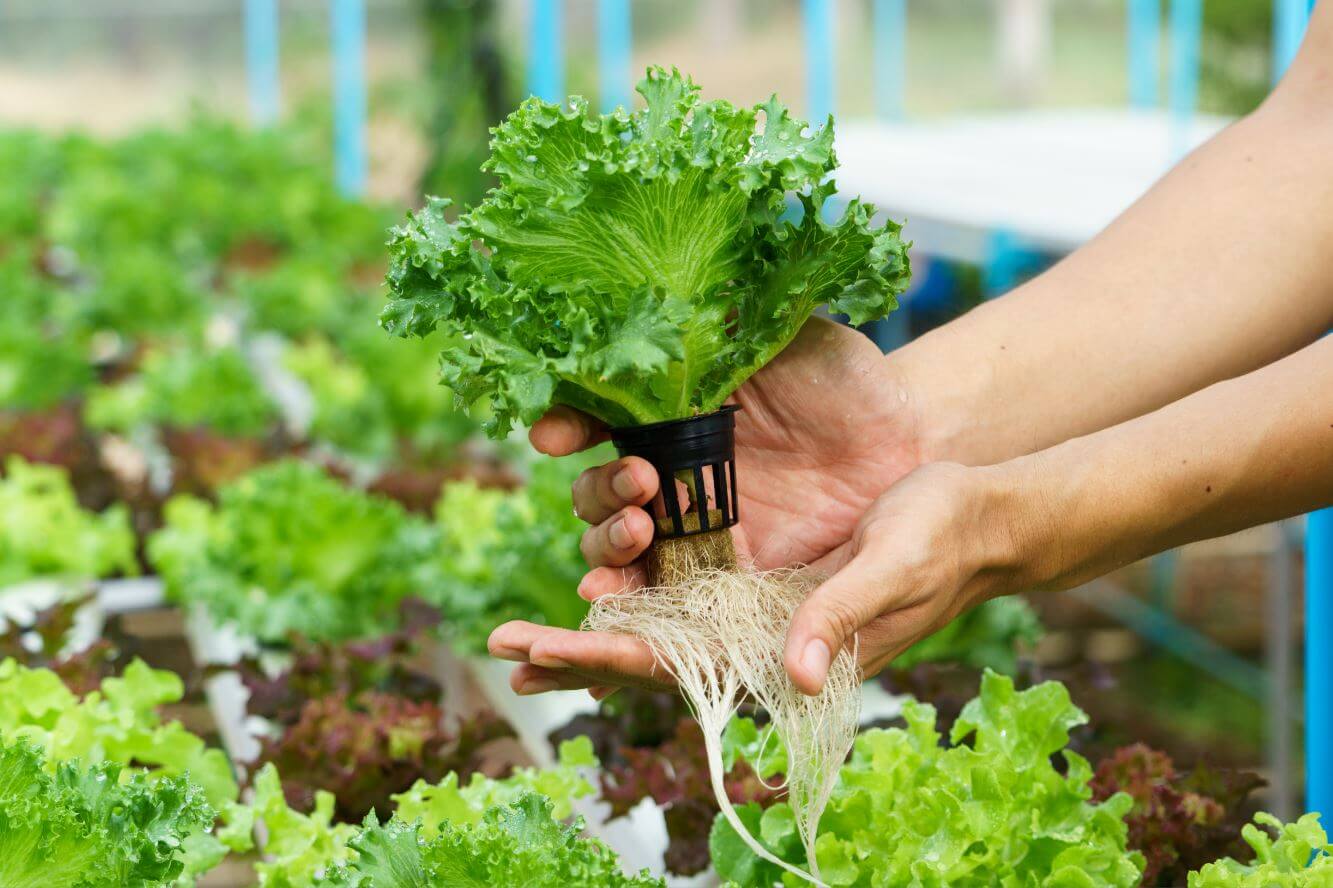 People who swear by their fitness regimen, which include celebrities, public figures or your average person have one thing in common! That is, they prefer organic food in their respective diets. Health professionals recommend the same as well. What might be the reason though?
Many shoppers during their visit to malls or any hypermarket in Dubai can notice a special section dedicated to Organic food. However, has anyone thought about identifying the key proponents that make it beneficial for human health and consumption?
In this blog, we will learn about the benefits of organic food and its importance to the human body: –
Before we start about the benefits, let us understand what organic food is!
Organic food is everything that is produced or grown without the use of chemical fertilizers or pesticides and is made of non-GMO ingredients and is free of chemical and industrial food additives.
The Organic product is characterized as being fresh since it does not contain any preservatives, which is why it does not last for extended periods (unless stored properly), such as vegetables, legumes, grains, meat products, dairy produce, poultry and honey. Organic products may not differ much from ordinary products but are distinguished by the fact that no fertilizers, additives or preservatives are used during cultivation.
Benefits –
Primarily organic foods contain more nutrients, and their side effect and symptoms may be less for people who are allergic to the same foods that contain preservatives.
Here are some benefits of organic foods:
Healthy children: Studies have indicated that the pregnant woman's consumption of organic foods and products during pregnancy may make the children at birth enjoy good health because the mother was feeding the fetus naturally.
Antioxidant: Some research has indicated that organic fruits, vegetables and grains have much higher antioxidants than conventionally grown products.
May reduce the risk of cancer: Studies have indicated that consuming organic foods has many reasons for reducing the risk of cancer.
Reducing the risk of diabetes: Some research and studies have shown that consuming organic foods may reduce the risk of diabetes.
Heart health: Eating organic foods may contribute to the promotion of cardiovascular health.
Improving the taste of foods: The taste of organic food is special, because it generally does not contain preservatives, and it is sold fresh as it is not frozen or shipped to far places.
PS: This blog is not a medical journal and should not be substituted for a medical diagnosis and people with any health problems should consult a doctor for proper medical diagnosis and health guidance/advice.
If you like the blog, give us a like, share or comment on it. While you are at it, do visit your nearest Union Coop Hypermarket in Dubai for fresh Organic products. If you do not feel like stepping out, check out our smart online store (Smart App)!