UAE winters – Time to break Free from the Walls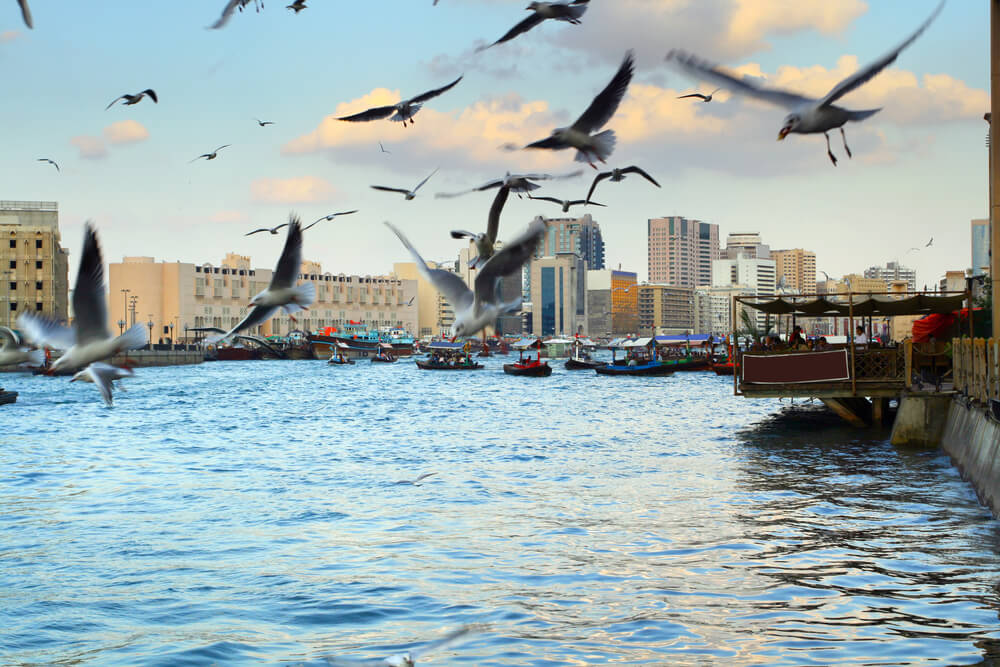 Unlike other countries, winters hold a special place in the Gulf nations and is regarded as a time for having fun, excursions and a time to become active. As the weather changes from hot n' humid to cold n' pleasant, it helps in improving the mood, psychology and contributes quite contrary to what is known about the winter i.e. laziness. In Gulf region, winters is all about actively giving and having fun.
At the end of the day, it is difficult to practice a sport or even go for a walk outside during summer, with the exception of marine sports. Due to the extreme heat and humidity, it is inappropriate weather for younger people, even elderly prefer to go to closed places with controlled temperature, which could affect their mood due to the artificial environment.
The same thing is confirmed by the hypothesis published by Craig Anderson, which theoretically states that: "uncomfortable temperatures cause increase in aggressive motivation, and under the right conditions, in aggressive behavior. The heat hypothesis refers more specifically to the hot side of this hypothesis and is the most widely studied version. The heat effect refers to the empirical observation of an increase in aggressive behavior in hot temperatures. It is noted that people believe that hot temperatures increase feelings of anger and hostility, decrease alertness and energy, and increase aggression and violence. Cold temperatures exhibit exactly the opposite effects."
Therefore planning for the winter is a must activity for some, while others put in their mind the possibility of going out at any time without any proper planning in expectations of something very wonderful and fun. Hypermarkets such as Union Coop every year launches exciting promotional campaigns on camping, barbeque and picnic supplies in order to encourage community members to go out and enjoy the beautiful atmosphere and regulate their mood. Now, you have no excuse of not having a nice picnic with your family, enjoying the great weather while burning some calories at the same time.
PLEASE NOTE:
It's important to remember that we are at present facing exceptional circumstances due to Covid-19 pandemic and it's important that we adhere to public health and safety measure, physical distancing, sanitizing, regular hand-washing and obeying the instructions of concerned authorities to limit the spread of the epidemic.
We wish you a pleasant winter for you and your family. Give us a thumb up if you liked this blog and do not forget to share. STAY SAFE!!!