The Best Fruits for you 'Children': The MostValuablePlayers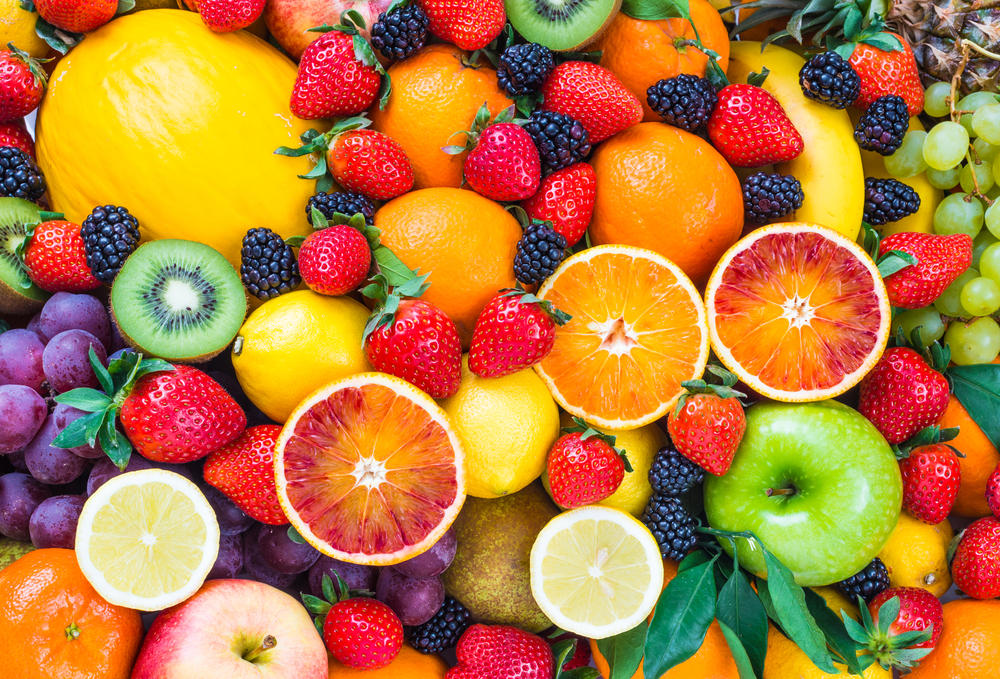 Including fruit as a regular part of your diet goes a long way in terms of health and wellness. With that being said, not all fruits are created equal because while some may look good, some actually have impressive health benefits.
Let's have a look at top fruits that you and your child must have:
Grapefruit
Being from the citrus family, Grapefruit is not only a good source of Vitamin C but also helps reduce insulin resistance, cholesterol and prevent kidney stones. People looking forward to their weight loss journey should consider adding grapefruit to their diet.
Avocado
Unlike other fruits, Avocados are low in carbohydrates but rich in healthy fats. The oleic acids and monounsaturated fats in this fruit is popular for reducing inflammation and promote heart health. Moreover, it's a rich source of magnesium, fiber and potassium.
Tip – Since its rich in good fats, avocados should be consumed in moderation.
Pineapple
The fruit is rich in Vitamin C and Manganese. Plus, it's rich in enzymes, also known as Bromelain, which is popular for its anti-inflammatory properties and aids digestion.
Blueberries
Nearly everyone now knows how beneficial berries are… Yes, blueberries are rich in antioxidants and rich in fiber, vitamin C & K and Manganese as well. Including Blueberries in diet improves immunity and to an extent helps rejuvenating the body naturally.
Apples
Rich in – Fiber 'Pectin', Vitamin K and C, potassium and additional B vitamins
Benefits – Rich in Antioxidants, Promotes heart health, reduces type-2 diabetes, promotes resistance against cancer and Alzheimer's
Mango
Rich in – Vitamin C, B6 and Soluble Fibers
Benefits – Supports Immunity, contains soluble fiber and has anti-inflammatory effects as well.
Pomegranate
Rich in – essential plant compounds and antioxidants
Benefits – Reduces inflammation, promotes healthy blood pressure.
Other essential mentions – Cranberries, Strawberries, Durian, Watermelon, Blackberries, Cherries, Guava, and many more.
P.S – The bottom line is fruits are healthy and it should be a part of your everyday diet. Feel free to give us a 'thumbs up' and spread the word.
Disclaimer: This blog is not a medical journal and people dealing with any ailments or issues should seek consultation from a certified physician only!