Stay Home Recipe: Overnight Chocolate Chia Seed Pudding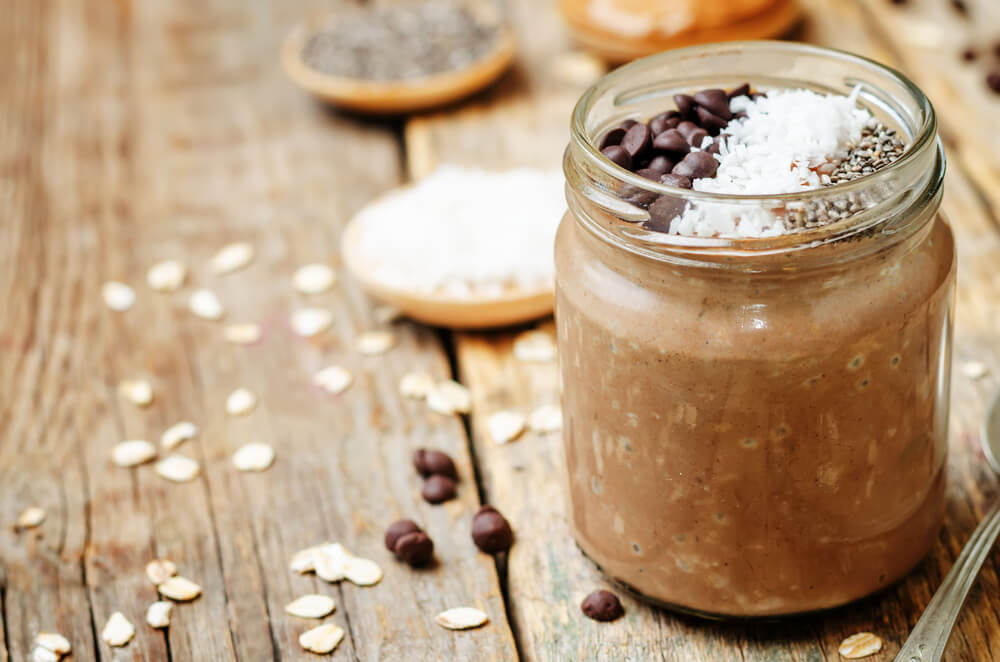 Some people have a serious sweet tooth and it's a big issue for those who prefer to stay home during the ongoing pandemic. With the reopening of Gyms and people starting to sweat it out, it is easy to gorge on desserts and mid-day snacks and put on some extra flab around your waist. The question remains on how can we enjoy our dessert in a healthy way? Answer's simple – by creating your own healthy dessert at home!
Here's your stay home recipe for a healthy 'Overnight Chocolate Chia Seed Pudding':
Ingredients:
1/4 unsweetened cocoa powder
3-5 Tablespoon maple syrup
½ Teaspoon ground cinnamon (optional)
1 Pinch sea salt
1/2 teaspoon vanilla extract
1 1/2 cups Almond milk Original Unsweetened (for creamier texture you may use Coconut Milk)
1/2 cup chia seeds
 Preparation:
To a small mixing bowl add unsweetened cocoa powder, maple syrup, ground cinnamon, salt, and vanilla and whisk to combine. Then add a little Almond or Coconut milk at a time and whisk until you get a thick paste. Add remaining milk and whisk until you get a smooth mixture.
Add chia seeds to the mixture. Then cover and refrigerate for 30-45 minutes until you get a pudding-like texture. Give the thick mixture some more whisk and refrigerate it overnight.
Serve chilled with toppings of dry fruits, granola, or whipped cream.
Enjoy the dessert. Have a recipe to share with us? The COMMENT section is all yours. LIKE this recipe, then SHARE it!
Enjoy, Stay Safe and Stay Home…