Some Important Tips to Keep you Fit and Healthy this summer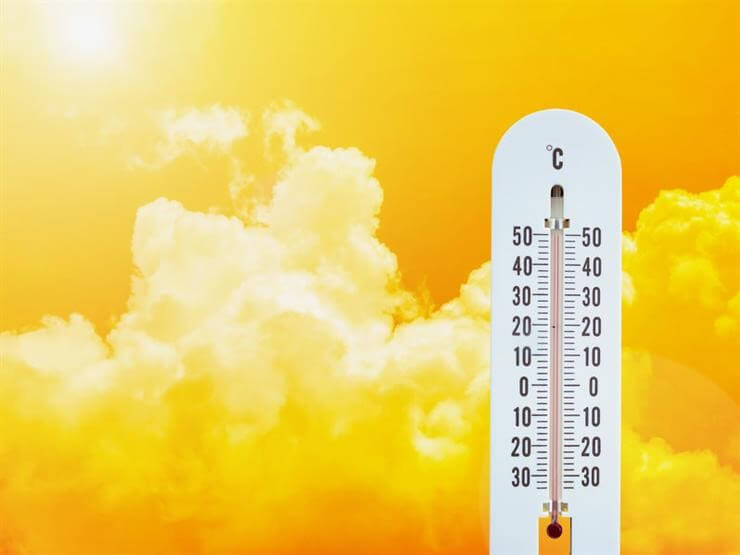 Although summers are meant to be active, certain things may hamper achieving this and instead lead to unprecedented weight gain. Therefore, we have to pay attention to certain guidelines and precautions while shopping to ensure the safety of food products and avoid consuming products that may harm the safety of the consumer.
In this blog you will find some of the most useful tips to maintain health and fitness this summer:
Watermelon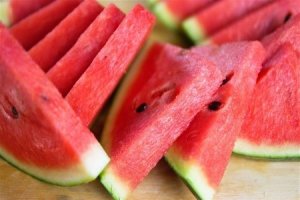 Since it contains 90% of water, Watermelon is an important fruit that helps the body stay hydrated. Besides that, it may also help lose weight since it is considered to be a low-calorie fruit, which keeps us full throughout the day. Consuming watermelon may help you in avoiding other high-calorie sweets.
Drink Water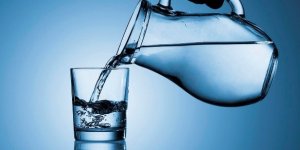 It is advised and is considered important for everyone to drink water immediately after waking up and then eat breakfast since the temperature is high during summers which lead to increased sweating. Water helps you in maintaining a healthy metabolism and is an important component in weight loss, which is why it is advised to drink at least the equivalent of 8 glasses of water per day, especially in summers.
Drink green tea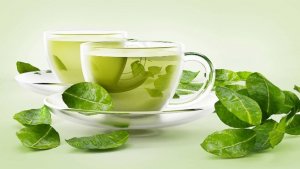 Green Tea is one of the go-to substances in a hypermarket today, especially for people who like to be in their best possible shape of health. Green tea is rich in Catechin is a flavan-3-ol, a type of natural phenol and antioxidant that helps in weight loss and hinders the storage of belly fat.
Playing Sports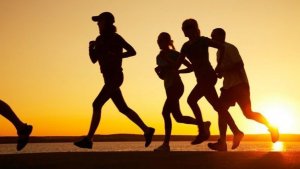 In summers, it's advised to work out or play sports early in the morning or late evening, to avoid dehydration due to the high temperature. Drink 2 glasses of water before and after the activity.
Soaked Oats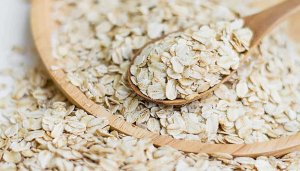 The Overnight oats recipe is one of the best, cool and refreshing ways to start your day. Overnight Oats, as they are aptly named are prepared the previous night of the consumption day and are rich in fiber which keeps you full throughout the day. You can experiment with chia seeds, fruits and berries for better taste and experience.
Yoghurt and Milk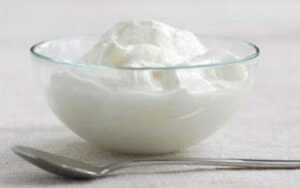 Milk and yoghurt are the foods that nutritionists recommend eating and drinking during the summers to prevent stress caused by high temperatures, in addition to that they are rich in protein and carbohydrates that give the body strength and energy, and are classified as low-calorie foods.
Disclaimer: This blog is not a medical journal and people dealing with any ailments or issues should seek consultation from a certified physician only!