Signs Your Caffeine Intake is HIGH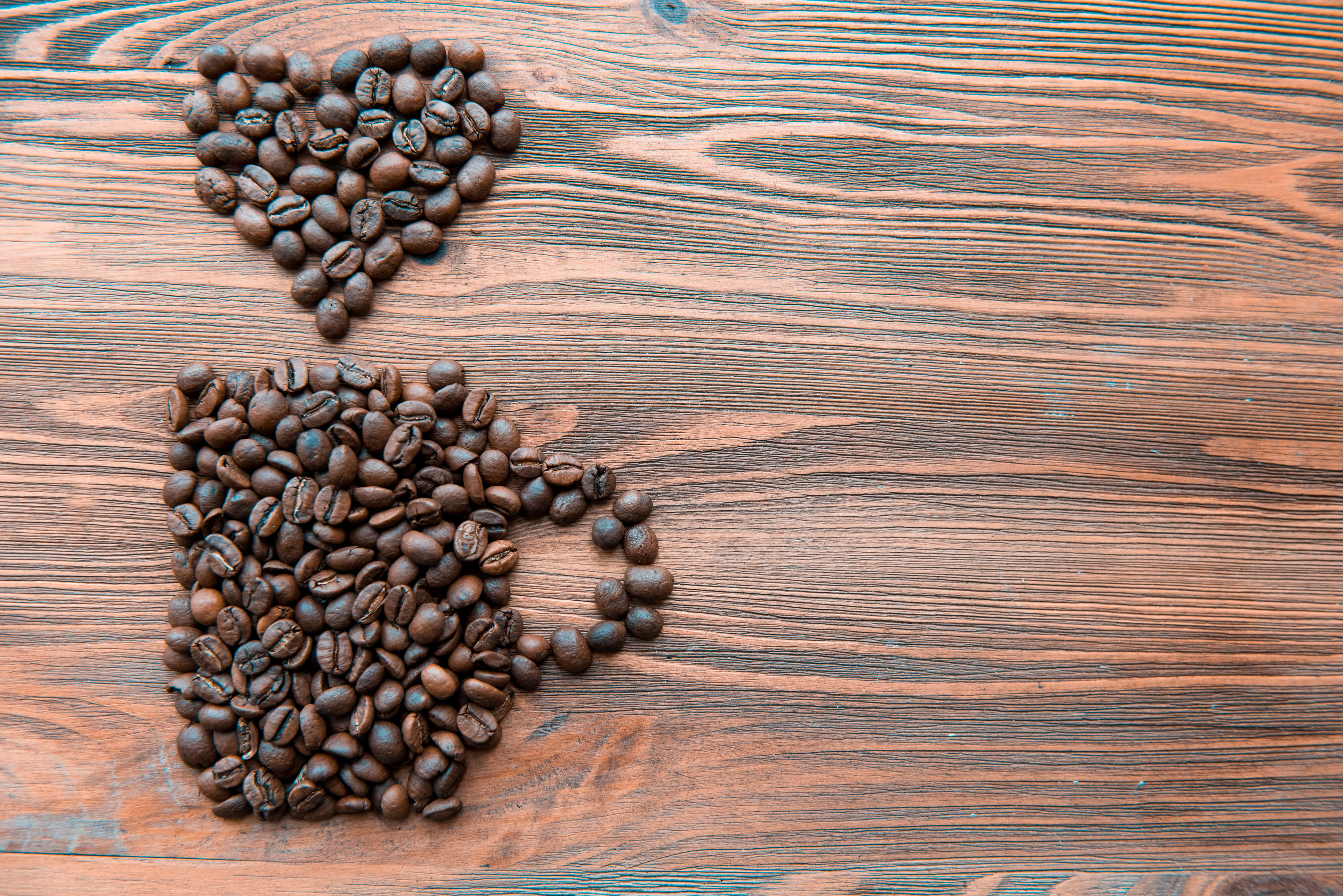 Coffee and Tea have a special place in the hearts of active people, which is why the aisles in the hypermarket in Dubai is decorated with numerous variety of tea and coffee to feed their love and passion.
This blog is for those who consume Caffeine or caffeine-laden energy drinks throughout the day. Coffee and Tea are considered somewhat healthy but in moderation. However, the tricky part about Coffee consumption is that we never realize 'how much coffee is too much coffee!'
This blog will discuss some possible signs that can mean high caffeine intake:
Insomnia – One of the most valuable qualities of caffeine is its ability to make you active or wake you up. Excessive caffeine may hamper your restorative sleep cycle. Too much coffee makes it even harder for people to fall asleep as the brain is still active. This is why coffee and tea should be avoided late in the evening so that you can enjoy a peaceful sleep and wake up to an energetic morning.
Blood Pressure – Excessive caffeine may lead to increased blood pressure due to its effect on the nervous system. Although temporary, caffeine affects people who are not used to it very strongly, which is why people who take pre-workout supplements have elevated blood pressure. If you have a family history of elevated blood pressure, then better think about cutting down on that coffee.
Increased Urination and dehydration – Caffeine being a stimulant is also a good diuretic, which means it will drain water from your body if taken in excess. This is the reason why Coffee drinkers complain of frequent urination, which again increases the chance of getting an irritated bladder, especially in older people. Moreover, since you are urinating more than you are drinking water, chances are you will be dehydrated as well. Another reason to cut back on caffeine!
Fatigue – Caffeine does boost your energy level and make you active. But are you ready to face the rebound? Once caffeine leaves your system, your brain is left wondering for fuel and as a result, the fatigue kicks in! Rebound fatigue leaves you wondering and clueless because the all so strong coffee just manipulated your brain into believing in the unlimited energy it had in store and leaving you tired, brain-foggy in no time.
Stomach issues – Caffeine is also popular for its laxative effects due to its association with 'gastrin', a hormone that speeds colon activity. Caffeine also promotes the 'peristalsis' moment that helps move food through the digestive tract. This is why excessive caffeine leads to gastric issues and irregular bowel syndrome in extreme cases.
Nearly everyone loves their coffee and while some people swear by it, anything and everything good should be consumed in moderation. Hope this blog was useful to you and if yes, then give it a 'thumbs up' and share it with your friends.
Check out the exclusive coffee collection at Union Coop hypermarket in Dubai store and online store. We're sure you will love it!
Content published on this blog is not intended to be a substitute for professional medical diagnosis or advice. Consult your physician or other qualified healthcare providers with questions you may have regarding your symptoms and medical condition for a complete medical diagnosis. Do not delay or disregard seeking professional medical advice because of something you have read on this Blog.