Seven Ways You Can Save Money on Groceries in UAE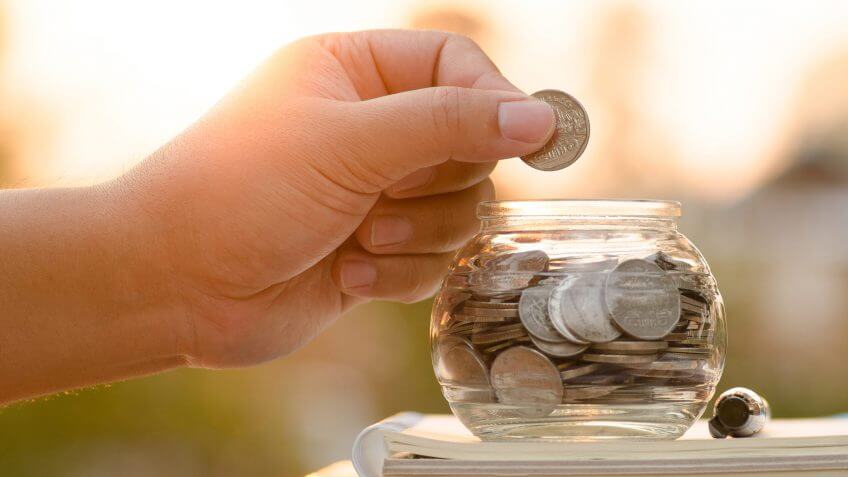 Do you find yourself overspending whenever you go grocery shopping? Are you looking for tips to save money the next time you go to buy groceries?
With rising living costs, planning your expenses is necessary to stick to the budget requirements of families. Grocery is an essential need and indispensable in our daily life. But often when you go grocery shopping, you may notice that you tend to splurge. In this article, we will provide some practical tips that you can use to save money on groceries in your future shopping.
Plan what you need to buy
The first thing you need to do if you want to do budget shopping is to make a list of things you want to buy. Take a paper and note everything down or create a to-do list on your phone. This step helps you keep track of what you're buying and also saves you time. When you shop according to your list, you will not forget to buy essential items nor will you end up hoarding things that you don't need.
Schedule your shopping time
Reserving a specific time for shopping can make your shopping experience organized and relaxed. When you shop knowing that there is nothing urgent to get back to (like a work email or a cranky child), you have enough time to compare items, check prices, and purchase mindfully. Otherwise, you may end up grabbing what you see in a hurry to finish shopping and may spend unwisely.
Find coupons or offers
An effective way to save money on grocery shopping is to find products on offers or use coupon codes. You can find offers on newspapers, promotional booklets, social media, or websites – there are so many ways to find the best grocery offers in Dubai. But remember not to buy unnecessarily just because there is an offer. You should look for offers only on the things that are on your list and spend mindfully.
Experiment with samples
If you are someone who likes to experiment with new food items, always buy small quantity samples. Otherwise, you may find that you have brought a large quantity of something you don't like, which then becomes a waste of money and food. This is particularly applicable in the case of low shelf-life products such as pasteurized milk, unprocessed cheese, etc. By buying small quantity samples, you can enjoy experimenting with new items while ensuring that you don't spend too much on them.
Get a loyalty card
Most supermarkets and hypermarkets have loyalty cards for their customers. There are several advantages to being a loyalty card member. Apart from giving you access to the best hypermarket offers, loyalty card members also get benefits like cashback, vouchers, and instant discounts. Most loyalty cards offer a points program. With each purchase, customers are rewarded with points which they can use for their future purchases instead of cash. Union Coop offers a Tamayaz card program that allows customers to access instant discounts for selected products and collect reward points.
Buy local products
Are you someone who chooses popular brands over local/in-house brands? If yes, you can save a lot of money by picking alternate brands. Most popular brands are imported from other countries and spend much on marketing, shelf space, etc. So, they have higher costs. When it comes to utility, alternate brands or locally grown products have the same effectiveness and are also priced less. Often, they are located on the bottom shelves and won't have big advertisements, so you may fail to notice such brands.
Shop online
Online shopping is convenient, easy, and can also give you access to many great deals in Dubai. Shopping online can help you stick to your budget too, as you can see your basket value in real-time and adjust the items in the basket accordingly. With a single click, you can add/remove items or adjust their quantity. Moreover, you will not be tempted by the products on display on the shelves! So, it's definitely worth a try to save some bucks.
Remember these seven tips the next time you are planning your grocery shopping. All the tips are quite practical and you can easily pull them off by spending some effort in planning. Don't overwhelm yourself by trying them all at the same time. Choose one or two tips in the beginning and gradually implement more of them into your shopping. We hope you found the tips helpful!