Year of the 50th: Year Long Initiatives and Events lined-up marking UAE's Glorious 50 Years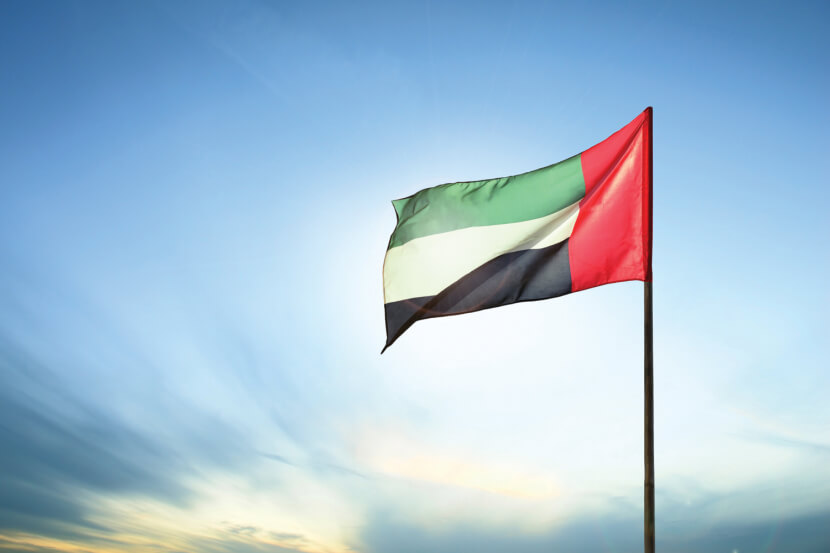 Translated by: Benoi Nair
The year-long celebration will include a series of events to witness UAE history and achievements
Dubai, UAE:
H.H. Sheikh Khalifa bin Zayed Al Nahyan – the President of the UAE declared that year 2021 in the UAE will be the 'Year of the 50th' in celebration of the nation's milestone Golden Jubilee.
'The Year of the 50th' officially on April 6, 2021, and lasts until March 31, 2022.
This announcement is accompanied by the launch of initiatives, events and celebrations for a year, under the supervision of the UAE's Golden Jubilee Committee.
The activities related to the 50th year will revolve around major pillars, the most important of which is inviting the UAE nationals to acknowledge the values and achievements of the past in acknowledgement of the UAE Founding Fathers and inspiring the younger generation to develop their perceptions and ambitions for the next fifty years.
The Golden Jubilee Committee is chaired by H.H. Sheikh Abdullah Bin Zayed Al Nahyan, Minister of Foreign Affairs and International Cooperation, with Sheikha Mariam bint Mohamed bin Zayed Al Nahyan as Deputy Chairwoman and members representing various federal and local departments.
President Sheikh Khalifa said, "The Year of the 50th is a historic moment in our journey that began since the declaration of the UAE's union in 1971. It's a celebration of the great will and determination of our Founding Fathers in building our nation and efforts made by the people of our homeland to be what we are today, which is one of the largest and fastest developing countries in the world."
---