Union Coop's Five-year Growth Plan (2018-2022) Estimates AED 5.70 Billion Revenue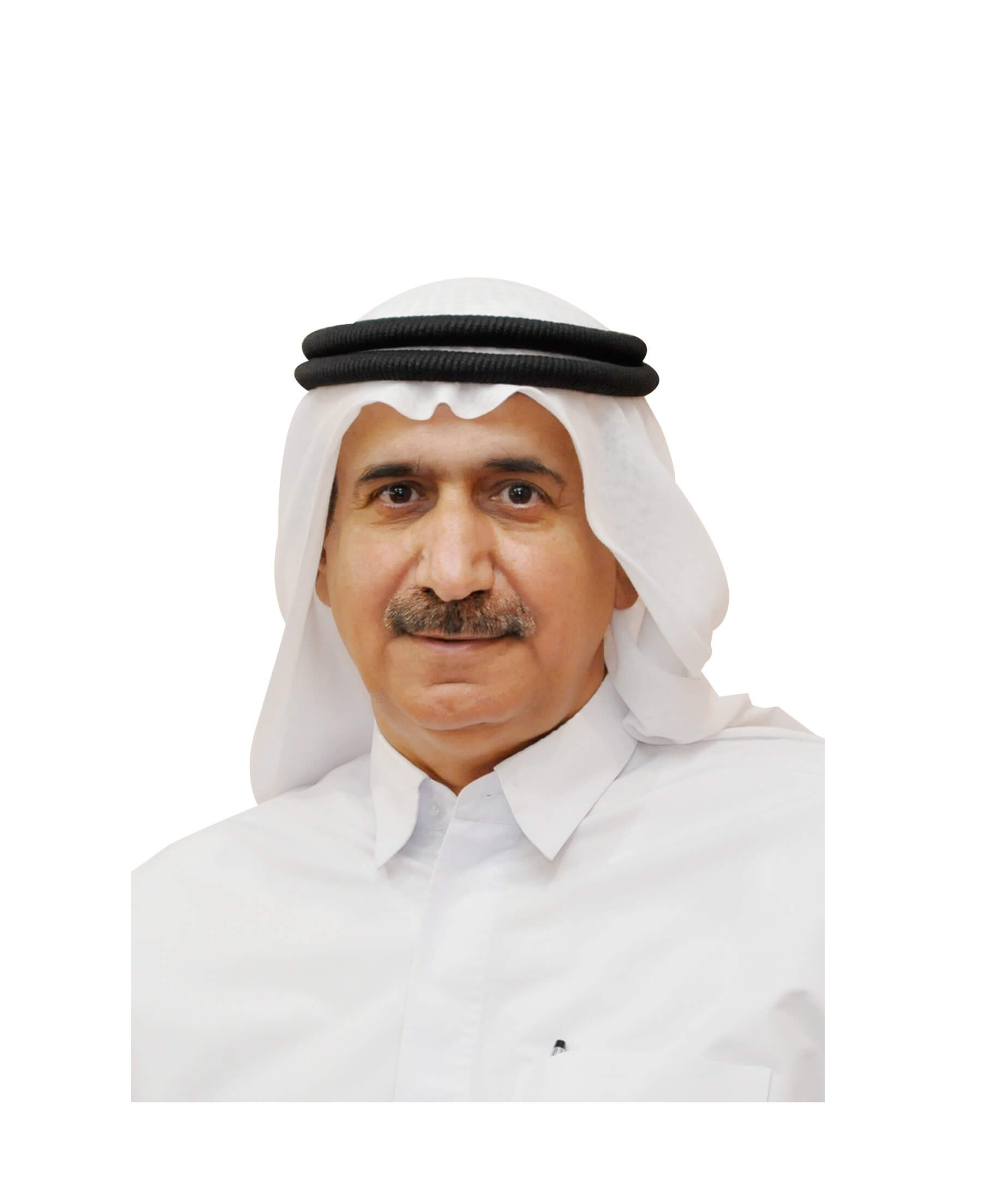 Dubai, UAE:
H.E. Majid Hamad Rahmah Al Shamsi, Chairman of Union Coop, the largest consumer cooperative revealed growth forecast for the years 2018-2022, as a part of its growth strategy. Union Coop estimated revenue of AED 5.69 billion, with an increase of AED 2.59 billion, and a growth rate of 84 per cent. As per the growth plan, Union Coop expects to improve the efficiency of operations by deploying several initiatives aiming to leverage the performance of existing branches, developing new branches, in addition to boosting online shopping as well.
H.E. Majid Hamad Rahmah Al Shamsi affirmed that the estimated growth in total revenue indeed reflects the strength of the Dubai market and UAE in general. We believe in the future and have faith in the establishment of a national economic entity that promotes sustainable economic development in the country while striving to achieve the highest level of benefits for shareholders and consumers through existing and future branches. We're keen to keep up with the changing retail landscape by offering various shopping channels for the convenience and happiness of the consumers, in the form of online shopping, Shopper valet, home delivery and many more services."
As per Al Shamsi, Union Coop is also looking forward to expanding outside Dubai and invest in more initiatives and smart services that will promote growth in the retail sector and support sustainable development in Dubai and UAE in general. The investment in assets until the end of 2017 amounted to AED 2 Billion and is expected to further increase by AED 1.93 Billion, with a growth rate of 97 per cent by the end of the year 2022. As per the growth plan, the estimated value of the assets will be AED 3.93 Billion. Union Coop includes 17 new sites across Dubai, with the latest being 'The Pointe' branch.
Increase in the Area
Al Shamsi said: "As per the growth plan (2018-2022), Union Coop's total area will grow from 2.36 million sq.ft. to 6.26 million sq.ft., at a significant growth rate of 264 per cent. This improvement in the total area will not only improve the business opportunities for us but will also improve our services to shareholders and consumers in general, thereby offering everyone a unique and new shopping experience."
"The forecasted growth in the five-year plan is almost three times compared to the growth of Union Coop in initial 35 years of operation, which shows our hard work and perseverance in building an evolving economic entity, despite the market challenges."
"Union Coop began its journey with Satwa branch, on a 3670 sq. ft. leased space, while at present we have 15 branches and 2 malls – Etihad Mall and Al Barsha Mall, and 16 future projects by the end of the five-year growth plan, thereby making Union Coop one of the largest consumer cooperative in the Middle East." Said Al Shamsi.
---
---