First Half of 2018 sees 10 unique programs and activities to delight Union Coop Shareholders and Customers. Supported 31 CSR initiatives for different entities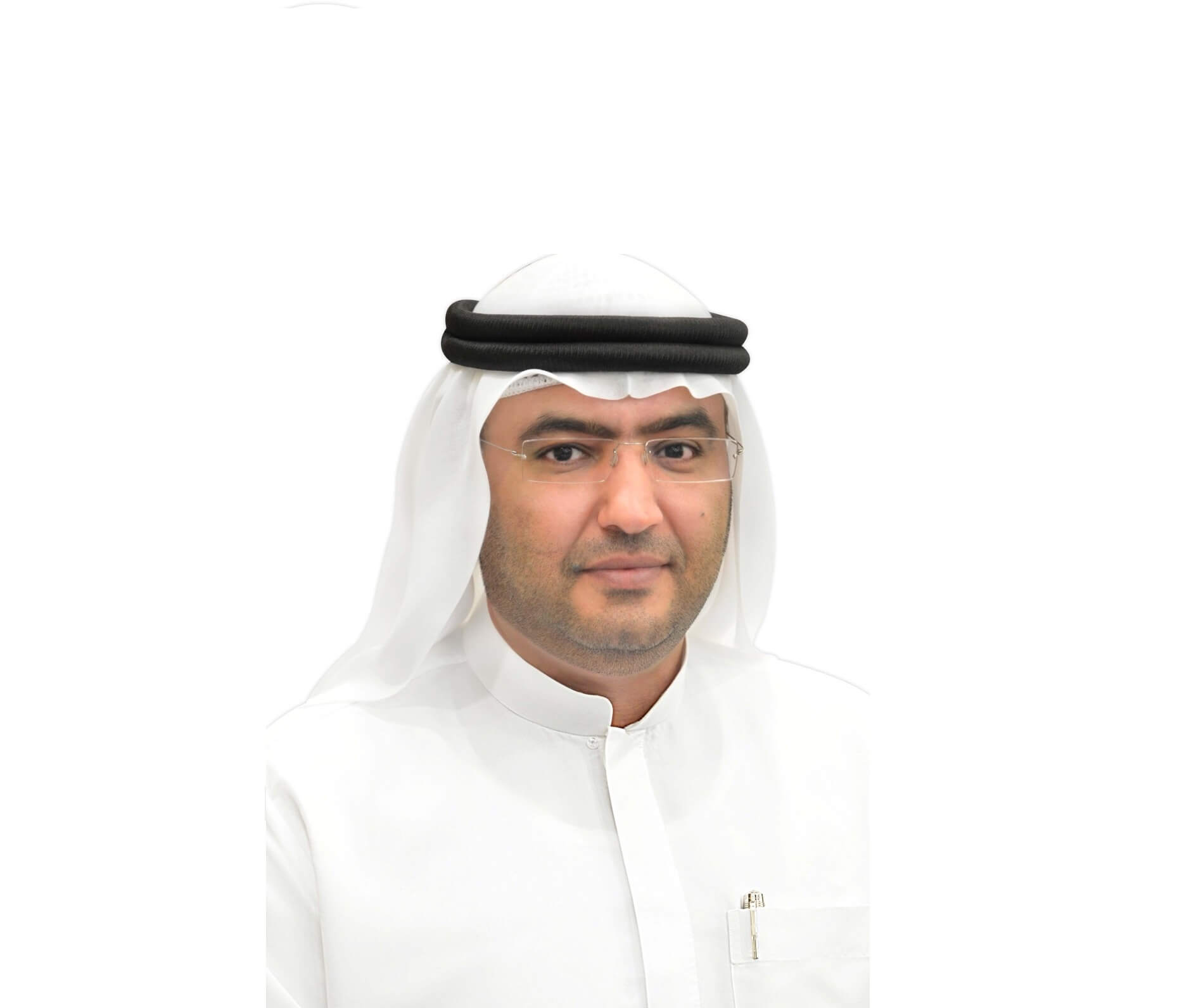 Prepared By: Benoi Nair
Photographer : Sultan Almarzooqi
Retail Pioneer 'Union Coop' marks the completion of first half of 2018 with 10 unique programs and activities for its shareholders and customers. The largest consumer cooperative supported 31 CSR initiatives with different entities so far.
Dubai (UAE):
Heading strongly into the second half of the year 2018, Union Coop supported 31 Government and Private Entities in the UAE, with respect to its Corporate Social Responsibility initiatives. Moreover, the retail pioneer also accomplished 10 unique programs, with 3 programs for its shareholders and 7 different activities for its customers so far. The idea is to carry forward the same spirit of success and happiness to the rest of the year as well.
Mr. Suhail Al Bastaki, Director of Happiness and Marketing Department at Union Coop said, "Union Coop successfully implemented 3 programs to delight the shareholders, with a total value of AED 7 Million and 860 thousand. Under the SA'ADA program for Social Welfare Recipients, AED 6 Million were spent in the form of 2000 purchase cards with a monthly purchase value of AED 500 (valid for 6 months) issued to 600 families of low-income and recipients of social benefits. Under the 'Irada Program – For the people of Determination,' Union Coop issued Purchase cards worth AED 500 per month, valid for 6 months to 320 families, with a total budget of AED 960, 000 given away to relieve the burden on their families.
Finally, through 'Tamkeen – For Orphans' program Union Coop successfully given a monthly purchase cards worth AED 500 (with a validity of 6 months) to 300 orphans of the shareholders, with a total budget of AED 900, 000 to relieve the burden on shareholder families."
"Union Coop organized 7 different activities for staff and customers, including hosting a competition entitled 'Zayed painting competition' in Etihad and Al Barsha Mall, Blood Donation Campaign for Al Baraha Hospital and two more blood donation campaigns in Etihad and Al Barsha Mall, awareness campaign about Child health under the name 'United for Healthier Kids' at Al Barsha Mall and many more cultural activities," says Al Bastaki.
He further points out that all the community contributions are in line with the Union Coop's strategy of providing exceptional community service in the area of its operation and emphasize Union Coop's role in community service and social development.
On supporting other entities, Al Bastaki said, "Past half year, Union Coop has lent its support to more than 31 Government and Private Institutions materially and immaterially. We supported 17 institutions with a total of AED 20 Million and 232 Thousand, for Dubai International Holy Quran Award, Koutoubia foundation of social responsibility, Al Jalila Foundation, Khalifa Bin Zayed Al Nahyan Foundation, Emirates Talent Association (ETA), Emirates Careers Fair, Dubai Municipality (Furnishing the Villas for Low Income households), International Conference on Internal Audit (2018), Breakfasting campaigns during Ramadan for the Fasting, 'Their Suhour is on us' campaign with Community Development Authority, Dubai Cares (Support of private schools in the UAE with school supplies) and many others."
He added that in line with Union Coop's strategy of spreading social awareness in the community and promoting constructive culture, the company is promoting awareness campaigns of Ministries and Private institutions, by printing the slogans of the campaigns on shopping bags or providing a counter for promotion for campaigns in its malls and Union Coop branches, and even displaying the slogans on cash register screens in all the branches.
---
---