7 Tips for Smart Shopping During Promotions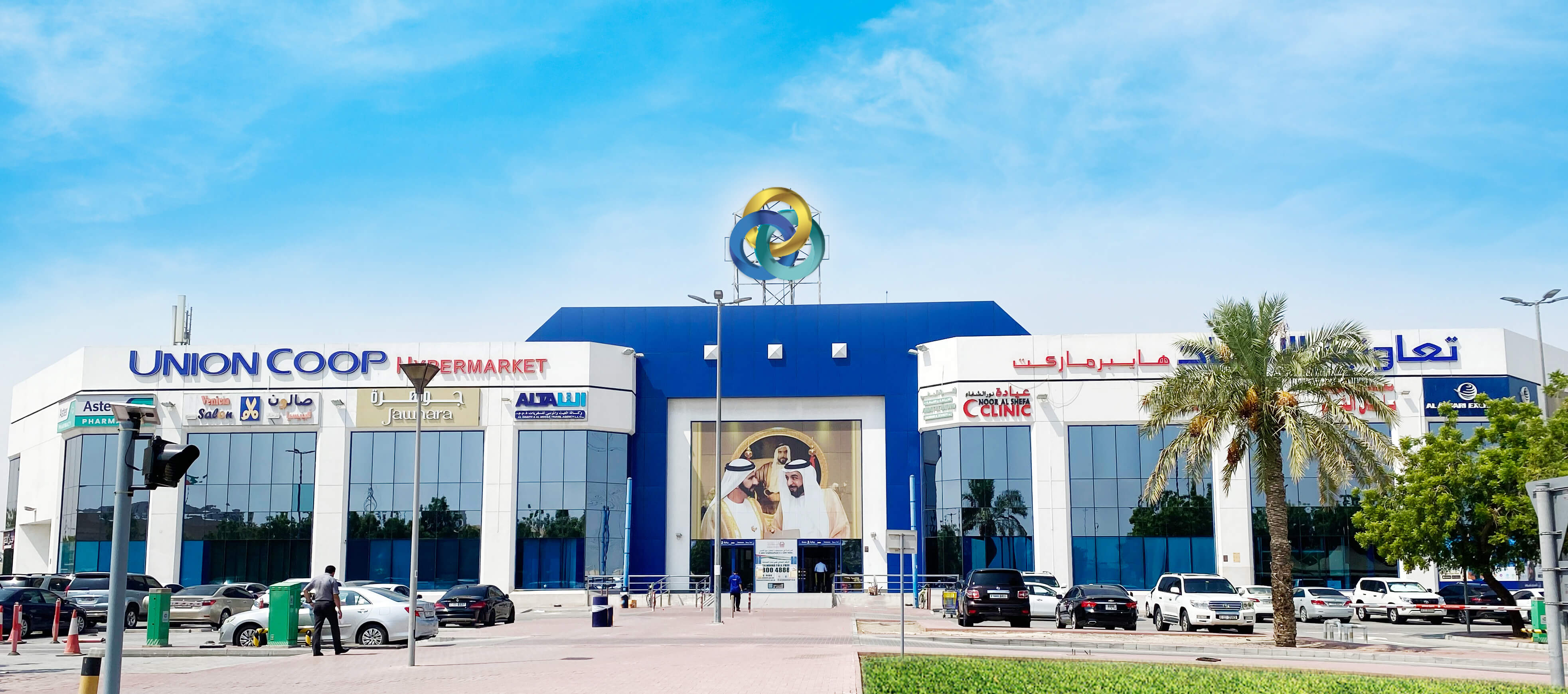 Source: Emarat al Youm
Translated by: Benoi Nair
The Happiness & Marketing Director at Union Coop, Dr. Suhail Al Bastaki called for people to realize the importance of following several tips when shopping during promotional periods, whether shopping in malls or retail outlets, to benefit from these discounts appropriately and avoid negative practices that may result in subsequent damages.
In a statement to Emarat al Youm, he indicated that international reports related to consumer affairs emphasized the necessity to follow several standards while shopping during the promotions, the most prominent of which are seven tips that positively focus on the families' financial budget when shopping and achieving the desired goals of shopping, especially with the fact that many Consumers miss out on smart and rational shopping mechanisms.
In detail Al Bastaki said, "The first advice is the necessity to identify the needs and preferably write them down before going ahead for shopping, to avoid buying stuff randomly. Some shoppers are busy following the offers of discounts without actually focusing on their basic needs. "
He added that: – The second advice is related to reviewing commodity info before purchasing. Some consumers may buy goods at discount and discover later that it was close to expiry while purchasing or they bought something that does not fit their need. This usually happens when you buy items without reading the info carefully.
He pointed out that: – The third advice focuses on examining the external appearance of the commodity when buying, whether concerning canned items that may be inflated in a way that affects the extent of their quality, as well as about other goods such as clothes, to avoid buying goods that may have issues only evident by a thorough examination.
He explained that: – The fourth advice focusses on the importance of avoiding buying items at the very last moment when they are about to close the stores, especially during the promotional period. During these times, the consumer tries to take advantage of the discount and in a hurry, he ends up buying products that do not fit his needs, even if it is clothes that do not fit his size or color choice. Al Bastaki said, "The fifth advice is to keep purchase receipts, as some neglect to keep those receipts and may face issues when returning or replacing goods, especially if the store does not apply smart systems for invoices or registered with loyalty cards assigned to dealers."
He added that «the sixth advice is to avoid shopping when feeling hungry, according to international reports related to consumer affairs, which indicate that shopping when feeling hungry or very tired, exposes consumers to buying products excess to their needs or not suitable for shopping goals. Severe hunger causes a state of lack of focus when shopping, which makes purchases seem random, especially during sales promotions. He pointed out that: – "The seventh advice focuses on not succumbing to the temptations of the promotion slogans, whether by buying goods just because they are subject to large discounts and storing them without any use later or until they expire. Also, some consumers fall victim to buying just because there are discounts and they do not make price comparisons that determine the feasibility of buying the goods or the extent of their real need, which makes some people compete to buy during the promotions and focus on buying certain goods in large quantities just because the rates of discounts are large compared to other goods."
---