Is peanut butter healthy for you?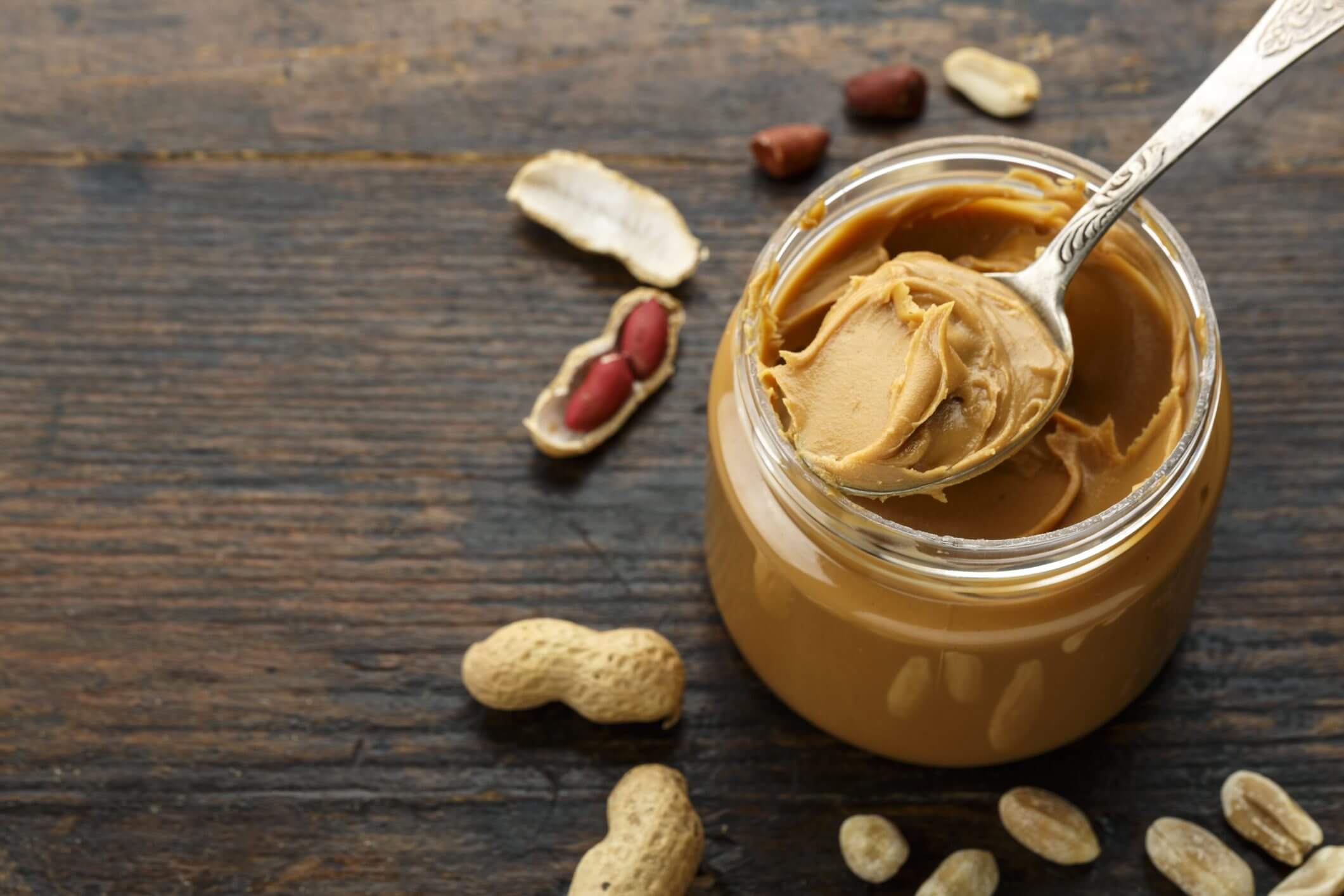 Perhaps, one of the most popular spreads we have today is 'peanut butter', which by all means is enjoyed equally by old and young. With amazing texture, the way it melts in your mouth and the aftereffects is something that makes people addicted to it. From your breakfast toast to your post-workout protein shake, peanut butter has taken over everything and we are not complaining!
It is also important to mention that not everyone can enjoy peanuts due to allergy, moreover, for some peanuts are lethal as well!!
Let us learn how peanuts are healthy for you:
It is a good source of Plant Protein – even though low in essential amino acid 'methionine', peanut butter is still a good source of plant protein. Peanuts are a part of the same legume family, which also includes nutritious mentions like beans, lentils and peas.
It is low in carbohydrates – For those who are on a low carb diet, here is good news for you i.e. peanut butter is a low-carb option with only 20% carbs.
It is high in healthy fats – peanut butter is very high in fat, which is why you should consider the quality when consuming. Peanut butter is an excellent source of monounsaturated fat 'Oleic acid' and Linoleic acid, which is an essential omega-6 fatty acid.
It is rich in vitamins and minerals – some of the vitamins and minerals in peanut butter are Vitamin E, Vitamin B3, Vitamin B6, Folate and Magnesium, Copper, Manganese and more.
It is rich in antioxidants – apart from vitamins, minerals and essential fats; peanut butter is also rich in antioxidants like p-coumarin and resveratrol, which may be beneficial to humans.
Conclusion –
There are multiple benefits of peanut butter, but if you want to relish it better and be healthy then consume it in moderation. Check out some delicious Peanut Butter brands at Union Coop here.
Content published on this blog is not intended to be a substitute for professional medical diagnosis or advice. Consult your physician or other qualified healthcare providers with questions you may have regarding your symptoms and medical condition for a complete medical diagnosis. Do not delay or disregard seeking professional medical advice because of something you have read on this Blog.