Fruits: A Must for Children's Health in Schools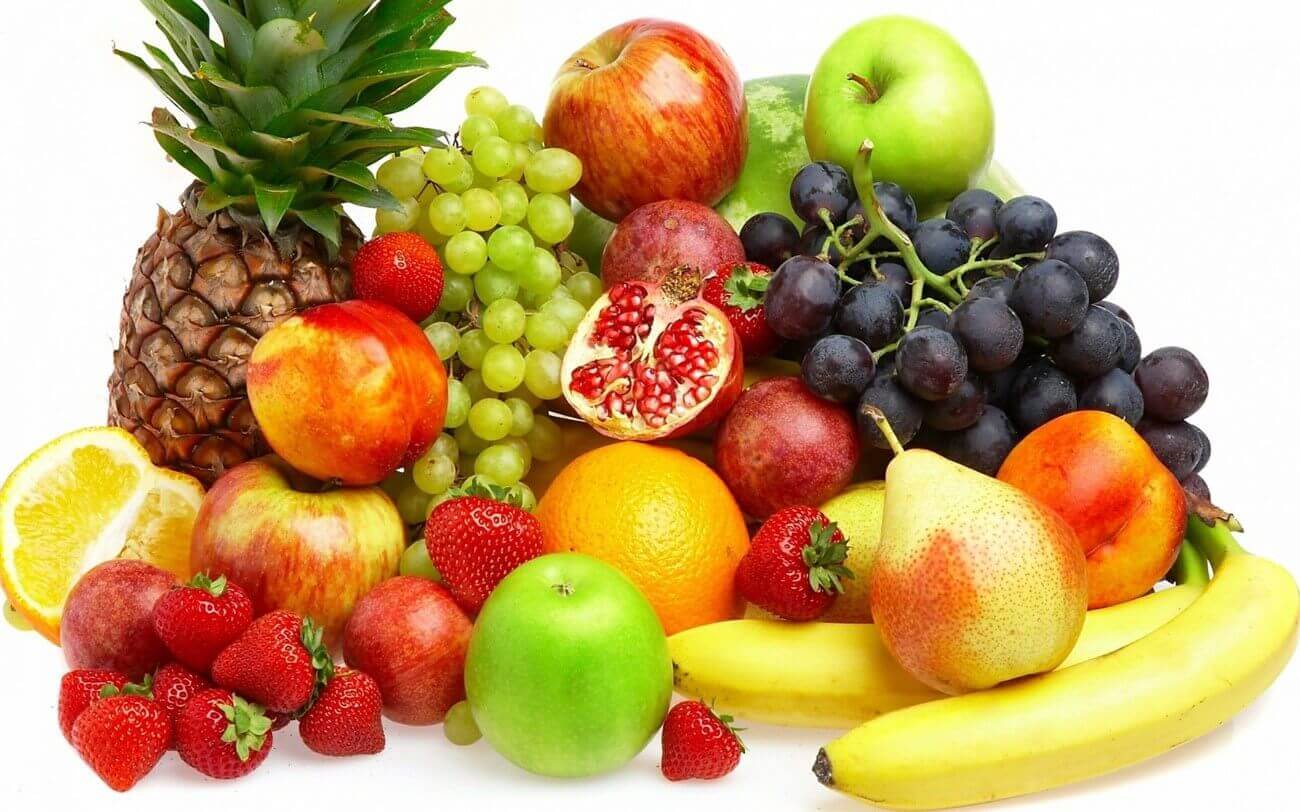 Everyone knows that children, especially those who go to school, need good nutrition to have healthy growth and stay active during their time in their schools. In this blog, we show you a list of important fruits that are beneficial to their health, and how they can be encouraged to eat them: – 
1. Peach: The fruit is rich in Vitamin C and is high in fiber, which helps to strengthen children's immunity and protects them from viral diseases such as cold and flu and promotes eye health and maintains vision. The best part about peach is that peach can be included in a child's lunch box without cutting and is available in different colors of yellow, black and red. 
2. Apples: They contain pectin fibers, vitamins K and C, potassium and vitamins. One of its benefits is that it is rich in antioxidants, promotes heart health, reduces type 2 diabetes, and enhances resistance to cancer and Alzheimer's disease. Parents can cut it up and put it in the student lunch box, or it can be peeled and the whole piece can be placed if the child likes apples.
3. Mango: It contains a high percentage of immune-strengthening vitamins, such as vitamin C, in addition to the minerals phosphorous and calcium, which help to strengthen and protect the bones from fractures. Moreover, it also reduces the chances of children developing anaemia. 
4. Berries: They are very popular with children and contain a high percentage of antioxidants, which protects from various diseases, thanks to their ability to strengthen the immune system and fight free radicals. Parents can easily put it in their children's meal boxes while they go to school.
5. Grapes: They contain vitamin C, fibre and potassium, and it is one of the antioxidants necessary for the health of children. It is also a rich source of healthy sugars, which children need for energy, which enables them to play and study. Parents can easily put it in their children's meal boxes while they go. It has many forms and types, all of which serve the same health purpose.
To encourage your child to eat fruits, you must offer them and offer them in moderation, include different types of fruits in the child's lunchbox, cut them in a distinctive style, allow him to choose the fruits he loves, add fruits to food and school meals, and prepare fresh juices from them as well. 
If you like the blog, give us a LIKE or SHARE it with your friends so that they can benefit from this information. Let us know how you feel about the COMMENT section.