Food for Thought – Food for Tummy!!!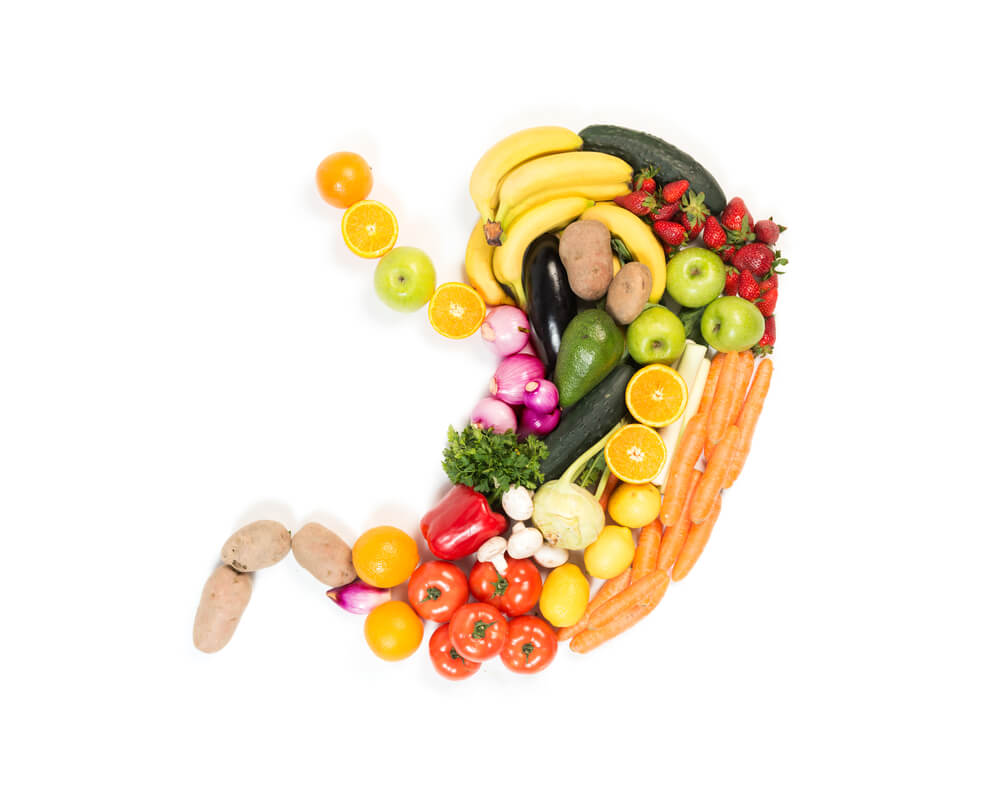 Car issues and stomach issues, both have one thing in common that is – they both are 'unpredictable'. Sparing you the sarcasm, the common symptoms of a problematic stomach include Bloating, constipation and in severe cases vomiting, indigestion and even diarrhea. There can be numerous underlying reason behind an upset stomach and the best person to diagnose that will be a certified medical professional, however, in this blog, we will list some common food items that are believed to be beneficial for an upset stomach:
Hydrate with Electrolytes
Electrolytes not only helping you maintain a natural fluid balance in the body while keeping you hydrated but also assists your nervous system to function correctly. Upset stomach increases your chances of getting dehydrated, which is why it is advised to consume fresh juice, coconut water or even sports drink advised by the doctor to maintain a healthy fluid balance.
Carbs
Carbohydrates such as in form of rice, oats or even toast can be good for an upset stomach. Consult a professional to know the best form of carbs to be included in your diet along with the important Vitamins and Minerals you should be taking.
Probiotics
An Upset stomach can disrupt the balance of healthy gut bacteria, an issue also known as 'dysbiosis'. One of the best ways of fixing this imbalance is to consume food rich in probiotics such as buttermilk, yoghurt, Kefir and many more that help in reducing issues associated with an upset stomach.
Shop at Union Coop for quality products and adopt a healthy way of life.
Pectin
A kind of plant fibre present in Apple and other citrus fruits is essential in cases of upset stomach and Diarrhea. It is often sold as supplements but it's better to seek professional consultation before you include it in your diet.
Cooked Green Bananas
It's interesting to note that there have been studies proving that cooked green bananas have shown tremendous benefits against issues of an upset stomach. You may want to give that recipe a try!
Chamomile Tea
For those of you who are unfamiliar with Chamomile, it's a herb with tiny white flowers that have proven benefit against stomach issues. Dried chamomile is brewed to make herbal teas and people swear by its benefits.
You can visit Union Coop hypermarket or online store to buy premium selection of chamomile and other herbal teas.
So SHARE with us what you feel. Give us LIKE if you agree with us.
Disclaimer: This blog is not a medical journal and people dealing with any ailments or issues should seek consultation from a certified physician only!