Ever heard about these places?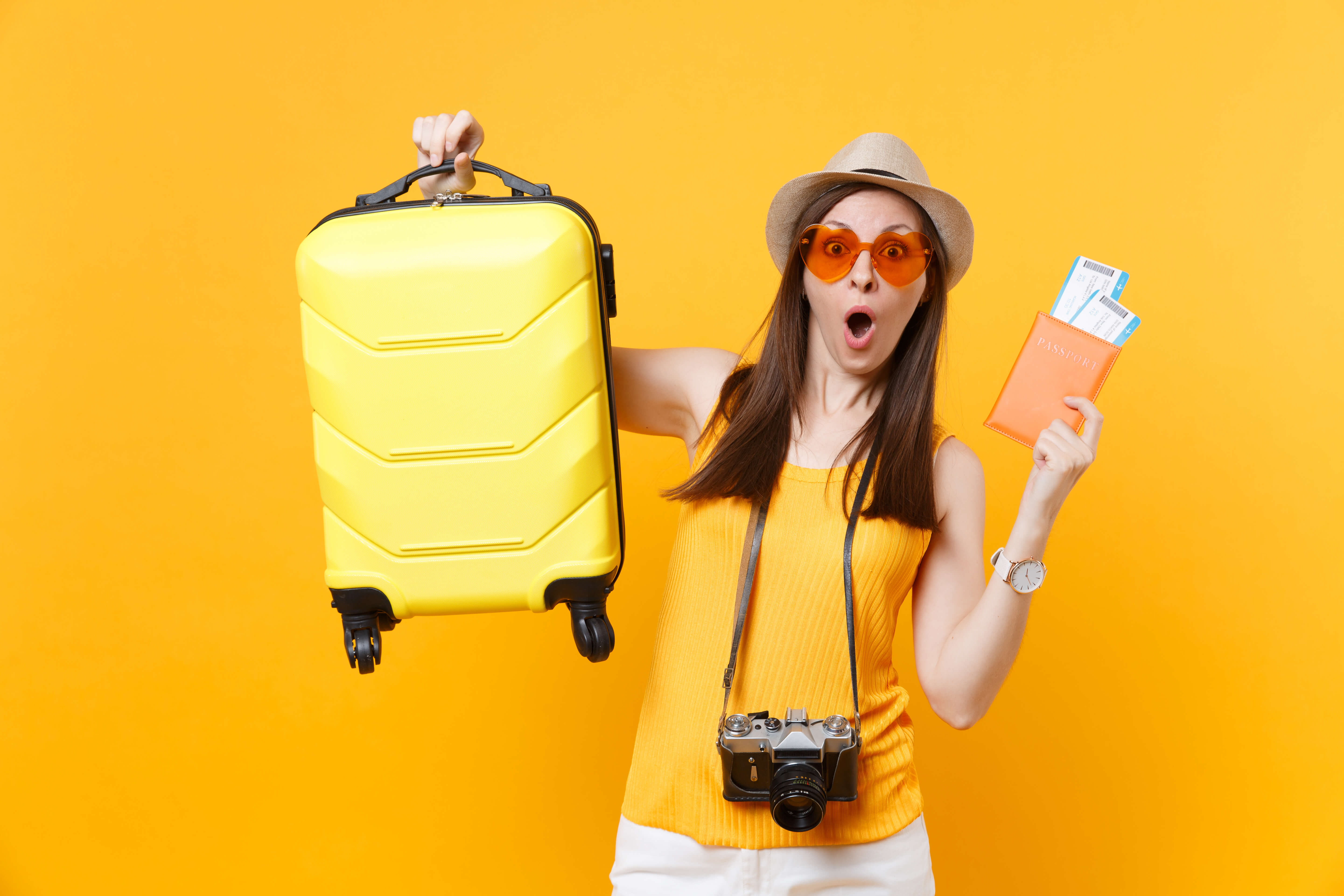 Enough has been said about some of the most visited places in the world but the places that deserve equal attention do not have a spokesperson. This blog will list some of the most unique destinations you may not have heard about:
Salar De Uyuni, Bolivia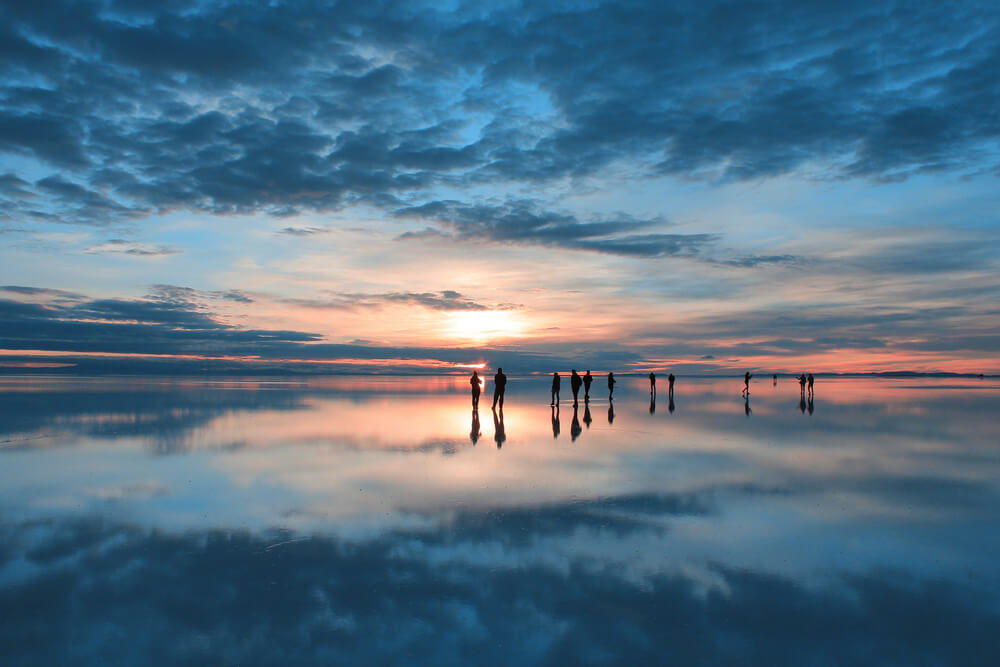 The world's largest salt flat is a massive 4,086 square miles' area formed by several prehistoric lakes. One of the many amazing facts about the lake is that it becomes reflective like a mirror during the rainy season. Breathtakingly!
The Great Barrier Reef, Queensland, Australia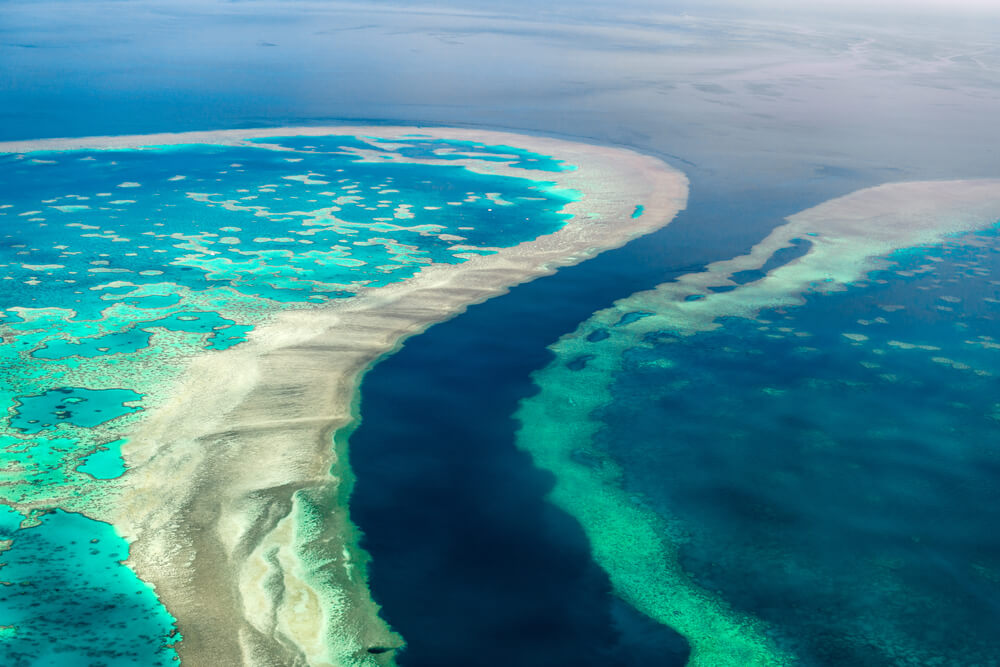 Spanning over 1,400 miles, this is the largest collection of coral reefs in the world. This may not sound interesting but wait till you catch a glimpse of the place in person! Such is the majestic beauty of the place that it's among the seven wonders of the natural world. The picturesque location not only allows you to explore underwater life but also enables you to indulge in adrenaline-filled activities like diving.
Reed Flute Caves, China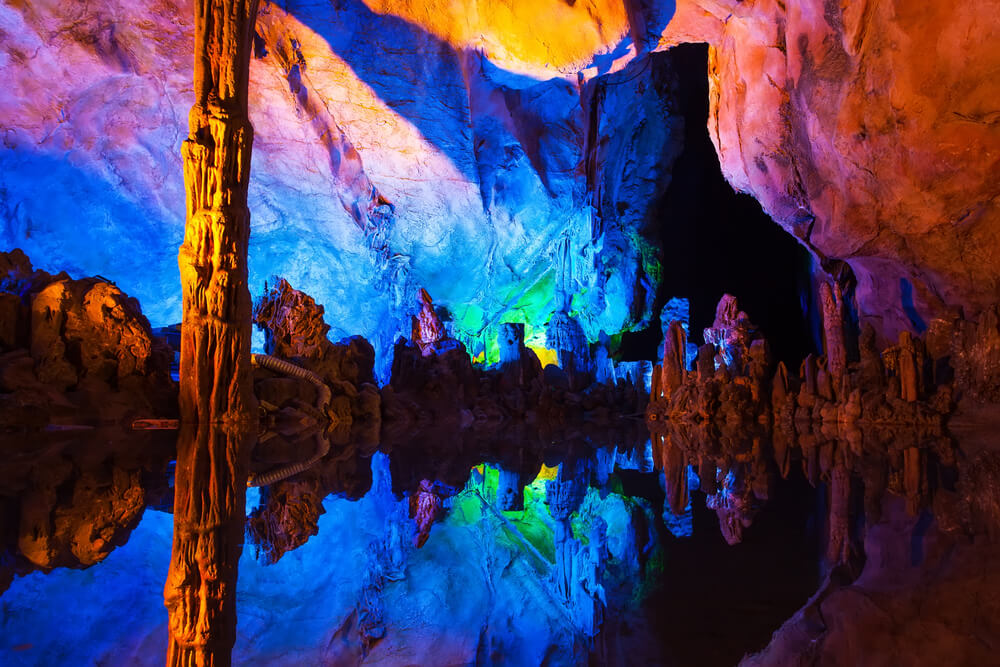 Better known as the 'Palace of Natural Arts', Reed Flute cave is a popular tourist attraction in China that not many are aware of. Don't let this multi-colour effect fool you because the place is about 180 million years old if experts are to be trusted. With more than 70 inked inscriptions, this place deserves much more recognition than it already has.
Plitvice Lakes National Park, Croatia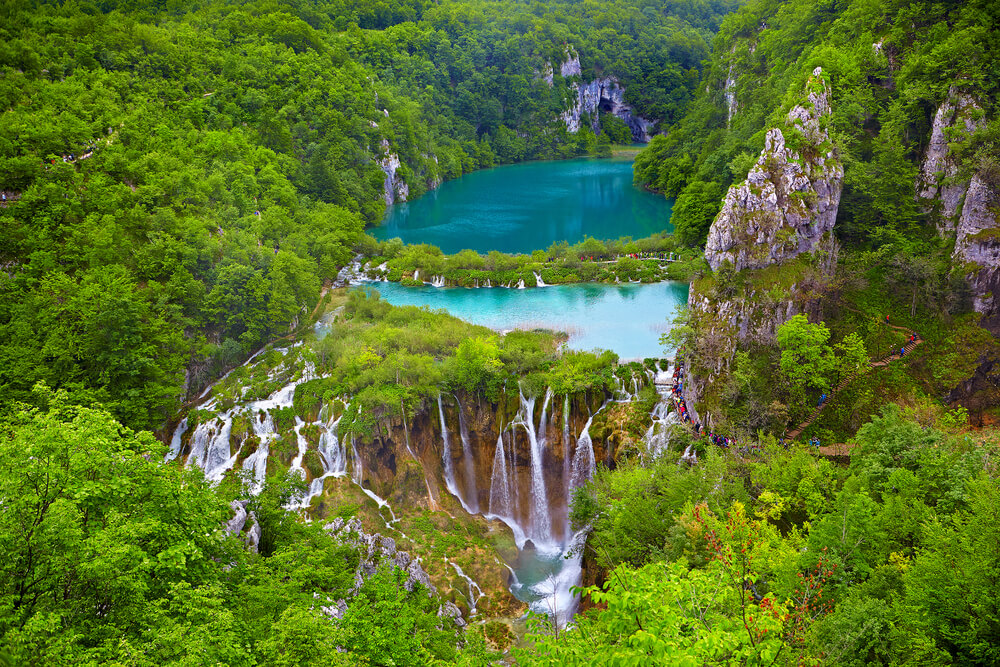 Located half-way between the capital Zagreb and the coast is Plitvice Lakes, National Park. You will be surprised to learn that the place is also a UNESCO World Heritage site.
Zhangye Danxia Landform, Gansu, China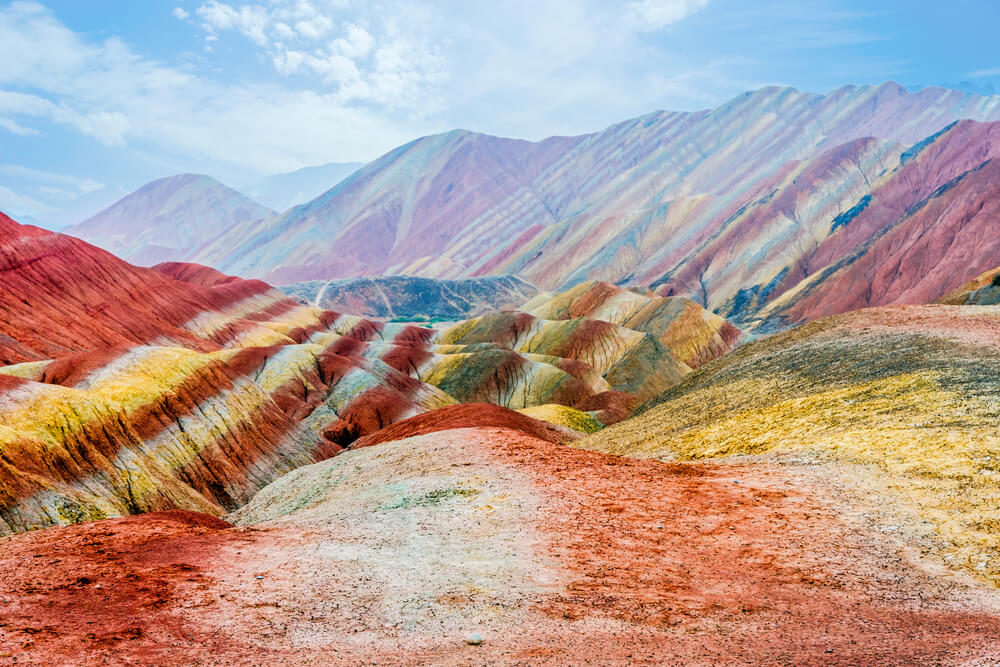 The eye candy of Zhangye is a delight for art lovers and artists. What happens to be like a live oil painting is also one of the most underrated places as well.

If you liked our blog then give it a thumbs up, and don't forget… Sharing is Caring!