EventBlog – Beautyworld Middle East 2023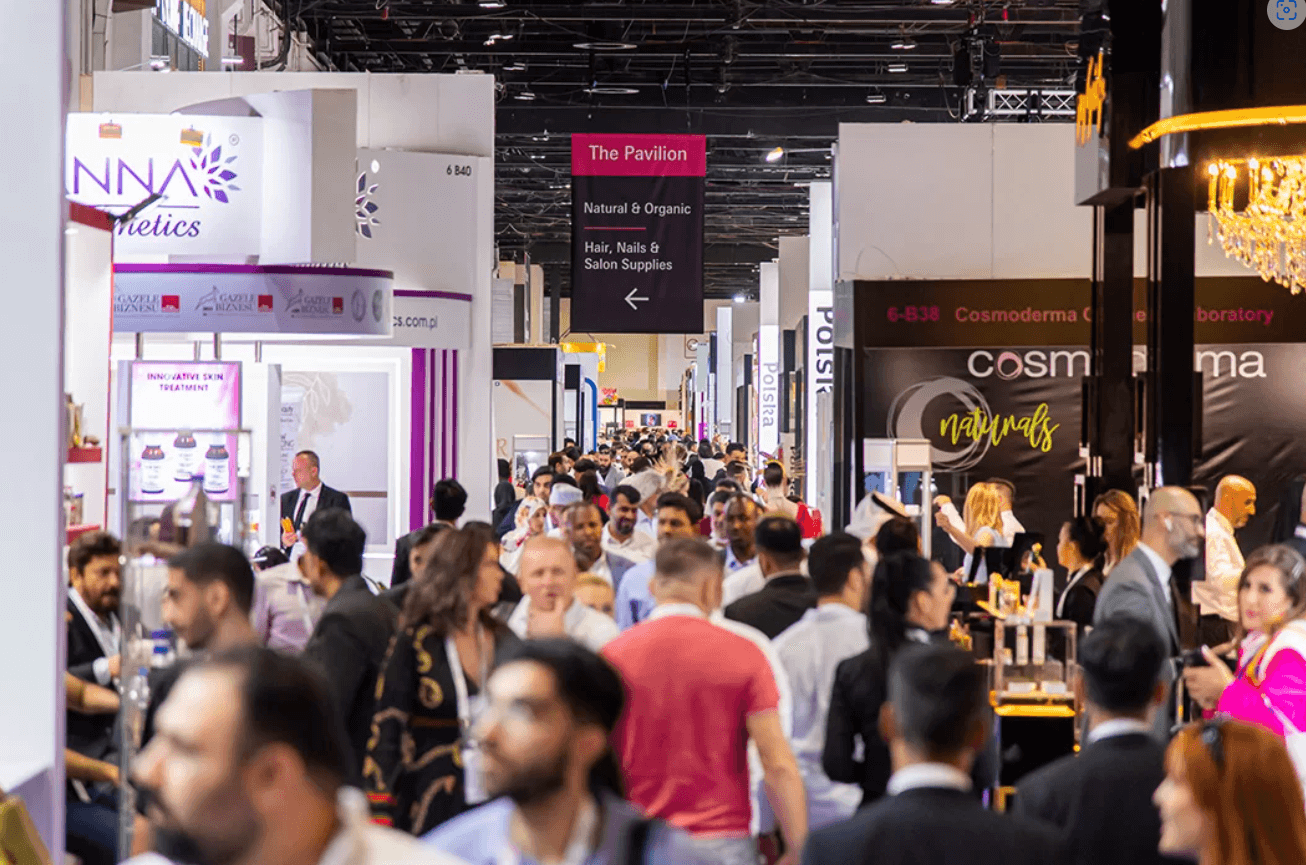 When – 30 Oct to 1 Nov, 2023
Where – Dubai World Trade Centre
What's it about?
Beautyworld Middle East stands as an important international trade exposition dedicated to beauty, hair, fragrances, and well-being within the Middle East region. As a preeminent and extensively attended beauty trade event worldwide, this exhibition affords industry professionals the unique opportunity to engage in direct, face-to-face interactions with exhibitors over a span of three days, facilitating substantive business transactions.
This exhibition has assumed a pivotal role in fostering the expansion and advancement of the beauty industry, boasting a substantial array of global products and renowned brands. It serves as the ultimate destination to stay abreast of prevailing trends and innovations within the beauty sector.
Who should consider attending?
Dealers
Distributors
Manufacturers
Retailers / Wholesalers
Consultants / Trainers
Importers / Exporters
Cosmetologists
Beauty & Hair Professionals
Trade Associations, Governments Agencies and Media