Event: Dubai Future Forum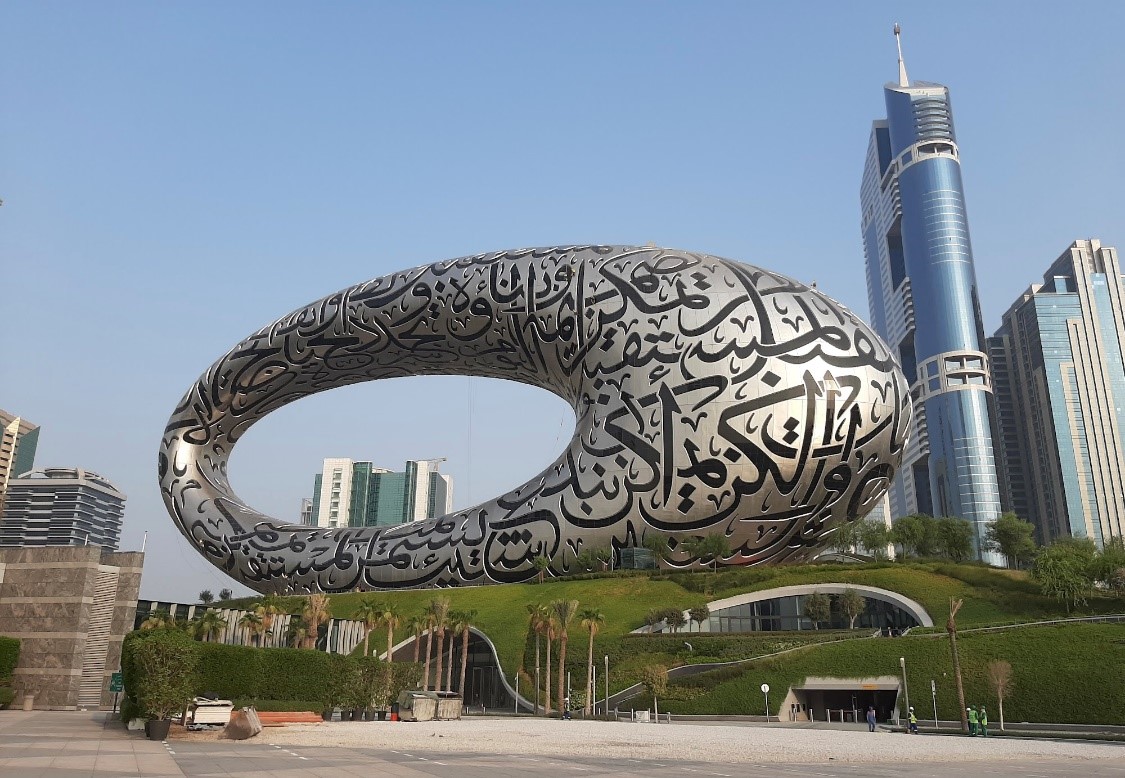 What: Dubai Future Forum will see Futurists and Thought Leaders from all round the globe join hands in Dubai, at the Museum of the Future. If you are still wondering why this is important then know that the announcement for this event was made by H.H Sheikh Hamdan bin Mohammed bin Rashid Al Maktoum Crown Prince of Dubai, Chairman of the Executive Council, Chairman of the Board of Trustees at Dubai Future Foundation. This further cements Dubai's position as the leading Smart hub.
As per the reports and the official statement, this forum will focus on exploring and shaping the future with discussion on changes that are vital for our daily lives, focusing on future prospects and ensuring reinforcements and preparations for future risks.
When: Monday October 10 and Tuesday October 11, 2022
Where: Dubai's Museum of the Future
Key themes:
The Dubai Future Forum will focus on four key themes – the future of the world; values and humanity; existential risks; and anticipating future changes.