Electric Car – The Good & the Bad…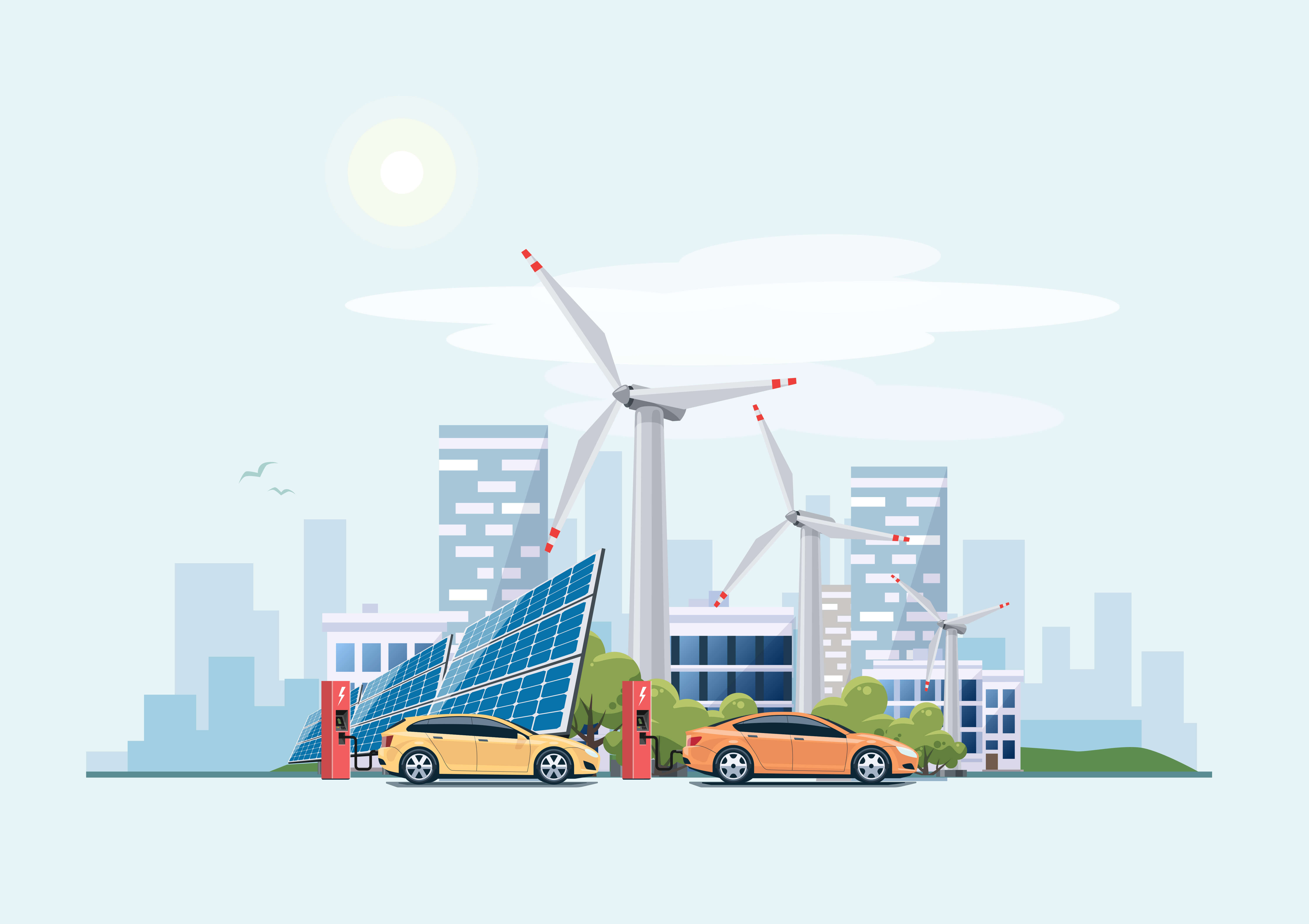 Definition: An Electric Car or a Vehicle (EV) is a new concept in the automobile industry, which is producing or manufacturing cars or vehicles powered by 'electricity' rather than your everyday gasoline/petrol/diesel.
Some of the popular brands dealing in Electric Cars are – Tesla, Nissan, Ford, Renault, Chevrolet and many more.
In this blog, we shall highlight the good and the bad about the electrical vehicles up to the present, waiting for the future to carry new dimensions that make this industry to be more efficient and reliable, especially after the big leap in the quality of such vehicles during the last decade.
Here some advantages of owning an Electric Car:
Be Gas-Free – Owning an EV means, no stops for fuel and saving some hard-earned money as well. Since electricity is cheaper than gasoline, some garages have solar panels installed to support car charging.
Convenience – Say goodbye to the waiting at the petrol station because while you are relaxing at home, your car is being charged. With your own power station, you have your own mini fuel-pump to ensure your EV is ready to go.
Additional Savings – Apart from the money you save on petrol, certain governments are offering huge incentives to motivate people to go electric. The UAE authorities in certain public places are offering free parking facilities and charging stations to people who own EVs. Additionally, electric vehicle owners get discounts on registration and renewal.
No Carbon and No Noise – EVs are so quiet that you won't even notice it if it passes by you! Adding to quietness is the fact that EV is better for the environment since there is no Carbon Emission. You can read how the Dubai Government is proposing more EVs in the coming years here.
Here are some areas of improvements for Electric Cars:
Recharge Points – Electric Vehicles are popular but at the same time, they are relatively a new concept. Still, many places do not have an electric charging station. Worrying about recharge while driving is the last thing that should be on your mind.
High Initial Investment – Again, since they are relatively new or something that is yet to become a worldwide trend, the initial investment is a bit on the higher end.
Longer charging time – People like to keep it charging overnight because unlike a gasoline car, an electric car takes time to be ready for a long journey.
Too Quiet – In today's world, people are in a hurry to change lanes, which is why some of us never mind the blind spots. Imagine a car in your blind spot which doesn't make any noise or imagine driving a car in an environment wherein people are yet to notice a noiseless car. Sudden lane changes can be dangerous for either party.
There are many more minor disadvantages, which vary from region to region based on facilities provided by the relevant authorities. However, the bottom-line remains the fact that we need to get serious about saving our environment and switching to an EV is one such powerful step.
Read our blog on sustainable development here. Give us a 'Thumbs Up' and 'share' this info with your dear ones. 'Comment' to let us know about your views.