Dubai Assembly for Generative AI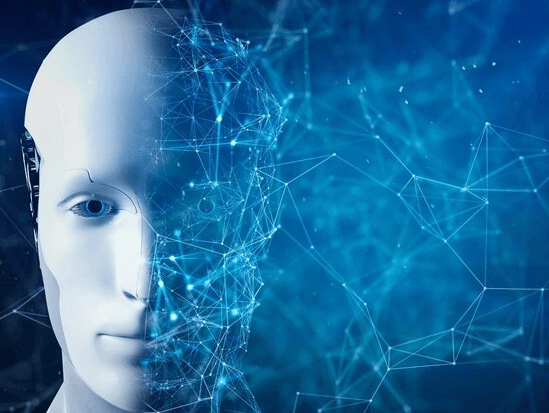 What is it?
The upcoming Dubai Assembly for Generative AI promises an enriching experience, encompassing keynote speeches, engaging panel discussions, and interactive sessions led by distinguished speakers hailing from the UAE, the broader region, and across the globe. Throughout the event, participants will immerse themselves in exploring the cutting-edge applications of generative AI, shedding light on present and future technology trends, and showcasing successful real-world implementations.
The assembly has joined forces with prominent technology companies, entrepreneurs, academic institutions, as well as local and international government entities to orchestrate a diverse array of interactive exhibitions, presentations, and side sessions. These collaborative efforts aim to create engaging platforms for participants to connect, network, and delve into the forefront of developments within the generative AI landscape.
When?
October 11-12, 2023
Where?
Museum of the Future and AREA 2071 at Emirates Towers in Dubai
Who should attend?
The Dubai Generative AI Assembly will center its sessions and activities around crucial sectors, encompassing health, education, financial and banking services, software development, media, advertising, music, and entertainment.
Moreover, the assembly will diligently explore the challenges arising from the implementation of generative AI. This comprehensive event will address concerns related to data misuse, intellectual property, as well as the importance of upholding transparency and credibility standards in the field.