>
>
>
>
Kafou Program 2018
Kafou Program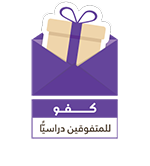 Kafou Program – For the academically outstanding children
This program was allocated to the academically outstanding sons of the shareholders. 249 Purchase cards were granted to students from grades one to twelve. The program was completed and closed.
Terms of Registration:
Applicant must be the child of the shareholder of Union Coop
Gifts are only for students in between the grades of 1 to 12
The student must have achieved 98 percent or more in his/her final year certificate
Documents Required:
Shareholder's Identity + Son's Identity
End of the year 'Academic certificate' of the student, indicating the percentage achieved in the program
Son's Birth Certificate/ Family Book
---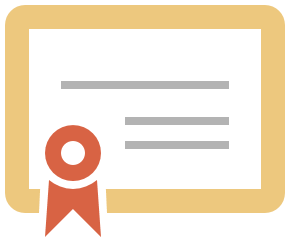 Union Coop has honoured 249 academically outstanding students — who are the children of shareholders as part of the 'Kafoo' programme.
---