Cracking the CODE: Barcode and Retail
If you wish to realize how certain small things make a big change in your life, then you need to clear your head and think about it. One such small but impactful thing that changed 'retail' for the better is 'Barcode'.
Considered to be the brainchild of 'Norman Joseph Woodland', the idea of barcode was deployed by George Laurer.
Pre-barcode Era: Prior to barcodes, we had the hypermarkets in Dubai assign employees put label on each product manually, wherein the chance of mistakes were high.
From Idea to Fruition: Woodland initially thought about creating a barcode system which was inspired from Morse Code (method used in telecommunication to encode text characters) and based on 'Bull's-Eye Barcode', a system based on the concept of barcode symbology that could describe the product and reveal important information such as price, when read by machine. Laurer on the other hand found a more workable prospect in the form of rectangle system, which we see on barcodes today, compared to the earlier concentric circles of Bull's eye barcode.
Fun Fact – First barcode transaction was for a pack of chewing gum J
Years later, barcodes changed the way how retail functions with the global deployment. Today, there are barcodes present on billions of products in any given supermarket in Dubai or a grocery store that allows retailers to get the information they need within seconds. Mass deployment of bar codes resulted in quicker checkouts, less pricing errors, better stock keeping and better inventory management.
Types of Barcodes used today –
One-Dimensional Barcodes (1D): These type of barcodes use parallel lines with variable spacing and girths to denote product data/info. Here are different types of 1D Barcodes:-
UPC Codes stands for Universal Product Code, predominantly used in Canada and the US.

EAN Codes: stands for European Article Number, is used in the rest of the world other than Canada and the US.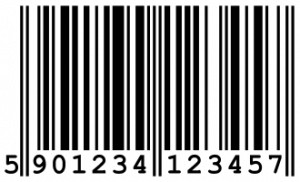 Code 93 Codes: Mostly used in warehouses to Identify packages in retail inventory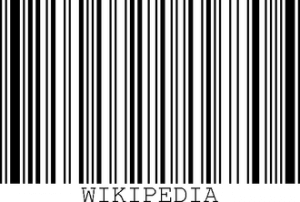 GS1 Data Bar Codes: Identifying coupons, produce and perishables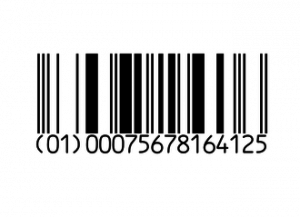 Other mentions – CODABAR, CODE 128, CODE 39 and Interleaved 20 F5.
Two-Dimensional Barcodes (2D): These utilize specific forms of dots, squares, hexagons and other geometric shapes to deploy data. Here are the types of 2D barcodes:-
PDF417: Mostly used in documents such as Driver's license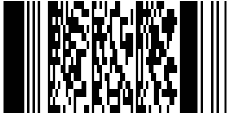 Data Matrix: Square shaped, popular for including huge data

Quick Response (QR) Codes: Popularly used today to market web-based information

Other mentions – AZTEC and MAXICODE.
If you like the blog, give us a like, share or comment. Visit your nearest Union Coop Hypermarket in Dubai today.