Union Coop the Platinum Sponsors for 'Their Suhour Is On Us" Initiative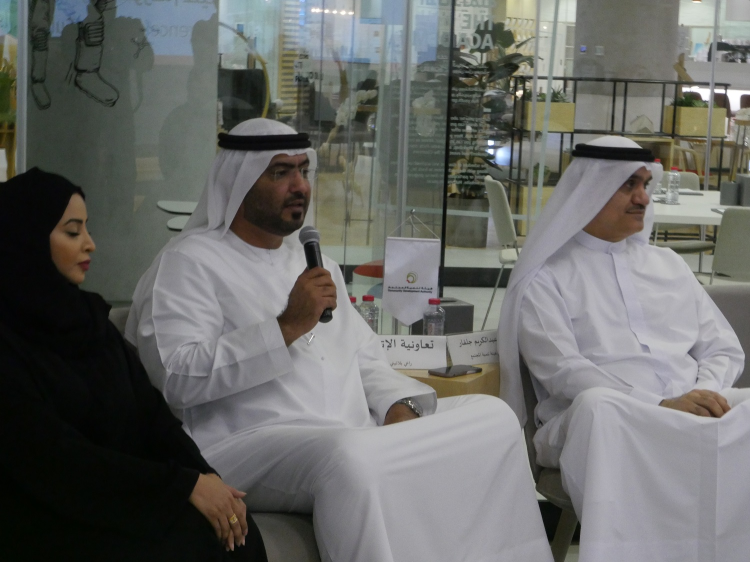 Prepared By: Benoi Nair
Youth Council's initiative aims to distribute 32000 meals to workers across Dubai and Umm Al Quwain
May 20th2018, Wednesday – Dubai, UAE:
Community Social Responsibility is one of the many pillars upon which the 'giving' culture of Union Coop is built and with the holy month of 'Ramadan' less than two weeks away, the firm is doing everything in power to ensure the season is filled with smiles this year. Union Coop with 'Community Development Authority' Youth Council is in the final stages of 'Their Suhoor On Us' initiative, which will distribute 32000 meals to workers in Dubai and Umm Al Quwain. Union Coop is a platinum sponsor for this noble initiative among other notable names.
In his opening statement at the Press Conference, HE Ahmed Abdulkarim Julfar, Director-General of the CDA praised the sponsors for showing the heart and effort to support the initiative, which aims to reach the largest segment of the community. He further stressed that all the members of the society and the institutions have the responsibility of making apt contributions to achieve sustainable community development.
---