Checklist: – Outdoor Items You Need for a Perfect Outing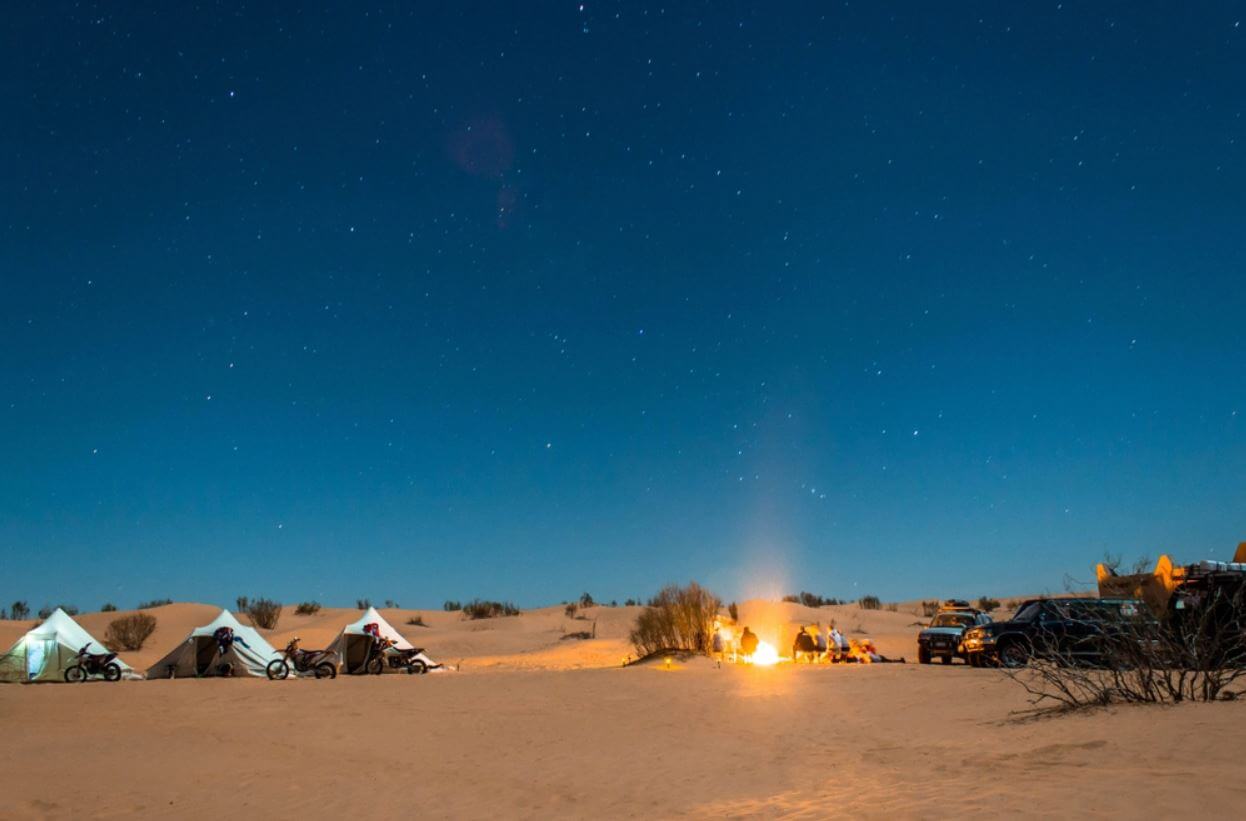 Winter in UAE is something everyone awaits because this is the time when everyone gets to enjoy a glimpse of what the desert has to offer. The feeling of solitude, freedom and adventure that one gets in the open is truly amazing, to say the least. Every resident in the UAE should be enjoying the camping experience at least once, however, it's not as easy as it seems because one needs to be well-prepared to enjoy his time to the fullest.
Here is a checklist that you need to consider to enjoy a memorable outdoor experience: –
Table arrangement: how can any outdoor arrangement be complete without a table? You will need dependable yet light furniture to keep all the important stuff while taking care of other arrangements. Check Campmate Aluminium Table W/2Pc Bench from Union Coop here!
Seating arrangement: If you have a table then of course you need to ensure comfortable seating for everyone in the group. Get the Pro camp Deluxe Padded Hunting Chair over here! Or even better Campmate Aluminium Pipe Director W/Table here!
Pop-up Tents: After all the fun, you will need some rest and what's better than a nap in the open with the desert winds playing around you. This is what you need! Or you can get a cosy sleeping bag as well.
Picnic Bags: It's imperative to have a bag where you can assemble all the important stuff in one place. Check out Al Sanidi Picnic Bag Small here!
Food Prep: You know what complements a good outdoor experience. Good food! Now enjoy a quality food prep with an outdoor grill and camping stove burner.
Water: Water is an essential ingredient of life irrespective of any situation. When planning an outdoor activity, you need stuff like LP 10 Liter Collapsible Water Can that can take care of your water needs and ensure you don't run out of water easily.
Other stuff worth consideration: 
Planning an outdoor activity is a matter of experience as well so it's always better to have someone experienced with you. Happy Camping!