Celebrating Mothers: Gifting Ideas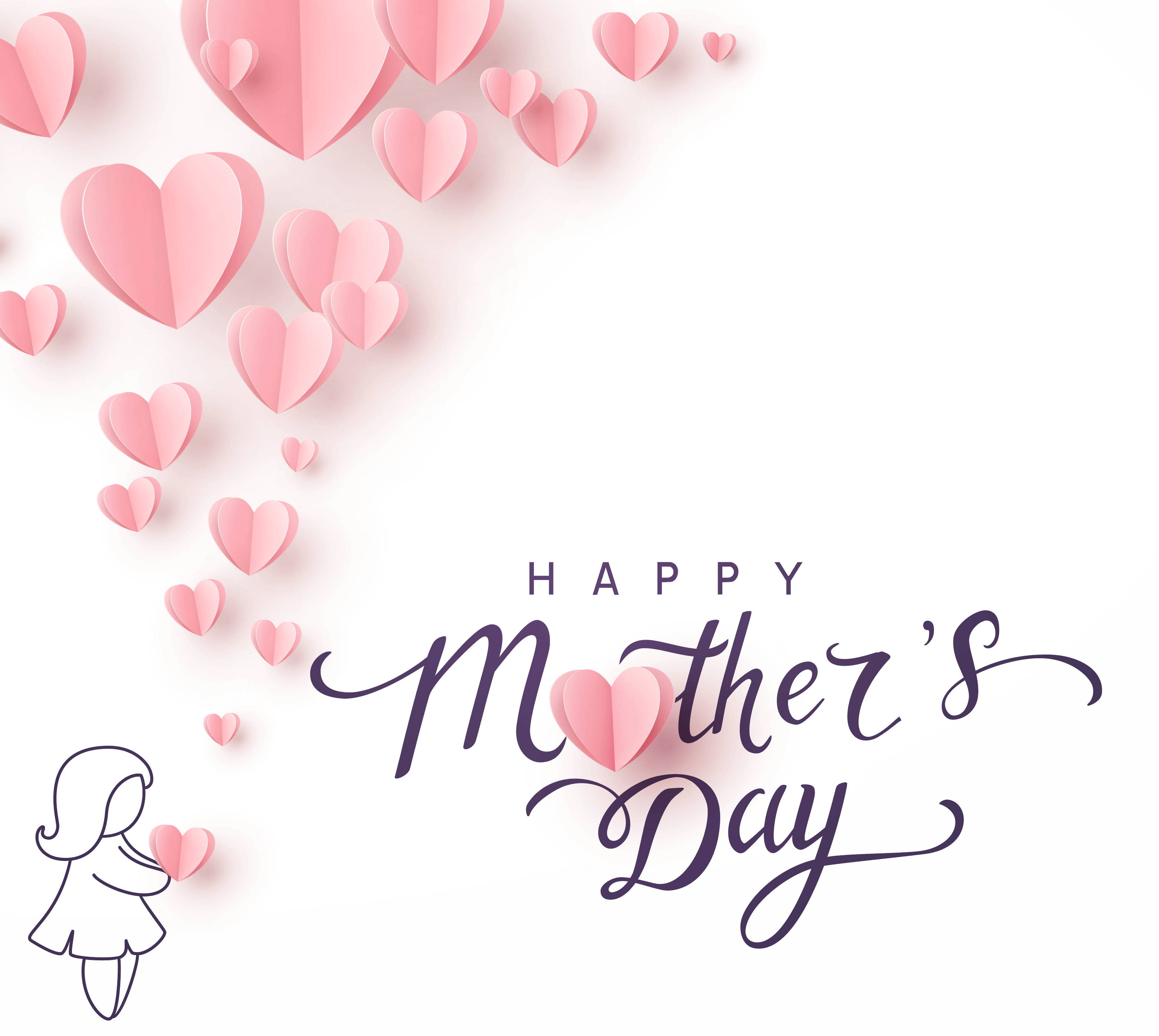 It's time to celebrate that extra-special lady in your life — whether it's your mom, grandma, mother-in-law, or the mother of your children. These are the incredible women that have brought you (or a loved one) into this world, taught you some of your most valuable life lessons, and are always there when you needed them. However, we do maintain that there need not be a particular day to celebrate mothers or the women in your family and they should be cherished irrespective of any day.
If you're clueless then this blog will tell you some really simple stuff that you can do to make them feel extra-special and to show them you care: –
Perhaps this is one of the safest options out there because everybody loves chocolate. Even if in moderation, chocolate represents the feeling of true happiness as well. Visit chocolate shops in mall in Dubai and enjoy numerous renowned brands of chocolate and sweet shops here to create a perfect gift basket for the special woman. We are sure your efforts will be appreciated and cherry on top…. Even you can enjoy the goody. A very beautiful complimentary item that goes well with chocolate in fresh flowers, which is why you should also be paying a visit to the flower stores in Dubai.
Treat her to shopping  
This as well is a safe bet when it comes to mother's day gifting because 'Ladies love to shop' and taking her out to shop can be the best way to celebrate her. Shops located within Malls in Dubai hold regular promotions for consumers so that they can get international quality products at competitive prices, which means you get to own renowned brands at effective prices.
UAE has some of the world's most popular perfume brands, which is why travelers from different corners of the globe visit here to get the best scents. Perfume other than chocolate is perhaps the most go-to gifting option when it comes to women because not only does everyone loves a good scent but also nearly, everyone likes to wear perfume today. Such is the craze that people carry extra perfumes in their cars as well just in case they need to make an impromptu appearance.
To give you a hint about the definition of a perfect fragrance for women is that it should be timeless and flexible enough to wear on any given occasion. Visit the perfume shops in Dubai to get the best deals on branded perfumes and essential oils/ perfume concentrates.
Salon appointment 
Everyone prefers to look at their best, especially in this day n' age of social media, it's better to say that everyone wishes to look 'INSTAworthy". The malls in Dubai are house to some of the most popular and skilled beauticians, who have customized grooming packages and promotions that include sophisticated beauty treatments and procedures at competitive prices. All you have to do is consult any one of them and buy a voucher.
Don't forget to share with us how it all work out 🙂 Hit LIKE and SHARE the ideas!