Can Refill Revolution Support Sustainability?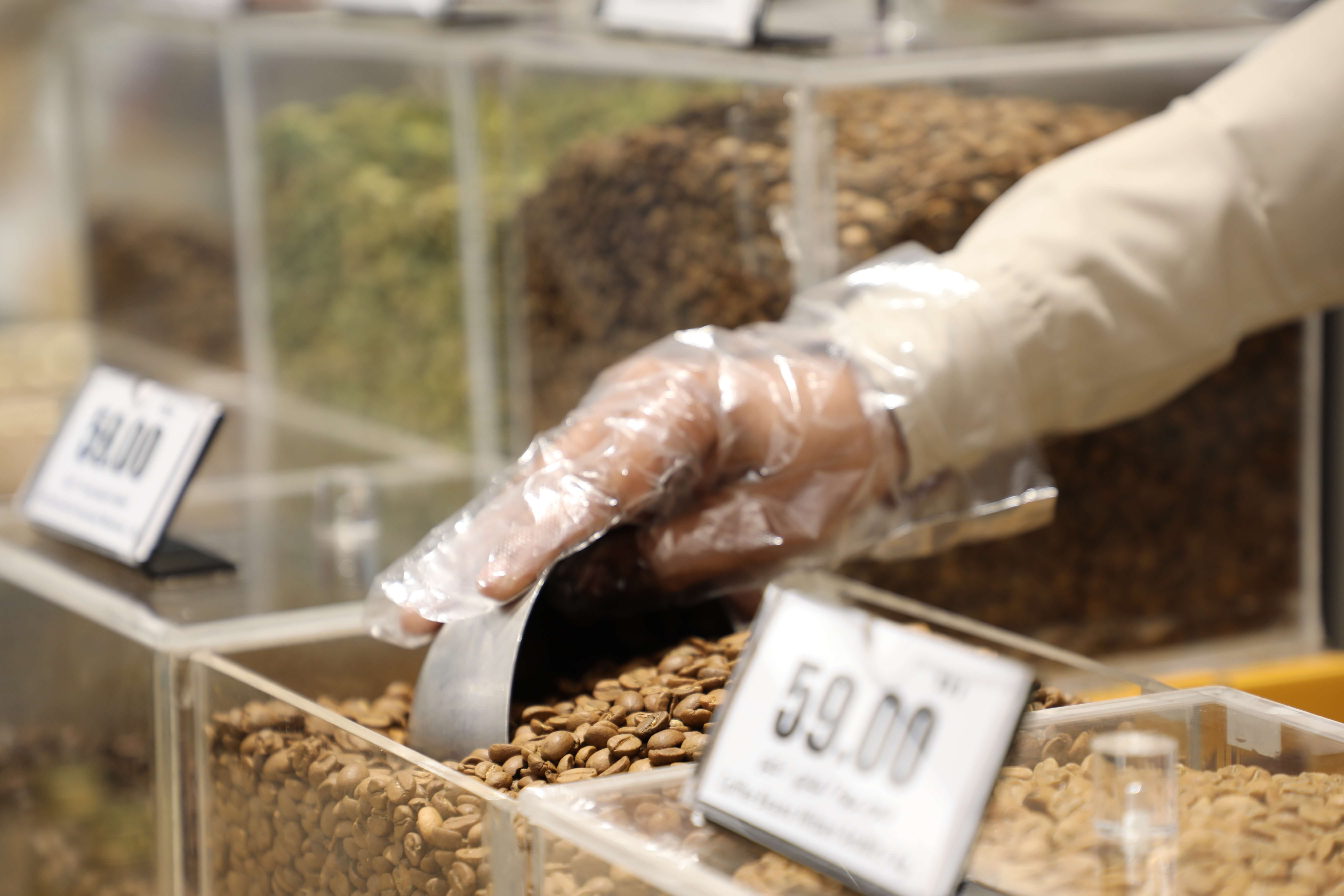 The recent move of limiting single-use plastic bags was a necessary step toward attaining a sustainable environment, as you may already have an idea that consumption of the product is leading us to a humanitarian and environmental crisis. With millions of tons of plastic used and wasted every year, we cannot recycle our way out of this issue. It should also be noted that certain reputed hypermarkets in Dubai such as Union Coop were already using biodegradable and recyclable to ensure that UAE's environmental policy and guideline are met to sustain and conserve resources for future generations, thereby establishing a 360-degree sustainable environment.
Not only does plastic pollute our environment, but it also leads to the climate crisis and will eventually make its way into human bodies as well.
Is recycling the way to go?
Recycling is a commercial process in itself, which includes collecting materials, accumulating them in one place, melting them and reforming them for reuse. In all these stages of recycling, you need energy, which is generated from some kind of fuel, thereby beating the purpose of sustainability.
The Solution? 'Refill'
Refill in simple terms means to use the same container several times rather than the modern use n' throw phenomenon. If you think about it… this strategy is much more effective than recycling itself as it tackles the multifaceted issues of energy management, waste generation and raw materials.  
How can it happen?
If businesses start putting their mind to it, it is relatively easy. Most of the products around the hypermarkets in Dubai are packed in plastic, so instead of plastic, we get a quality covering reusable material that will solve the issue. However, there has to be knowledge sharing and incentives for the customer to adopt a 'refill' strategy and for hypermarkets to have adequate refill stations.
The idea is for consumers to refill their respective bags or containers from the store and pay per volume they buy. Once their container is empty, they return for a refill. This refill concept is not only sustainable but also easily adaptable as well, especially in the case of selective consumables and even cosmetics.
On a local scale, the initiative is already active in Dubai in the form of 'Dubai Can' which is a sustainable water bottle initiative launched by HH Sheikh Hamdan bin Mohammed bin Rashid Al Maktoum, Dubai Crown Prince and Chairman of The Executive Council. The initiative saw 34 free water refill stations come up in different locations of Dubai, thereby encouraging people to leave plastic bottles and instead carry their refillable bottles. Imagine the change this move just made!
So will 'refill' fill the void in sustainable development? This depends on how well it is implemented. What do you think? Share your viewpoints with us!