Buying or Renting a Shop? Here are some Tips: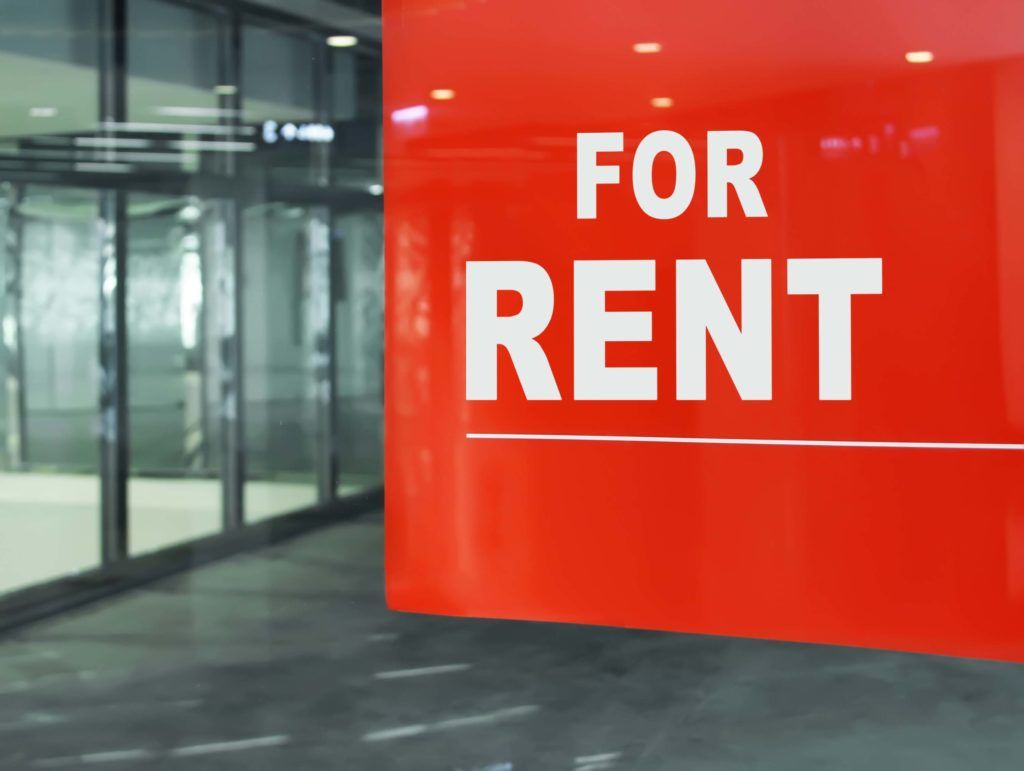 Once you have a set of established or well laid out business goals, budgetary plans and key objectives with respect to your leased shop, the next step is to hunt for a potential location or associate yourself with an already established business name. However, shop leasing in malls Dubai is easier said than done as the business model often does not match the type of space you rent.
Dubai commercial property's tremendous growth is cordially supported by increasing demand for the best place in the best location and at the best price. Propelled by the announcement of Dubai Expo 2020 in the earlier stages, and the performance of the tourism sector the demand for retail space for rent in Dubai has been on a steady rise.
In this blog, we will discuss some essential tips that will support your efforts of shop leasing in Malls Dubai or any other place:
Paperwork: Business License and other relevant documents should be ready for submission once you have made your decision on the location. The business license will help you decide whether you can buy/rent in a 'free-zone' set up or 'on-shore.
Market Analysis and Study: Understanding the real estate market is as important as understanding the business model itself if you wish to get the best retail space for rent in Dubai. This analysis or deeper understanding will help you manage your budget better and boost your business.
Space study: part of the analysis of the business model is also trying to figure how much space you need for your business operations as well. Comparing space to the cost will help you make a viable decision as well.
Budget Decision: Budget is the lifeline for any business, which is why choosing a fruitful and economical location for your dream business is imperative. These decisions will include payment plans that are flexible enough to allow you to manage the budget more sensibly.
Reputation matters: While going for any shop leasing in Malls Dubai take into consideration the reputation of the management as well, as some experienced people will have an edge when it comes to inviting business set-ups and offering then lucrative deals for doing business with them.
Seek help: Everyone cannot be good at everything and in problematic cases, we should be consulting people who have been dealing in the same matter for a while. Business consultants or leasing consultants will help you define the best solutions for your business in terms of leasing space for shops rental in malls Dubai. Meanwhile, you can focus on other important business functions that need your expertise.
Hope this blog was useful to your prospective business plans in one way or the other. Give you a 'Thumbs Up' and 'Share' the info within your social circle. 'Comment' if you wish to share any information with us.