Broccoli 'The Italian Asparagus' – As Never Known Before!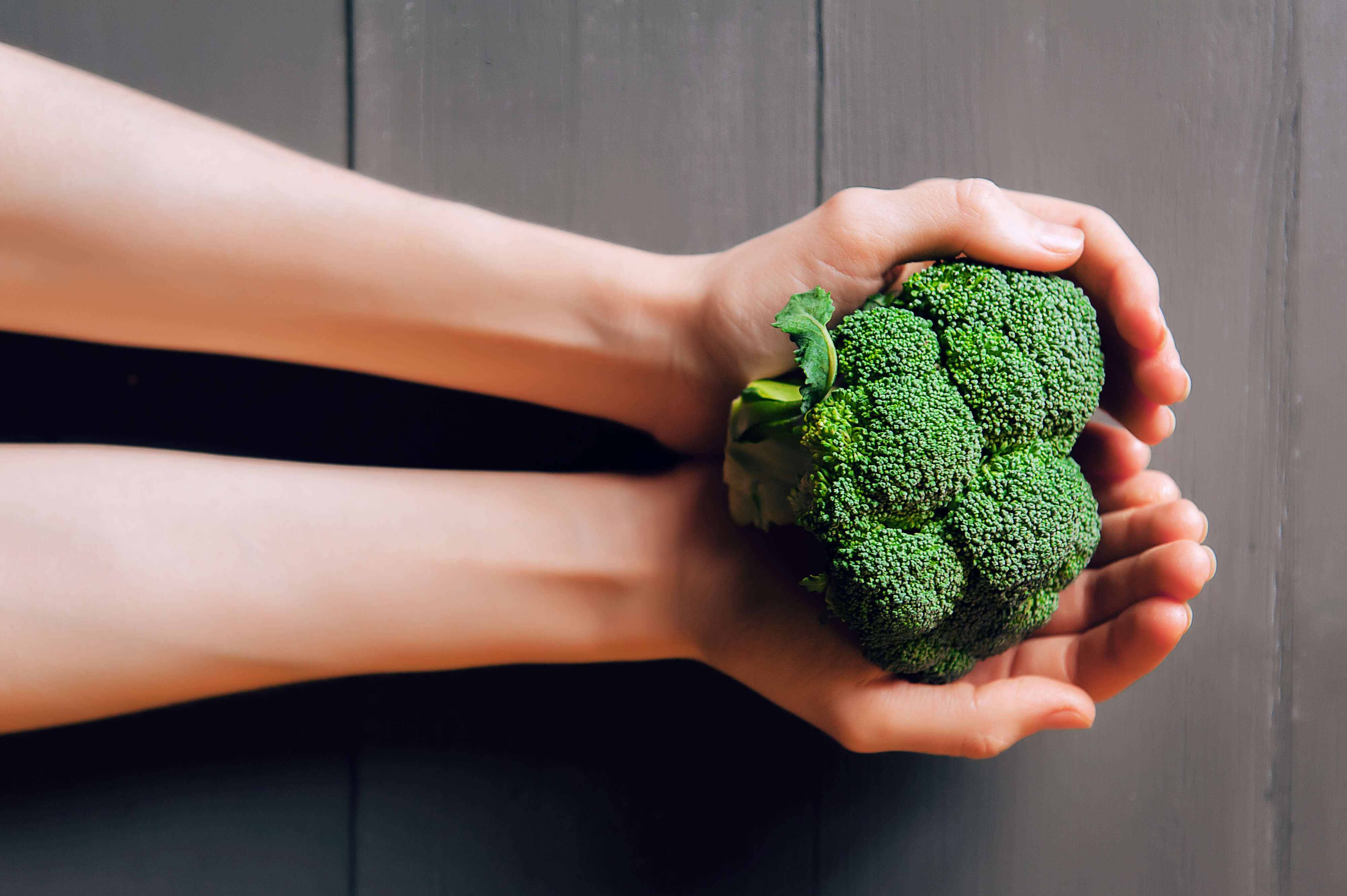 Broccoli is a BIG NO-NO for many, especially the little ones but fear not because this amazing vegetable can be your best friend if cooked properly. There are many reasons why broccoli should be a part of your diet and in our blog, we are going to list some amazing facts:
Broccoli is derived from the Italian word 'Braccio', which means 'arm'.
Broccoli came from Italy and it is believed that Romans were already enjoying this vegetable since as early as 600 B.C.
'Calabrese' Broccoli is the most common variety of broccoli, which is named after its place of origin 'Calabria' Italy.
Broccoli belongs to 'cruciferous' family of vegetables and other honourable mentions include cauliflower, cabbage, kale and Brussels Sprout. Today in many parts of the world, cross-breeding is being done to create a newer version of Broccoli such as Chinese kale, Broccoli and many more.
Broccoli can be grown by sowing, but the best way to grow is from a seedling in between the temperature of 18 to 23 degree Celsius.
Broccoli head is made up of tiny flower buds.
Broccoli is a good source of Vitamin A, C and K as well as minerals Calcium, Potassium and Iron, along with phytochemicals that helps in detoxifying the body.
Broccoli has excellent anti-inflammatory properties and if included in the daily diet can help tackle high cholesterol levels.
People who are trying hard to lose weight can include broccoli in their meals as the fibre in it will keep you full for a long period of time. Moreover, Broccoli is very low in calories as well.
 Broccoli Nutritional Facts:
Broccoli is a decent source of Vitamin C, K1 and B9. Additionally, it is rich in minerals such as Potassium, Iron and Manganese.
Disclaimer: This blog is not a medical journal and people dealing with any ailments or issues should seek consultation from a certified physician only!