Boiled Lemon Drink: Amazing Drink with many Benefits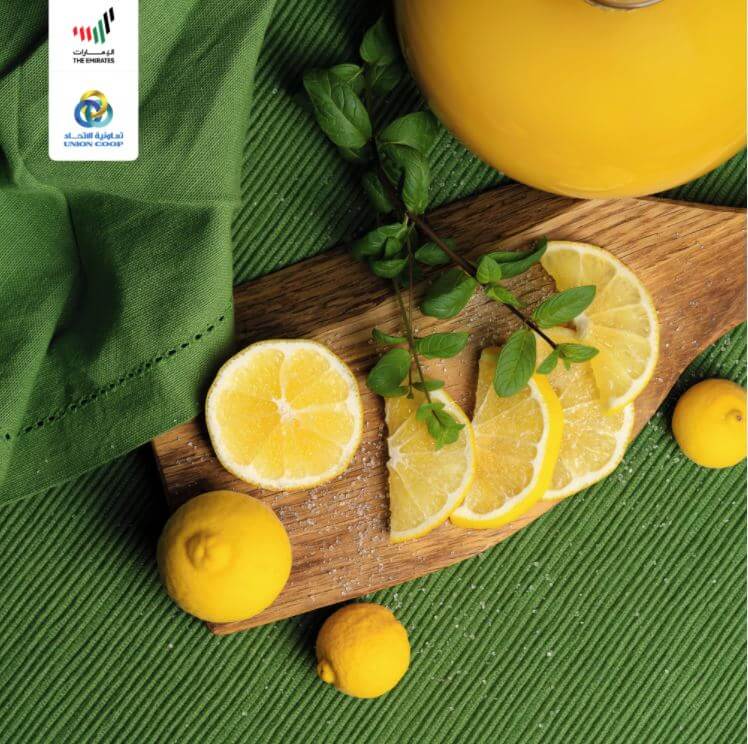 Everyone today is seeking an elixir drink that will benefit his body and strengthen the immune system, which will help in fighting against pathogens and limit exposure to external infections. In this blog, we will discuss a drink whose ingredients are simple, easily available in every household and it helps in strengthening immunity and expels toxins from the body effectively.
This drink is boiled 'lemon', in which hot water is mixed with lemon juice and lemon slices, which is consumed at different times of the day.
In this blog, we will learn about the benefits of drinking boiled lemon with its peel:
Strengthens the immune system: Lemon is rich in vitamin C, B, Calcium, Iron and other minerals. Therefore, having boiled lemons will help provide the body with various vitamins important in enhancing and strengthening the functions of the immune system.
Reduces inflammation: Boiled lemon cleanses the body of toxins, as drinking it regularly contributes to maintaining the pH balance of the body, as eating it helps reduce the risk of infections, especially in the joints.
Reduces weight: Lemon contains a substance known as pectin, a type of dietary fiber, which helps reduce appetite and calorie intake.
Improves digestion: Eating boiled lemon early in the morning on an empty stomach causes the intestines to soften and get rid of problems such as constipation, as drinking hot water or boiled lemon upon waking helps improve digestion and the functions of the intestines.
Preparation: Wash two lemons with water, and then squeeze the lemon and put the juice aside. Put the peel in a liter of water and bring the solution to a boil, and later on add the lemon juice that was kept aside to the boiled peels, and drink it before food or when Waking up and before bedtime.
Note: This blog is not a medical journal and should not be substituted for a medical diagnosis and people with any health issues should consult a physician for proper medical diagnosis and guidance.
If you like the blog, give us a like, share or comment on it.