Benefits of a Loyalty Program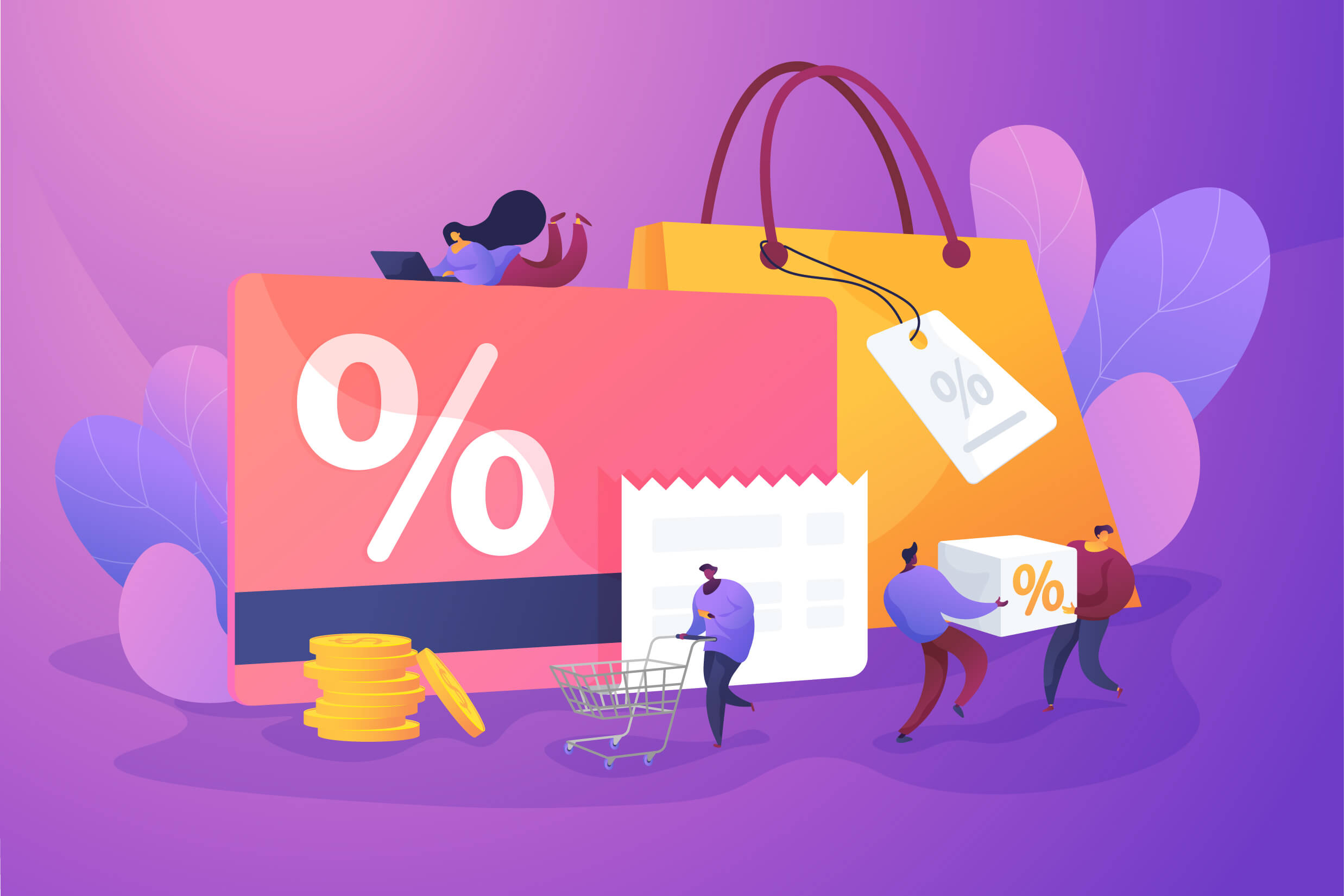 Loyalty Program, which 'then' started as an initiative to entice consumers, 'now' is one of the primary parameters of Consumer Happiness. The Card loyalty programs in Dubai has garnered new recognition due to the benefits not only for the valuable consumers but also for the companies as well in retaining their clientele.
It's no secret that 'customer retention' is directly related to 'revenue boost' but there are multiple essential aspects that fall in the middle and two of them happen to be 'existing customer retention' and 'new customer attraction'. Card loyalty programs in Dubai has proven to be the perfect marketing mix that benefitted the firm in creating the 'wow factor' and rewarded the loyal consumers who stuck to their favorite brand. How have these brands rewarded the consumers who enrolled in the loyalty program? The tactical ones' have offered additional discounts plus loyalty points to their shoppers, isn't that fantastic?
Importance of Customer Loyalty: From the perspective of a small business in the market, one of the basic issues that the firm faces is the 'free flow of money', which is why the strategy often gets confused between either getting new clients or retaining the existing ones. As far as business growth is concerned, customer retention proves to be a better approach and this is where Card loyalty programs in Dubai comes as a savior, especially for smaller businesses.
Here are some Benefits of Loyalty programs –
Takes the competitive edge away – The Loyalty program has an emotional aspect attached to it as you are rewarding the clients for being with you, which is why this takes away the product pricing aspect to the second seat. Loyalty programs, especially for smaller businesses is a game-changer.
Customer retention – If a business is offering loyalty rewards for shopping with them then the same consumer will try to shop more with them in near future.
Improve Customer Lifetime Value – Often referred to as CLV, Customer Lifetime Value is the Net Profit figure attributed to the relationship you maintain with your client. CLV represents how valuable is the Customer to you at present and what will be the worth of the relationship in the future.
Establishing a personal bond – Loyalty rewards are another way of letting your customers know that you value them, which again creates a personal bond between the two parties.
Creation of Brand Advocates – There can be multiple definitions to a valuable customer because some may be regular buyers while some may turn out to be 'brand advocates'. Brand Advocates will support your brand by standing by your quality products and referring your brand to others through 'word of mouth'. It's good to know info that more than 92% percent people believe in word of mouth.
The benefits of well-executed card loyalty programs in Dubai helps a brand broaden its relationship with a customer, by strengthening patronage and loyalty. This blog only highlighted few important points of benefits of a good loyalty program but the possibilities are endless.
If you relate to this blog on Card loyalty programs in Dubai then give us a LIKE, SHARE and COMMENT.