Augmented Reality (AR) Experience at Al Warqa City Mall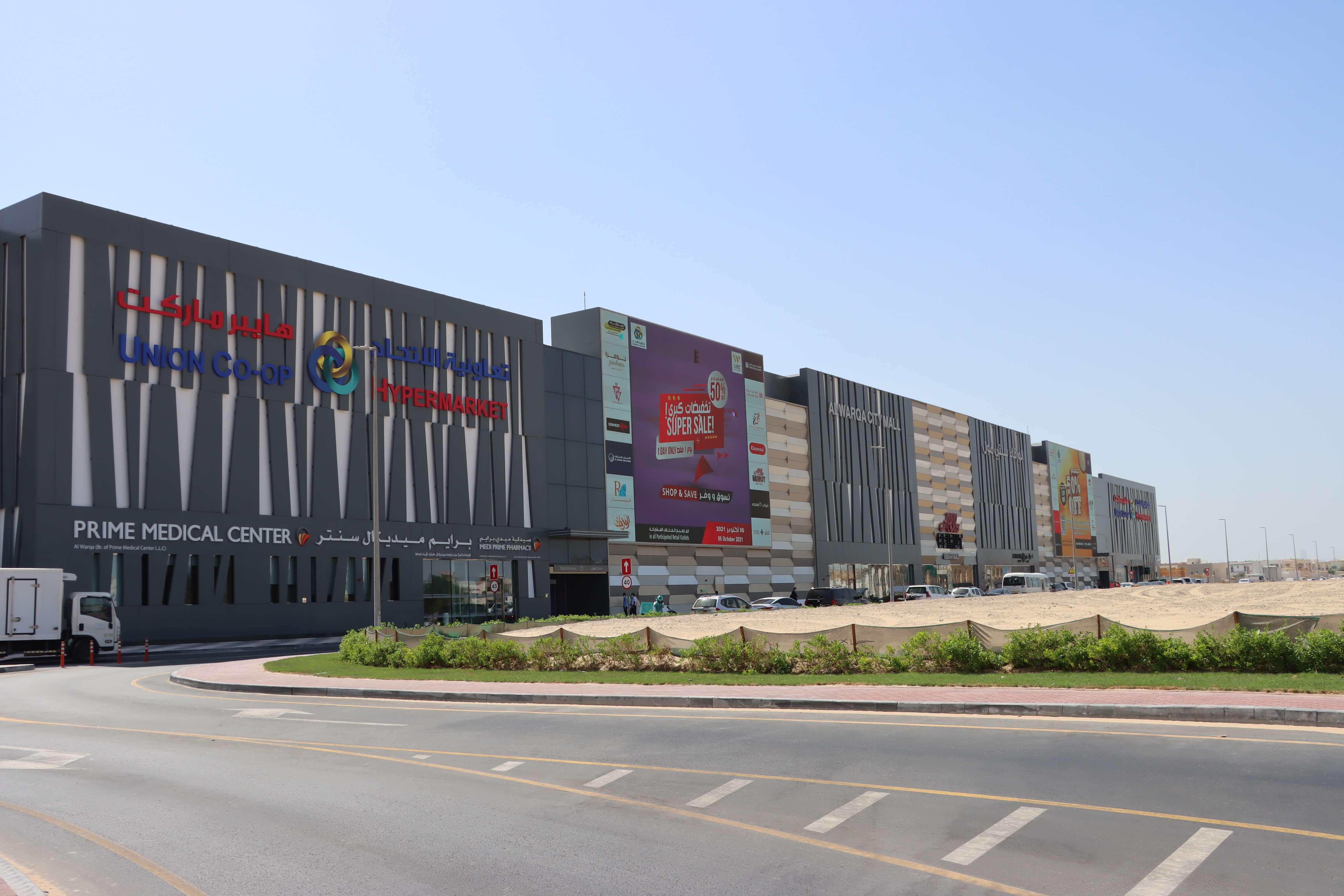 Just imagine that you are walking inside a shopping mall and at the entrance, you see yourself inside a big screen with a predator like a bear standing next to you! How is that possible? Now before you think of it as camera action, you will see the bear follow you merrily! This happened because you are experiencing the "Augmented Reality" experience in Al Warqaa City Mall, fun and unforgettable experience for you, your children and your whole family with a group of other animals that your children will be familiar with to shoot with and share with family and friends.
Here's how you can enjoy the AR experience at Al Warqa City mall, Gate #2: –
The very first thing that you need to do is visit the brand new 'Al Warqa City mall' and at the Gate no.2 entrance you will see where the magic is created.
Go to the Tablet console and follow the steps or instructions that is indicated there.
After clicking the 'start' button the visitor(s) need to step back and stand where the indicators appear on the big screen in front of them.
Smile and enjoy the smart AR experience and click as many photos as you want.
Once you are done, go back to the 'tablet' and click 'Exit'.
Follow the instructions and enter your 'email ID' to export your photos to your email.
Come home to Al Warqa City mall for a wholesome family experience and create memories as you shop!