Art of Saving in UAE – No Rocket Science!!!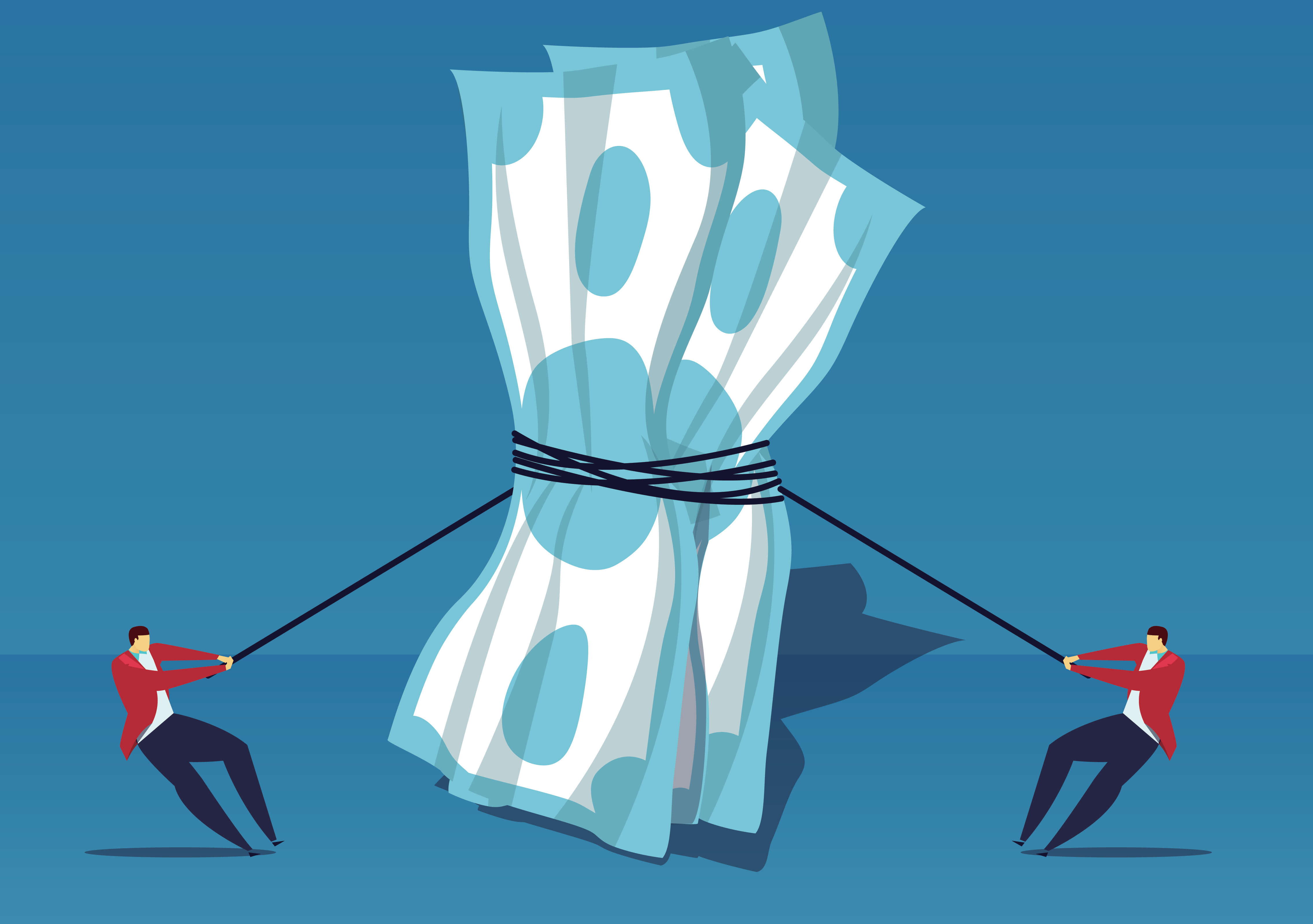 UAE is the land of dreams, at least the fairytale success stories doing rounds suggest the same. Many expats and influencers contribute this amazing journey to the vision of great leaders like the Late Sheikh Zayed bin Sultan Al Nahyan (may God rest his soul), H.H. Sheikh Khalifa bin Zayed Al Nahyan and H.H. Sheikh Mohammed bin Rashid Al Maktoum.
"Expat World Came to a Standstill…"
Amidst the development spree in the UAE, expat world came to a stand-still when the announcement of 'VAT' was made. Even the global media took a keen interest in the paradigm shift in the concept of 'tax-free' savings.
With one-year near complete, we are left with one major question – 'Are expats able to save in UAE?'. Even though 5 per cent VAT have sent many in limbo, experts still stress that it does not affect savings much if you plan good.
The basic foundation of your 'Savings' depend a lot on your expense management and much more than that – your ability to differentiate between 'needs' and 'wants'.
UAE is touted as the land of dreams not only due to the immense opportunities that the region holds for expats but also due to the fact that 'Happiness' is embedded in every aspect here. Some of the major highlights of UAE Expat life include – accessibility to global luxury brands, high-end cars, premium public transport, and exclusive nightlife, multi-community interaction, safety, competitive career growth and many more that seem unimaginable back in their respective home countries.
Let us figure out some major mistakes that expats make while living the fast life in the UAE.
"Every leisurely activity comes at a cost…"
·        Savings primarily depend on your lifestyle, which includes socializing (If you are an excessive party person)
·        The area of your accommodation because rents in UAE vary depending on the area you choose. 
·        Eating habits because people who take care of their food preparation themselves can save incredibly good
·        You can get any car you want in UAE however, the price may vary depending on your choice of brand.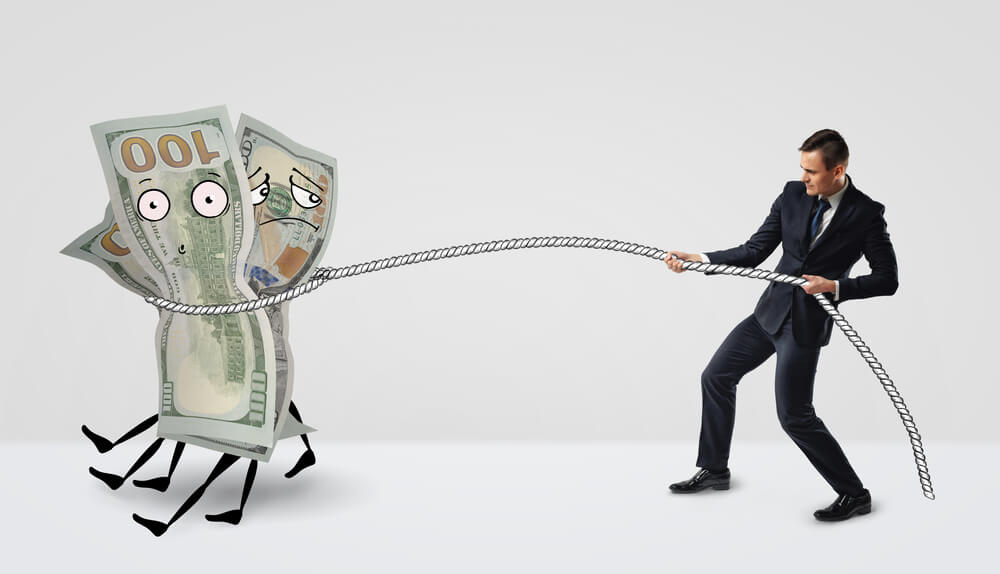 Saving that starts at home:
·        Air Conditioning is imperative to UAE weather, which is why keeping AC at 24-degree Celsius or operating the AC in 'auto' mode is the best way of making a difference to your electricity bills.
·        Using smart laundry and shower strategies will help you save a lot of water and ultimately your bill.
·        Planning your groceries on a weekly basis in advance
Saving on transportation:
·        No need to warm-up the car engine for more than few seconds in the morning, thanks to the weather.
·        If there's more than one car in a family, then plan your journey in a way that allows you to share a single car. Although, this may not apply to everyone out there.
·        Don't use car AC if the weather is good and the winters in UAE are mesmerising
·        Avoid constant braking and drive at a steady speed. Follow the rules and you're good!
·        Don't keep the engine 'on' while having 'karak' at any cafeteria, even though it's a norm now
Some quick tips:
·        Save for yourself first, then spend on others
·        If possible, have 2 bank accounts –  one for Savings and other for Expenses/Spending
·        Track your expenses in advance
·        Learn and Invest in Mutual Funds
·        Every Dhiram and Fils make a difference so save them too in piggy banks or any container of choice
·        Don't buy a Ferrari, if a Toyota can do justice to your journey and living standards
·        Plan journey in advance so that you can avoid unnecessary toll charges  
·        Buy quality but always look out for sales or promotions
·        Use Credit Cards Wisely because you never know
·        Keep an eye on your phone bill(s)  
·        Manage family and friendly expectations  
·        Start TODAY!
They say 'savings' never make you rich, but they do make a difference when tough times come calling. Liked what you read? Give it a 'Thumbs Up'. Want to share something, drop a 'Comment'. Feel free to 'Share' as well.