Are Smart Applications the future over traditional stuff?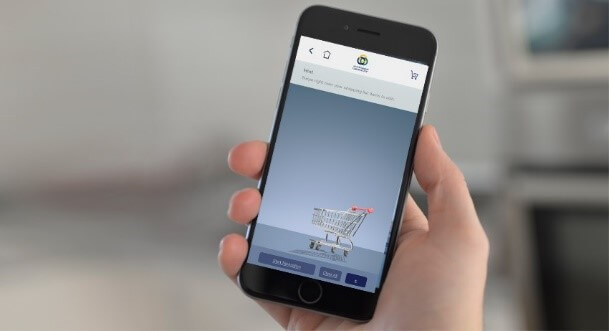 As a business or a brand, don't you want to reach your customers directly? Smart apps have not only helped businesses reach their clientele but also offer them tailor-made services based on their demands and requirements. Not long ago smart apps were introduced to the market, today they happen to be an upcoming marketing solution due to their unprecedented growth, popularity and ability to reach the target audience.
As of 2019, more than 99 per cent of the world is online, thanks to the advent of smartphones and tablets, even sleek laptops. Introduction of these smarter and faster devices have somehow successfully changed the face of commerce as well.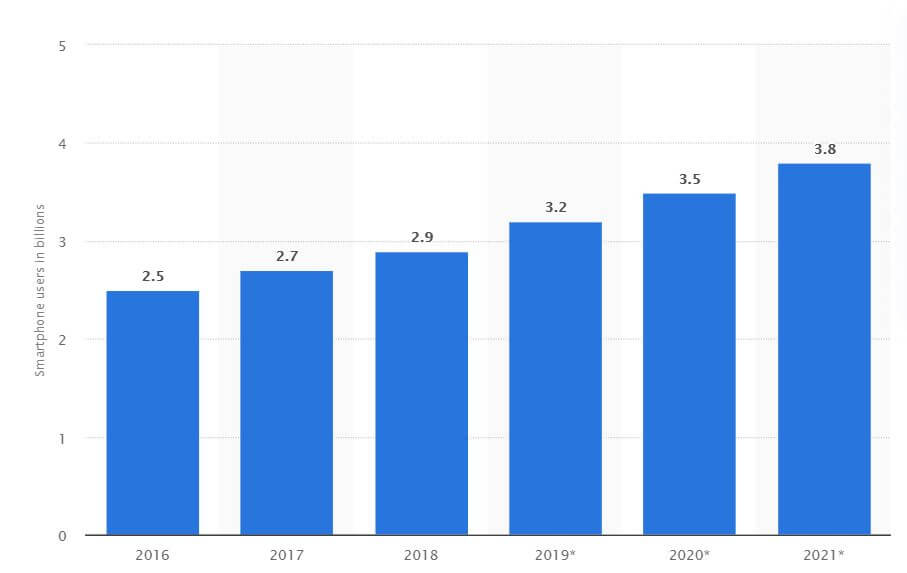 So how has this smart technology fared against traditional stuff?
Traditional media channels, especially 'Print' and 'Radio' still dominate the market in terms of effectiveness and reach, which is why almost all of the renowned brands use newspaper and radio to advertise their products and services. Print not only offers consistent and high-quality content that is reliable but over time has created a 'Halo effect' among the readers. In other words, if a product ad appears in any reputed news publication, it is perceived as a dependable product automatically.
Comparing Traditional media and Modern media can be unfruitful because both are two different sides of the same coin. It's more like the passing of the torch because digital is the NEXT BIG THING!!!
Say 'NO' to waiting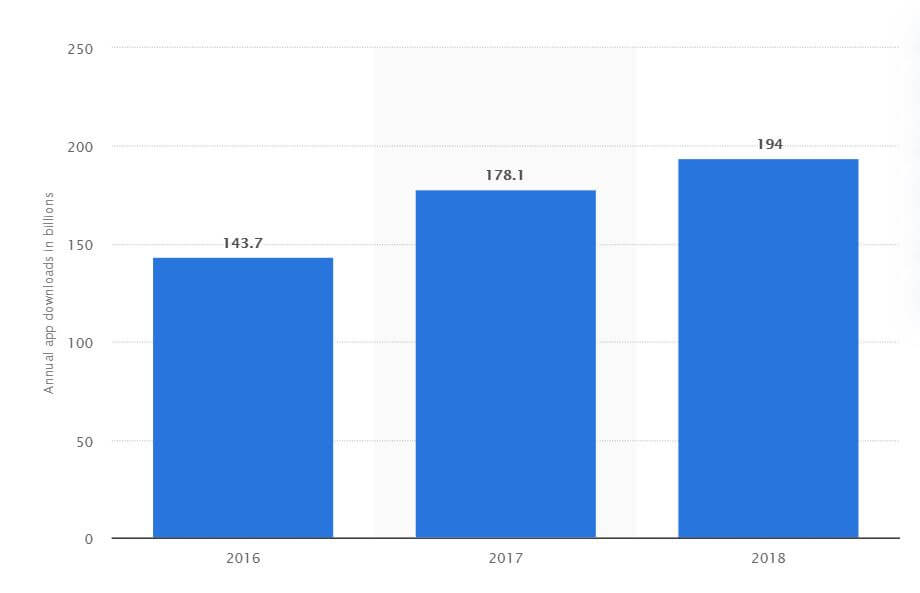 Smart apps are much faster than mobile websites or even websites for that matter. What would you rather prefer? A. unlocking your smartphone, clicking the app and accessing dynamic information or B. opening the web browser, entering the web address and waiting for the website to load?
However, an interesting fact is that a website and an app go hand in hand. If a website attracts the new consumer, a smart app helps in retaining consumers by promoting brand loyalty.
Apps have made it possible to know your bank balance within a matter of seconds, within the comfort of your couch. No more bank visits! Moreover, if your kids try to sneak in extra pocket money, you have instant 'mini statement' to catch them in the act 🙂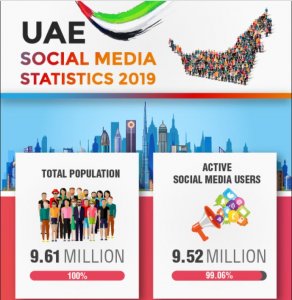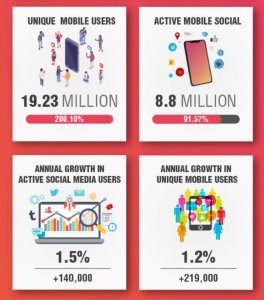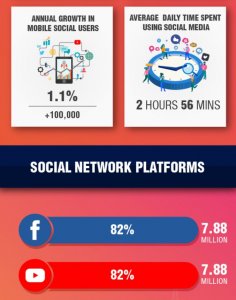 Free Notifications, Minimalistic Cost and More Visibility
A smart app from time to time reinforces your brand by sending notifications to the end-user, thereby reminding them about any latest promotions or updates. Not only this improves brand visibility but also builds loyalty as well. SMS campaigns are definitely effective today, but now we have applications that are replacing SMSes. One should always keep an eye for the future.
Engaging with the consumer
Having a smart app installed on your phone is like having a real-time '2-way' communication. One-click and you get all the latest information with respect to the firm and within a single click, you can post your feedback directly. Retail firms are now using this strategy to not only advertise their promotions but also to engage with their consumers in terms of complaints, suggestions and feedbacks.
Better the app, the lesser the cost
The cost of application development depends on the functionalities involved, features and the level of complexity of programming language. However, it is still minimal compared to the biggies of the marketing world. Since digital is the future, application development is a good choice.
Customization and Loyalty
Businesses now can send push notifications to the customers based on their location since most of us are now spending a great deal of time on our respective smartphones. These notifications can increase the chances of sale conversion and even consumer retention. Moreover, shifting the loyalty program to the smart app is an impressive add-on since the consumer will be able to check and redeem his or her points anytime during the future transaction.
For instance, the Union Coop SmartApp offers you electronic receipts, thereby making it easier for the consumer to manage. Moreover, it also has the loyalty card saved in the app, so you don't have to carry the card physically with you whenever you shop. The Promotion notifications are just one of the many benefits as well.
Developing a brand by developing an App
When you are branding or re-branding your business, developing a smart app is one of the smartest things you can come up with.
The concept of 'effective frequency' states that if a consumer notices a brand more than 20 times, he or she has effectively noticed you. Perhaps businesses can make the app features effective enough to make the brand visible to a consumer from time to time.
Plus, the 'share the app' feature acts like a 'word of mouth' which helps in spreading the word about your brand among your social circle. This happens to be one of the most effective strategies of modern-day marketing.
Doing something different
We cannot ignore the fact that having a smart app sets you apart from others in the market as well. Irrespective of the nature of a business, having a smart app gives you an edge over the competitors. Not only it eases attracting the consumers and passing on valuable info to them but this also helps businesses adapt to the changing times as well. Many renowned businesses who could not adapt to the changing times eventually faded to the competition and shifting market trends.
It's all about moving ahead with time and having a smart app to represent your brand is the 'right thing to do'. If you had a good read, give us a 'thumbs up' and don't forget to 'share'. Have something to say? Drop-in a line in the 'comment' section.
Download the Union Coop App for Android and iOS and never miss out on any Promotion!