2022: Top Retail Customer Experience Pillars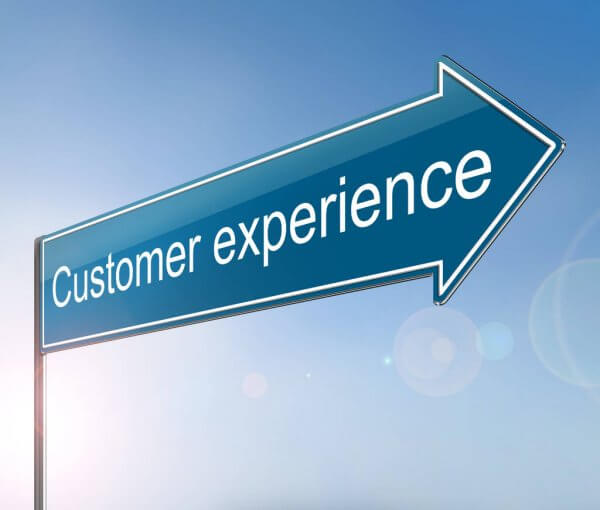 Let us start by defining 'Customer Experience', which is the inclusive journey of a consumer, starting from the moment they enter your store to the moment they leave. Customer experience includes the aspects of branding, internal touchpoints of the store and even communication with the staff within the retail company Dubai.
While eCommerce platforms are definitely on a steady rise with its popularity and importance further solidified during the pandemic times, the traditional retail model has other unique advantages and this is where we bring Customer Experience into the dialog.
Let's define major pillars of retail customer experience trends that we will see in 2022:
Personalization – Personalization is all about offering every consumer a unique experience across every touchpoint and interaction channel present within the store. This experience can be based on intent, real- time data or even historical data of buying behavior. The ultimate goal of the personalization of a shopping experience is to make the consumer feel special and attached to the brand.
Retail stores in near time will be able to offer tailor-made shopping experiences or preferences of best offers in Dubai based on the past buying behavior of the consumers.
Here's a great explanation of in-store personalization and insights:
Immersive physical + digital experiences – We have to accept technology and let it guide us to create in-store brand activation, which will focus on customer experience much more than selling. Watch this entertaining video to get an idea:
Customer Feedback – How can you trust a speaker that does not listen to you? Today, Brands who don't take customer feedback seriously are like that 'speaker' who is not trusted or even cared for! Irrespective of promotions, vouchers, discounts or even loyalty card Dubai, customer feedbacks still play an important role. We have multiple channels to share feedback and this will reach the next level, which will not only be fast but also smart, wherein the data from customers will be transferred to the firm in real-time.
Omni Channel approach – Often people confuse between Multi and Omni Channel approaches, so let's clarify this first. Omnichannel in retail is a strategy where a retail firm interacts with the consumer at every stage of its journey. Just having retail is not enough; you need to be on social media, a website and even an app, which enables a consumer to be in touch with you before even stepping out of his home.
A good explanation of why retailers need to be and will be omnipresent for their consumers: –
and some more: –
If you agree with us then give us a LIKE, COMMENT and SHARE the info… because sharing is caring.