Extended Warranty program
>
Extended Warranty program
Union Coop – Extended Warranty Program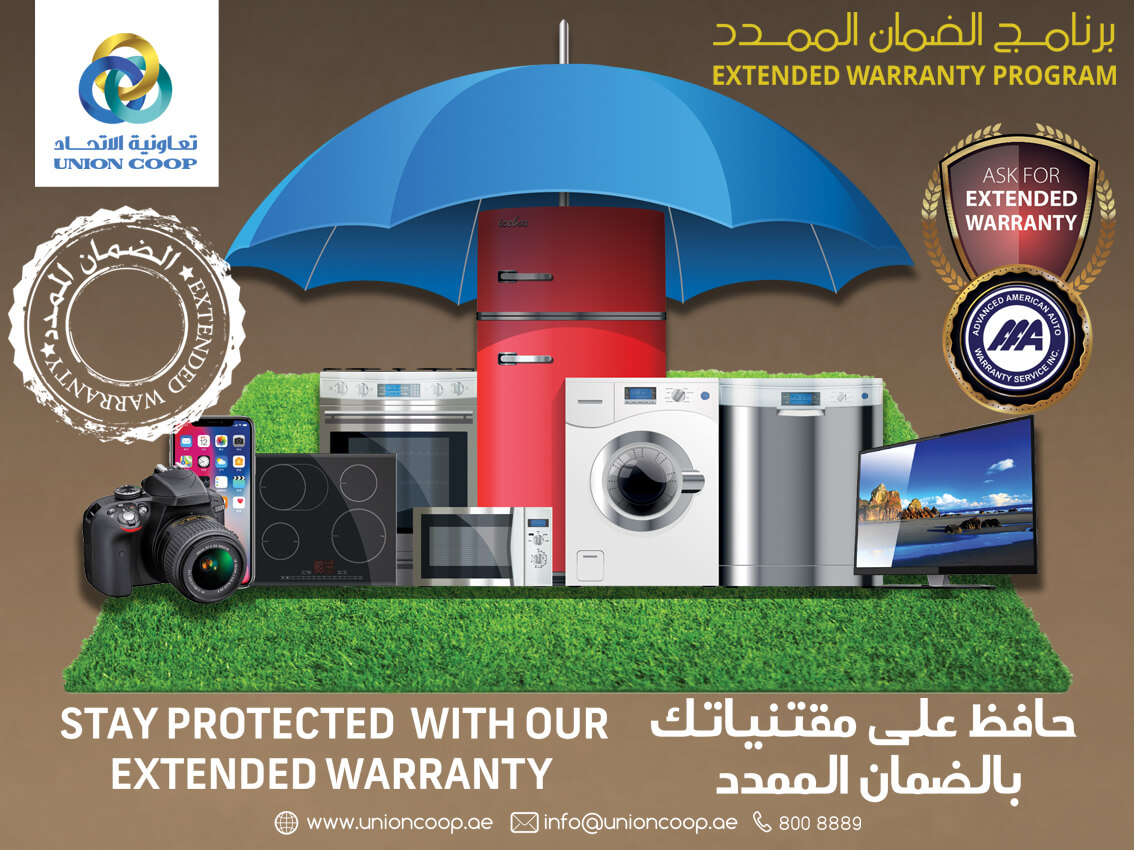 Union Coop's extended warranty program will offer the consumer the ability to acquire additional protection for the electronics purchase even after expiry of the manufacturer's warranty.
Under the warranty, repairs are performed by Authorized Service Centers in the UAE.
How to use the Extended Warranty for products?
• Take the appliance to the Authorized Service Center of the Seller
• Present the Product Invoice and Mention that you have extended Warranty
What does the Extended Warranty Cover?
• All Mechanical and Electrical failures that occur due to normal use
• 100% parts and labor with 'zero' deductibles, including the cost of transporting the product from-and-to the workshop
Terms & Conditions
If the cost of repairing the product is more than or equal to the purchase price of the product, then the company will consider the product as damaged and compensate the consumer with the value of the device after depreciation (calculated as below).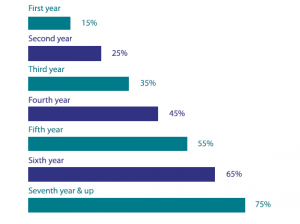 The warranty does not cover:
Consumables or lost parts
Batteries
Accessories such as – Earphones, Chargers or different electrical cables and special orders
The warranty does not apply to:
Damages due to shipping or transit (From customers side)
Intentional or unintentional damages
Product serviced from any unauthorized service centers
Damages due to misuse, unnatural use, deliberate negligence, incorrect installation or use of improper transformers for the device
Instruments with serial number changed, removed in full or partial
Damages due to war or natural causes such as fire
Shifting and re-installation of device
For more information, please contact – 800 8889