Union Coop's 'Human Resources and Emiratization' Department Organizes Recreational trip to Wadi Adventure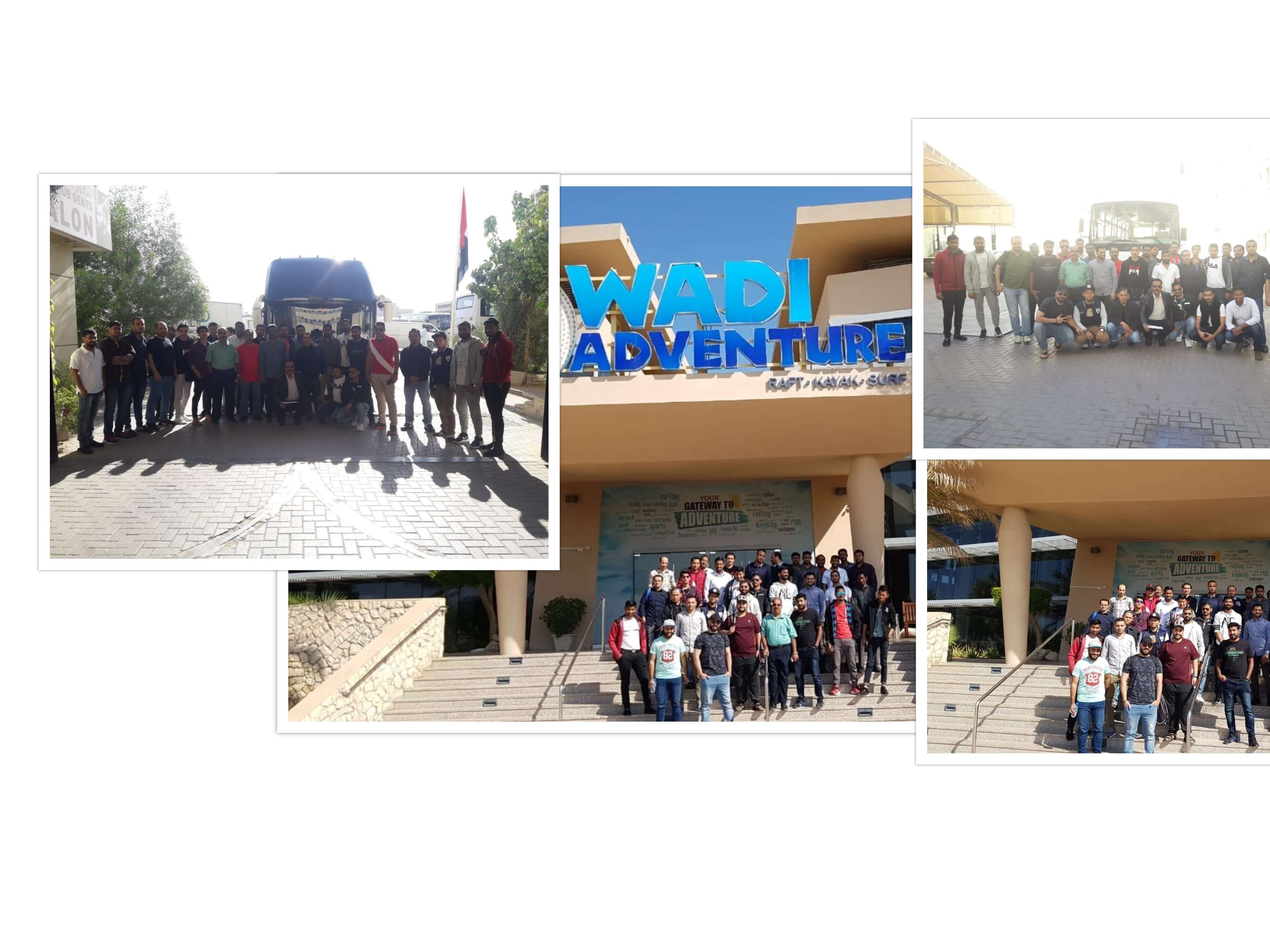 Prepared By: Benoi Nair
Image: Source
Union Coop has been organizing recreational trips, medical check-up camps, sports championships and many more initiatives under 'Employee Happiness'
Dubai, UAE:
Retail Pioneer Union Coop's Human Resources and Emiratization Dept. 'Employee Happiness Unit' organized a recreational trip for 37 employees. The trip was organized to Wadi Adventure in Al Ain as part of Union Coop's effort to promote 'Employee Happiness'.
The Director of Human Resources and Emiratization at Union Coop 'Mr. Ahmed Bin Kenaid' considers Employee Happiness initiatives a vital element as he was quoted: "Union Coop as a National business entity takes Employee Happiness equally serious because it is the employee who represents us ultimately and such activities help in prevailing a sense of optimism and coordination, which ultimately is reflected in their work."
Earlier this year, Union Coop has organized a ceremony honouring 13 employees for several occasions such as marriage, university graduation, winning a sports competition and the arrival of new-borns. Since the beginning of the year 2019, 48 employees have been honoured under a similar initiative.
In terms of sporting activities, Union Coop has organized 12 different championships, which saw 491 employees participate through 91 teams.
Under 'Employee Happiness' initiatives Union Coop organizes varied pre-scheduled activities that help in creating a productive environment fueled by optimism, which helps employees in performing better professionally.
---