Union Coop Sponsors Local Programmer Initiative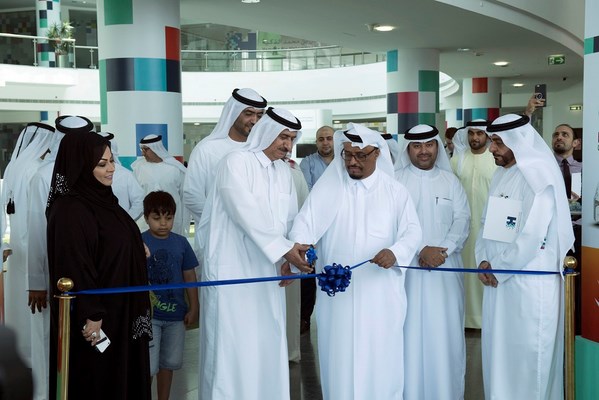 H.E. Lieutenant General Dhahi Khalfan Tamim, Deputy Chairman of Police and General Security in Dubai, Chairman of Hamdan Bin Mohammed Smart University's (HBMSU) Board of Governors, and Chairman of the Emirates Talent Association; and HE Majid Hamad Rahma Al Shamsi, Chairman of the Board of Directors at Union Coop; attended the graduation ceremony for the Local Programmer Initiative. The program comes as a result of cooperation between Emirates Talent Association, Hamdan bin Mohammed Smart University, and Microsoft. Held at Hamdan bin Mohammed Smart University Campus, the program is sponsored by Union Coop, the UAE largest cooperative.
The ceremony was attended by Dr. Mohammed Al Mu'alla, Under-secretary of the Ministry of Education.; members of Emirates Talent Association; Mr. Suhail Al Bastaki, Director of Happiness and Marketing Department at Union Coop; key academic figures, and relatives of graduates.
96 graduates were honored in recognition for their success at qualifying to the Hackathon competition that will undergo meticulous assessment by a panel of international IT experts. The championship will drive the development of local competencies in IT domain.
---