Union Coop Participates in 'Giving and Building' Ramadan Forum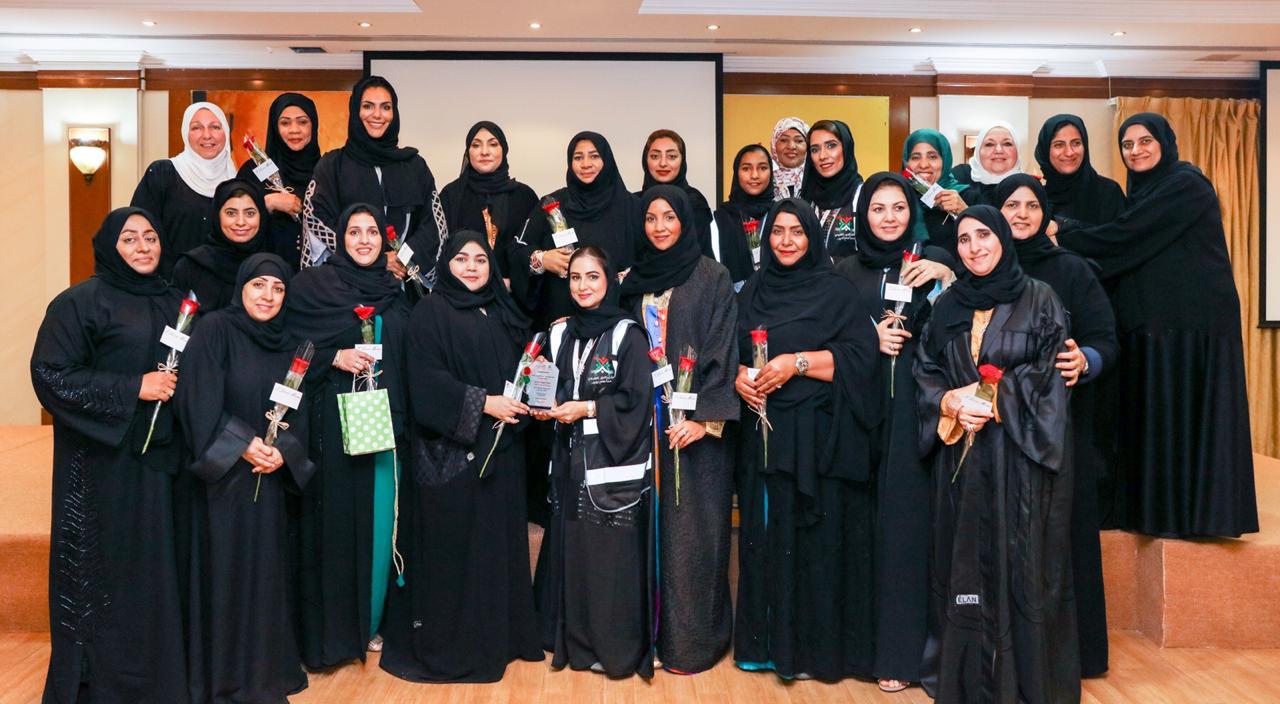 Prepared by: Benoi Nair
Photographer: Source
Dubai, UAE:
Union Coop, the largest Consumer Cooperative in the UAE participated in the 2nd Ramadan Forum, held under the theme 'Giving and Building'. Community Development Authority organized the forum in collaboration with 'Dubai Women Association'.
Participating in the Forum on behalf of Union Coop were Public Relation Executive – Mrs. BASHAYER ALSAADI and Corporate Social Responsibility Officer – Mrs. Fatma Ali Bin Salem.
Union Coop supports activities and awareness programs organized by Community Development Authority and Dubai Women Association throughout the year.
---